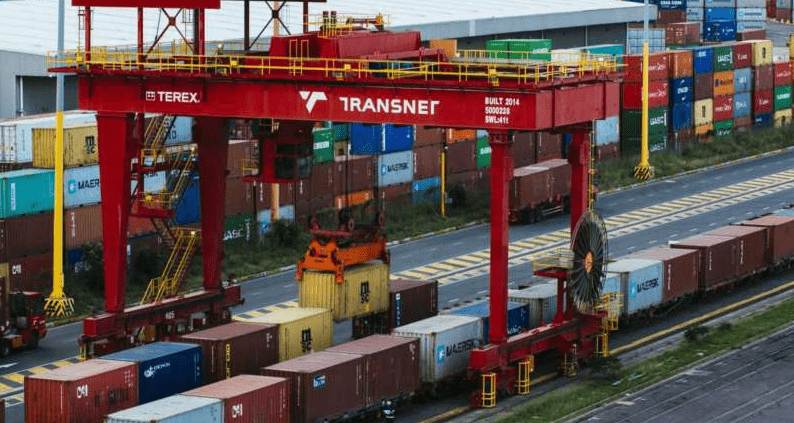 South Africa's state-owned ports and freight-rail company, Transnet, has declared force majeure after disruptions caused by a cyberattack last week.
The measure was imposed because of the effects of the July 22 attack on Durban, Ngqura, Port Elizabeth and Cape Town ports, according to a statement released by Transnet. The company also said that it will continue to require hard copies of some shipping documents until their system is fully operational.
"Transnet, including Transnet Port Terminals, experienced an act of cyber-attack, security intrusion, and sabotage, which resulted in the disruption of normal processes," it said. "Investigators are currently determining the exact source of the cause of compromise and extent of the ICT data security breach or sabotage."
The embargo threatens to have a ripple effect on Africa's most industrialized economy. In Durban, 60% of the nation's loads are lifted by Transnet.  Further complicating the problem is instability caused by lockdowns, as well as the effects of this month's deadly riot after the jailing of former president Jacob Zuma for corruption charges.
"Some applications may continue to run slowly over the next few days, while monitoring continues. All operating systems will be brought back in a staggered manner, to minimize further risks and interruptions," Transnet said in a statement.