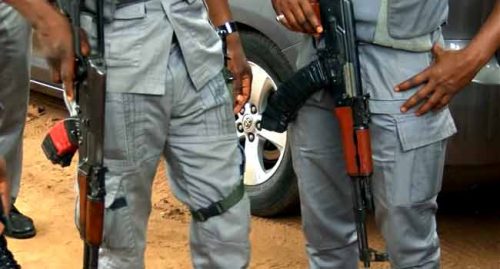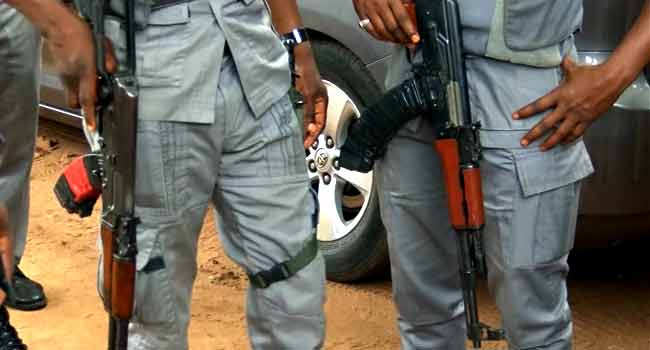 Clearing agents and local produce traders under the aegis of All Ports Unified Freight Forwarders Practitioners Association (APUFFPA) have accused officers and men of the Federal Operations Unit Zone 'A' of the Nigeria Customs Service of systematically killing their businesses through abuses and extortion.
President of the group, Mike Okorie, who spoke with journalists recently in Lagos, accused operatives of the unit of laying siege on exporters in Apapa to level allegations of engaging in illicit export activities.
The group, whose membership are also exporter of local produce including treated woods, vegetables and beverages said those arrested are thereafter subjected to intimidation, extortion and delays.
"We are appealing to the CG to prevail on the FOU leadership to call his men to order. The other day they chased after a vehicle entering the Apapa port gate and nearly caused an accident. There are resident officers and men of the strike force to intercept questionable exports in the ports.
"Now after arresting you, they force you to drive out towards Orile Iganmu or Seven Up Bottling Company for a check.  Even after finding out that there is nothing illegal in your vehicle, they still delay you until you give them money.
"The worst is when they take you to Ikeja and after search they find nothing illegal, they still collect money or they delay you. Some people spend a day there, some two days. For the smallest infraction, they collect between N200,000 and N400,000. Some of us trade with bank loans; this overzealousness is killing our businesses," Okorie said.