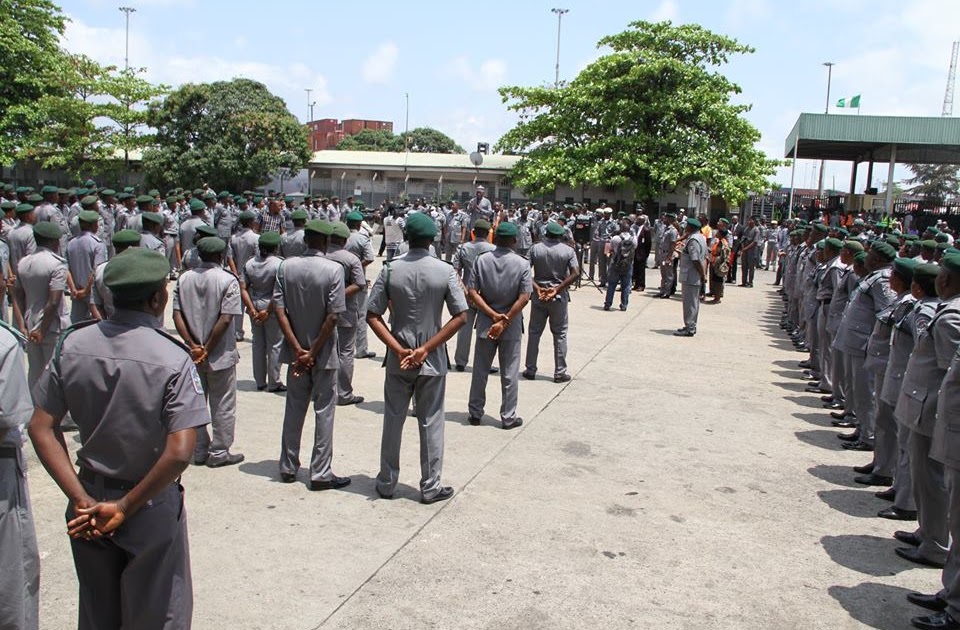 By Patience Danjuma
The Nigeria Customs Service (NCS) on Tuesday said it collected N556.7 billion revenue from January to June as against N486.7 billion in the same period in 2017. It is the highest half-year revenue of the NCS.
Customs Public Relations Officer, Joseph Attah, who disclosed this in Abuja, said the NCS also made 1,927 seizures in the first half of 2018 as against 3,798 seizures made in the corresponding period of 2017.
"This shows increasing level of compliance, giving rise to more revenue and less seizures.
"There are some strategic actions taken that were responsible for the positive difference of N70 billion.
"This includes blockage of identified revenue leakages by the Tariff and Trade Department and Introduction of
Nigeria Integrated Customs Information System II (NICIS-II).
"It also includes trade analysis and timely audit of the system to enhance revenue collection, among others.
"The Service has continued to sharpen its anti-smuggling strategies, resulting in spectacular seizures of arms and ammunitions, illicit drugs, rice, and vehicles, among others,'' he said.
Attah said the sustained onslaughts against smugglers had made them desperate and more inclined to mobilisng people to attack Customs operatives.
He said the ugly development clearly shows how little smugglers value national economy and security.
According to him, the Comptroller-General of Customs, Hameed Ali, has warned that henceforth, NCS will not treat with levity any further attack on its operatives who are discharging their statutory functions.
He said in such situation, officers would not hesitate to use appropriate force to defend themselves and protect national interest.
Copyright Ships & Ports Ltd. Permission to use quotations from this article is granted subject to appropriate credit given to www.shipsandports.com.ng as the source.