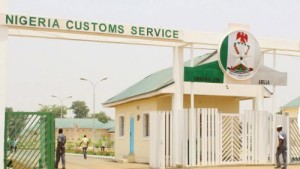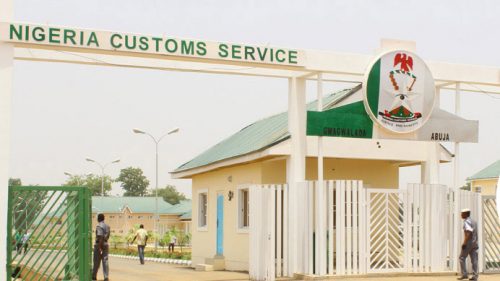 The Comptroller General of Customs Compliance Team in Kano on Thursday burnt over 2, 700 pieces of raw Donkey hides and skins valued at N25 million which was seized at the Malam Aminu Kano International Airport (MAKIA), in an attempt to export the commodity abroad.
The Head of the Compliance Team, Comptroller Ahmed Abubakar Azarema, said the exportation of unprocessed hides and skin as criminal and economic sabotage.
According to Azarema, "it is disheartening to note that some Nigerians are now indulged in unpatriotic business of exporting unprocessed leather, while we have our tannery industries here. Doing this means killing our economy, doing this means outing hundreds of thousands of our teeming youths out of employment.
"We have the resources and needed man power to process these leathers here and export them as finished products. We also have a number of industries here engaged in production of shoes, bags belts and other leather-related products.
"We need to help ourselves; we need to protect the future of our children. This is why Nigeria customs has come all out in tandem with the economic agenda of President Muhammadu Buhari, to ensure that these unpatriotic citizens engaged in this kind of illegal business must be stopped, arrested and brought to book."
Comptroller Azarema who hailed good spirited Nigerians for given customs information on illegal activities of smugglers and illegal exporters, said no arrest has been made so far, adding that, "we are current using the clearing agent to get at those behind this crime."
He also displayed over 80 bags of smuggled rice and sugar concealed inside bags of Tiger nuts.
According to him, Customs intercepted the goods loaded in a J5 vehicle with registration number KRD 943XC, along Katsina Road, heading to Kano from Katsina.
He added that the driver and other occupants of the vehicle fled into the bush when the CG Complain team on duty apprehended the vehicle.
He, however, warned smugglers to desist from economic sabotage and look for decent business to do, adding that the Nigeria customs will not fold its hand and allow criminals ruin the nation's economy.