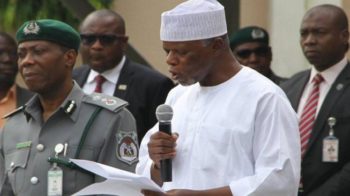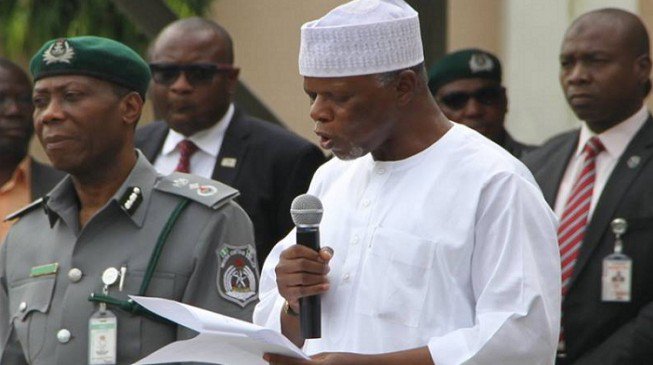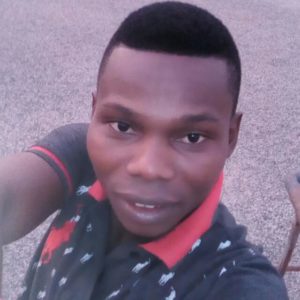 The Customs service is an organisation that thrives on discipline and that is why it is expected that the Comptroller General wears the uniform as an example for others.It is absolutely necessary for him to show some respect for the legislative arm of the government which takes decisions on welfare and operations of the organisation. If the head is not laying good example, then it will encourage acts of indiscipline amongst other government appointees.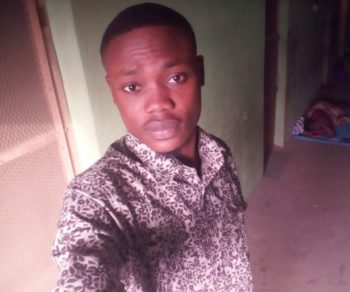 I do not see what the Customs uniform has to do with his job.The man is a retired colonel and he has said that by military tradition, after leaving the military, you do not go back to wearingany uniform but the Senators are still insisting he wears the uniform. I believe two wrongs do not make a right. What the Senate needs to do is to refer to the military tradition and find out if what the CG is saying is true.If it is true, they should not bother him but if it is not true, they should make him know that it is not true. I think they want to humiliate him or maybe there is more to it which is not known to the public.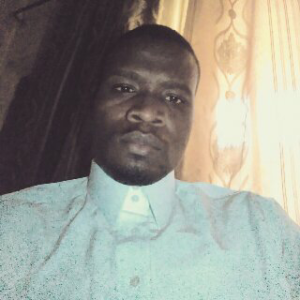 Yes, he should.Customs is not a secret service because it has uniforms. Should I say he is scared to put it on or what?  He should be proud of the post and agency he is heading. He should respect the service and not put the service to shame.Ifit is in the Customs law that uniform is mandatory in the course of service then what stops him? He should stop being the issue of debate in the country.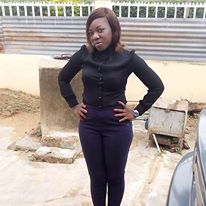 Yes, he is their boss. If he cannot wear the uniform then I think he should resign because other heads of agencies like Inspector General of Police, Chief of Naval staff and even judges wears uniform. He should be proud of his job and wearing of the uniform should be a pride to him.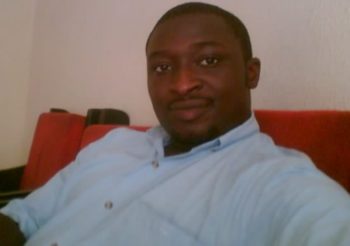 Yes, he has to be on uniform because Customs is part of the law enforcement agency and to identify the difference between Customs and other sister agencies. As a boss, he needs to be on uniform when on duty and as it is in other countries. It is what was adopted from the colonial masters and it has been on since inception. He should not be the first to stop being on uniform.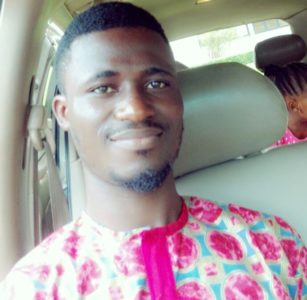 Yes,he should.People who find themselves at top positions sometimes feel they can break some rules regarding their occupation. I do not know the reason why he does not want to wear the uniform but I think he should be reminded that the uniform is a form of identity and to know how important he is in the society. Without putting it on, one cannot say if he is truly a member of any force and this does not stop at just going about with identity card.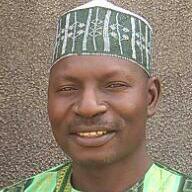 Although the Comptroller General of Customs is not a commissioner for Customs, I would say he should wear the uniform occasionally for the sake of the institution he is representing, especially during special ceremonies and when the need arises.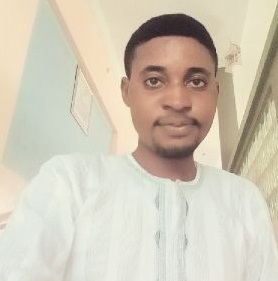 It is essential to understand the responsibility he has to play as the head. Wearing uniform has nothing to do with the effective and efficient discharged of his duty. However, there are certain factors associated with wearing of the uniform. The factors among many others are to give the entire staff of the Nigeria CustomsService a sense of belonging. The act will also fetch him some respect. It creates orderliness by his junior, and other members of staff. I would suggest he wears the uniform especially when attending an important function and going for a programme likely to be aired on TV. The bottom line is that with or without uniform, he is up to task. He should carry everyone along and lead by example by appearing in uniform to motivate his entire members of staff.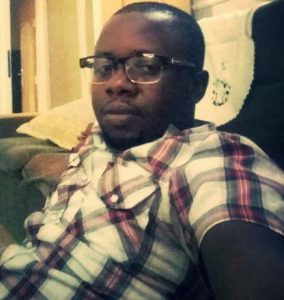 The Customs is a paramilitary organization, meaning they use a form of force to enforce rules and regulations in the country. Enforcement of rules involves troops which must be in uniform. I feel the head of the service should therefore be the first to show example on how the uniform is worn, which is one of the characteristics of a good leader.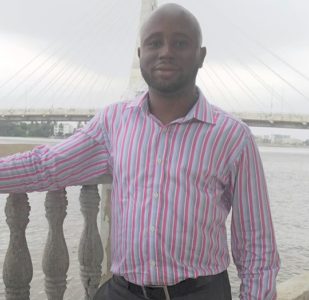 The Customs CG wearing uniform to appear before the senate should not be a big deal to cause controversy or face-off; the senate is championing the issue as if their take home allowance depends on it. Personally, I feel the wearing of uniform issue is inconsequential; there are other pressing issues going on in the country like the xenophobic attack on our citizens in South Africa and also the embarrassment that Nigerians witness at the airport in USA at the point of entry.They are not looking seriously into these issues to prevent reoccurrence. The senate should allow him appear without uniform and face other issues of national interest.
I feel there are two sides to it.The first is that he is the face of the Customs Service and he ought to appear in a form and manner that best depicts the position and the second side to it is the case of what the law says about his limitations, objectives and sphere of operation. Personally, as the true face of the service he should enforce discipline by example.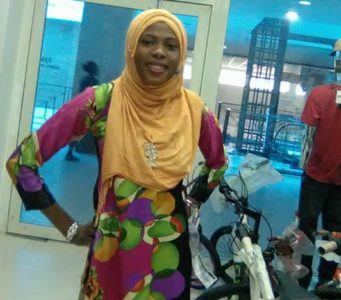 Actually, this matter should not be prolonged unnecessarily. I feel it does not matter if he wears the uniform or not. What we need is result and as long as he is doing his job efficiently. For a retired soldier to wear another uniform different from the military uniform is like a demotion and the Customs service is under the Ministry of Finance, so he can wear whatever he chose to.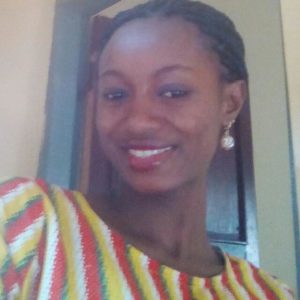 The Customs boss wearing a uniform should not be a topic for debate because I can remember the man was appointed on merit. He is not a retired Customs officer but a retired Army officer. I am very sure the President knew about this before he appointed him as the Comptroller General. I think he can wear any attire he wants as long as his job is done effectively and we can see results in the country. This should not cause controversy but rather we should work on the problems going on and look for how we can come out from the mess the country is in.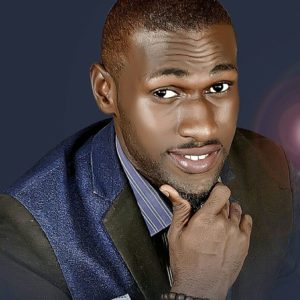 Yes, he should because it is an abomination for someone working in an organisation to belittle the badge of the office he is occupying by refusing to wear the uniform. I think he has ego. This shows he is not prepared to succeed because he is separating himself from the office. Wearing a uniform is not supposed to be an issue. Once he accepted to serve in that office, it is a must he wears it to differentiate him from other officers. If he fails to wear uniform as a boss then he is a bad example to other junior officers who are looking up to him because he was appointed to bring sanity into the reputable organisation.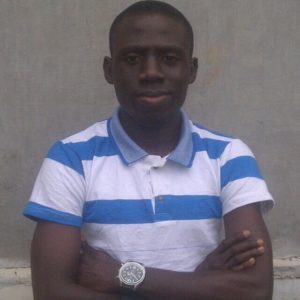 It is up to him to decide if he wants to wear it or not. He is a retired military man who does not know about the Customs service before he was appointed to head the service. From the research I made about him shows that once you served as a military man, you cannot put on another uniform because this counters the law.All that matters is that he performs his duty as required and brings sanity to the borders in the country.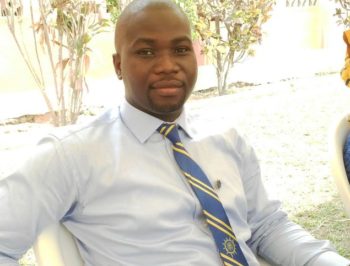 It is important for him to wear his uniform to portray he is the head of the Customs service and to lay good example to his followers but most importantly, he needs to perform his duties and responsibilities as the Comptroller General.
Copyright Ships & Ports Ltd. Permission to use quotations from this article is granted subject to appropriate credit given to www.shipsandports.com.ng as the source.