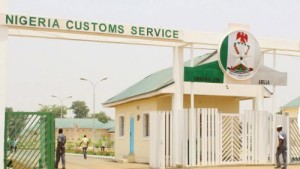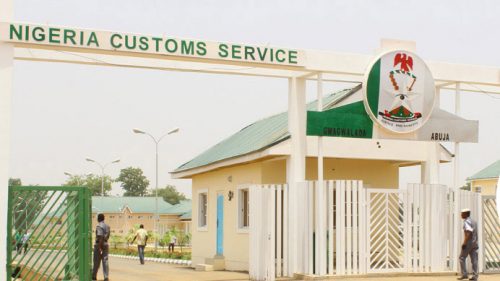 The Nigeria Customs Service (NCS), says it has delisted 197 Tax Identification Numbers (TIN) of fraudulent bidders from the platform.
The Public Relations Officer (PRO), Joseph Attah disclosed this  in Abuja on Tuesday.
Attah said the NCS has generated N161, 194,908 into the federation account from the exercise that has recorded 4,764 bidders among whom 4,345 e-wallets were enabled or recharged.
According to him, from July 3 that the e-auction was launched, the NCS has recorded nine windows of 48hours each.
Attah said that "from these nine Windows, a total of 649 winners have emerged so far. And this process has already generated N161, 194,908 to the federal government account. Statistics shows that a total of 4 764 people registered and that those who were able to recharge their e-wallet and were properly enabled were 4,345 persons."
He said the initial challenges that were recorded in the exercise have been overcome since the 4th edition of the e-auction the process has been seamless.