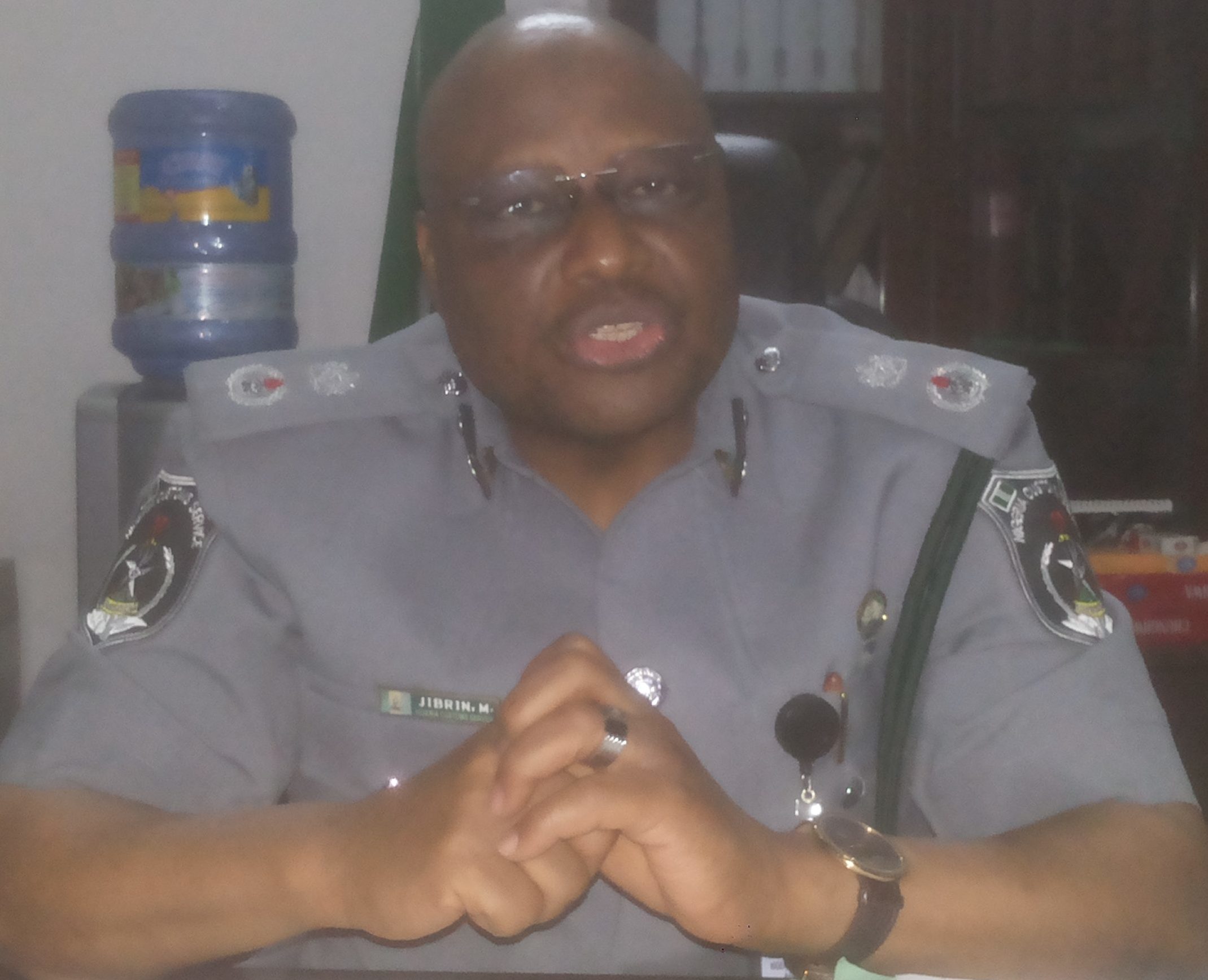 The Nigeria Customs Service (NCS) has said it would not stop performing multiple checks on containers even after they have been duly inspected and released from the ports, despite complaints by industry stakeholders. 
The Controller, Apapa Area Command of NCS, Comptroller Musa Jibrin, stated this on the heels of allegations by the Managing Director of the Nigerian Ports Authority (NPA), Hadiza Bala Usman, that some stakeholders including government agencies are flouting the Federal Government's policy on the ease of doing business at the port. 
While fielding question from journalists in Lagos, Jibrin insisted that it was statutory for the NCS to cross check already released containers at the exit gates, as provided in the Customs and Excise Management Act (CEMA).
"Procedurally, the CEMA requires that the seal of the container is double checked at the point of final exit from the Customs port by officers designated to do that, who were not among the team that inspected the container in question at the terminal and we must abide by the laws at all times, as failure to do that may bring about regrettable consequences," the CAC, who spoke through the Assistant Comptroller in charge of Customs Procession Centre, Muktar Yahaya said.
Jibrin disclosed that many importers and their agents have failed to be honest and transparent in their declaration to Customs, as many of them would want to shortchange the system; a development that makes it incumbent on the service to be vigilant, especially within the provisions of the law to protect revenue and ensure national security.
He noted that in as much as the service does not intend to cast aspersions on its officers and men, it does not want to leave anything to chance.