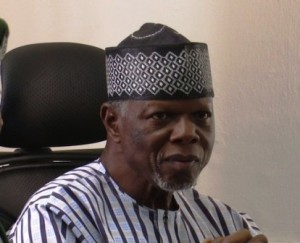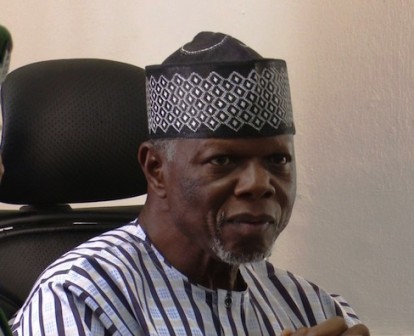 The Nigeria Customs Service (NCS) is set to introduce what it called Authorized Economic Operators (AEO) as part of measures to ensure safety and security of imported goods into the country as well as streamline cargo clearance.
AEO is a programme introduced by the World Customs Organisation (WCO) in conjunction with National Customs Administration to create a balance between trade facilitation and security associated with import and export business across international border.
Comptroller General of Customs, Hameed Ali who was represented by Deputy Comptroller-General, Strategic Research and Planning, Patient Iferi stated this at a one-day sensitization workshop in Apapa on Monday. 
He said, "We have been talking about the AEO authorized economic operating programme and this is the programme that was introduced by the WCO to encourage our traders who are our stakeholders that is including freight forwarders, brokers, transporters, manufacturers, everybody on the supply chain to try to ensure that there is security and safety in the goods which they import from other countries to this country and if we get everybody on board documented, it encourages trade facilitation.
"If Uganda a very small country in terms of population and sizes can celebrate and embrace the AEO, why should Nigeria the giant of Africa not boast of the AEO?"
Earlier, AEO team leader for Zone 'A', Deputy Controller Mark Lina said that the increase in volume of trade between and among countries and the changing trends in supply chain made it imperative for Customs administration to review the role of Customs in international trade.