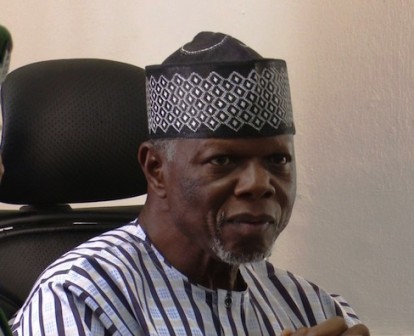 The Comptroller-General of Customs, Hameed Ali, has approved the redeployment of eight senior officers.
Customs Public Relations Officers, Joseph Attah, announced this in a statement on Wednesday in Abuja.
According to the statement, Comptroller Aremu Modupe Adeyanju has been appointed acting Assistant Comptroller-General, Strategic Research & Policy (SR&P), Deputy Comptroller Agbara Ojobo Michael appointed acting Controller, Ogun Command and Deputy Comptroller Olumoh Kamaluddeen appointed acting Controller Adamawa/Taraba command.
Officers redeployed include Comptroller Adetoye Francis from Adamawa/Taraba to PTML, Comptroller Loko Yusuf from SR&P to Abia/Imo Command and Comptroller Ajiya Kashim from Human Resources and Development to Customs Training College Ikeja.
Comptroller Sani Madugu was also redeployed from Ogun Command to Enforcement Headquarters while Deputy Comptroller Dangaladima Sambo Khalid was redeployed to the Presidential Task Force on Cross Border Movement.
Ali charged the affected officers to see their appointments and redeployments as opportunities to build on the gains of the ongoing reforms for enhanced service delivery.