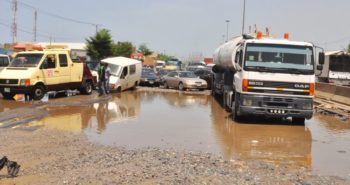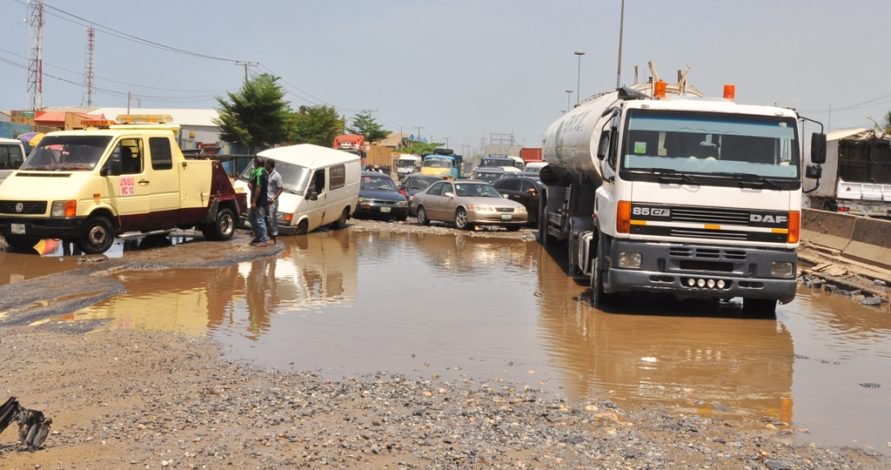 Agency Report 
Managing Director of AG Dangote Construction Company Ltd, Ashif Juma, on Saturday said the firm has begun relocation of gas pipelines slowing down the Apapa-Wharf Road reconstruction project.
Juma who said this during a site inspection, said the reconstruction work was divided into four sections.
According to him, work is currently going on simultaneously on two sections.
He said that gas pipes in the Right of Way (RoW) had slowed down the project for more than two months.
Juma identified the high traffic in the area as one of the challenges affecting the project, adding that a team of traffic consultants were handling this to ensure it does not affect construction work.
"We are working with the Federal Ministry of Power, Works and Housing and Gaslink to relocate some pipes under the drains.
"Nobody was aware of the pipes when we began the project because this road was constructed over 40 years ago.
" And nobody has drawings of where utilities are so, we have been careful excavating.
"We are starting the relocation of the gas pipelines from today and it will take us one week of careful work to finish so that construction work can continue.
"We need to dig deep to lay the foundation for a good concrete road but the gas pipes have not allowed us to do that so, we have been working on other sections.
"After this relocation, we will do a good job as we have done in over 21 countries; building durable concrete roads.
"We only appeal to people of Lagos to be patient with us because this portion we are constructing will last more than 50 years," he said.
He gave an assurance that by the end of the month, the public would see the visible concrete road.
Juma also said that as the rainy season winding up, efforts would be intensified on the site to ensure the project was delivered on schedule.
"Inspite of the challenges, we want to complete the road by June 2018.
"Today, we have about 93 people working on site with about 27 equipment and we are working six days a week.
" After the rainy season, we would do seven days and run two shifts for 24 hours," he said.
Copyright Ships & Ports Ltd. Permission to use quotations from this article is granted subject to appropriate credit given to www.shipsandports.com.ng as the source.