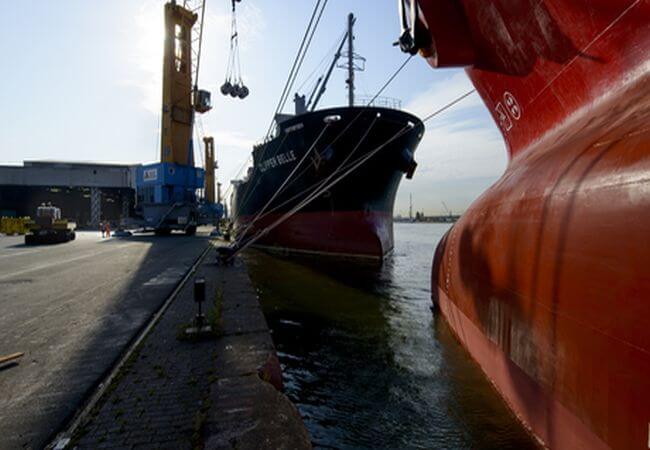 An anti-corruption project aiming for port calls without demands for in-kinds payments, harassment, or the threat of illicit delays has been completed in Nigeria with positive outcomes, according to Danish Shipping. 
Danish Shipping described Nigeria as one of the most challenging countries to do business in "with unlawful demands commonplace".
For the shipping industry there are numerous steps in the vessel clearance process which lead to inefficient operations and increase the opportunity for illegitimate demands in ports.
As an example, an analysis carried out by the Maritime Anti-Corruption Network and United Nations Development Programme concluded that it can take more than 140 signatures to get a vessel or cargo cleared by the local authorities.
"Unlawful demands put a huge risk on vessel crew and shipping companies. Cases of extortion, harassment and threats of violence are, unfortunately, not uncommon," according to Danish Shipping.
"It is of upmost importance for the shipping sector that trade and port calls are free from any illicit demands that cause iniquitous delays and stressful situations for the crew," Maria Skipper Schwenn, Executive Director, Danish Shipping, said.
The Maritime Anti-Corruption Network has been active in Nigeria for a number of years and has been able to push for improvements in ports processes. With funding from several donors the network has been able to develop a platform of tools to improve the port environment.
These tools have been tested in Nigeria with positive feedback and have been further enhanced by an integrity training kit for port officials. 
A recent survey of shipping companies calling at ports in Nigeria has demonstrated that the anti-corruption project had a positive effect on the operating environment in the country.
To date the project has supported the implementation of harmonized operational procedures in ports, the establishment of a grievance mechanism process, and has carried out an integrity training program for 1,000 stakeholders in Nigeria together with Martine Anti-Corruption Networks local partner.     
Copyright Ships & Ports Ltd. Permission to use quotations from this article is granted subject to appropriate credit given to www.shipsandports.com.ng as the source.