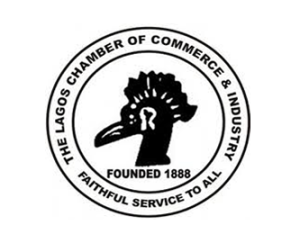 The Lagos Chamber of Commerce and Industry (LCCI) has charged local exporters to desist from exporting primary products outside the shore of Nigeria without adding any value to them.
The President, LCCI, Dr. Nike Akande, stated this in her opening remarks during the LCCI Export Group's symposium on non-oil exports, which held in Lagos on Wednesday.
Akande pointed out that it was time for the country's non-export sector to be accorded a place of priority by the organised private sector and the Federal Government in order to deliver the desired value addition to the ailing economy.
According to her, the contraction in the economy, especially the foreign exchange crisis, calls for the promotion of non-oil exports at this period in order to get the economy out of recession.
She explained that exporters in the country were facing difficulties in their operations, adding that this was cumulatively affecting the nation's export market and foreign exchange drive.
The LCCI president noted that because of the daunting economic challenges in the country, the Federal Government and all relevant stakeholders had resolved to work towards diversifying the economy away from its overdependence on oil.
With this, she noted that the non-oil export sector was expected to boost the country's foreign exchange earnings and strengthen the naira.
The LCCI boss also called for the government to create an enabling environment for the private sector operators.
While reacting to the latest Gross Domestic Product figures released by the National Bureau of Statistics, Akande stated that these indicated that the non-oil export sector contributed 92 per cent to the national GDP, while the oil sector contributed 7.15 per cent as of the end of 2016.
She said, "Nigeria is endowed with abundant raw materials in the non-oil sector that can increase our exports and improve our trade balance. I implore the government to create the enabling environment for the private sector operators to add value to primary products before exporting them."