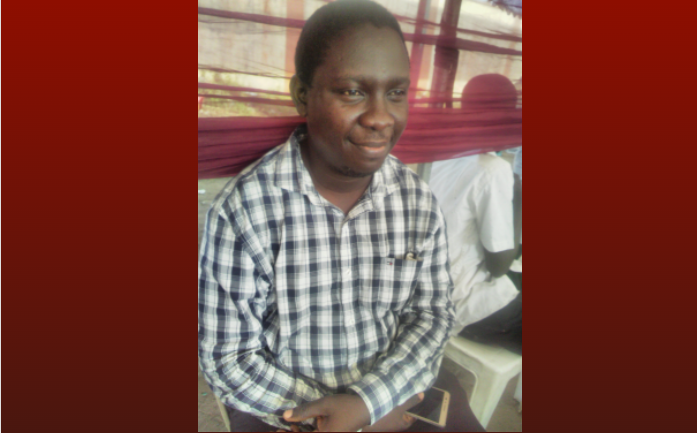 Abel Adeleke, Lagos
Increasing the cost of basic infrastructure like electricity and burdening an already hungry, stretched and jobless set of citizens can never lead to economic growth, liberation or freedom. Nigeria is a third world country but people stylishly describe it as an emerging economy. It is a pure lie; Nigeria is a very poor country with decayed infrastructures and a weak economy. No serious country with a weak economy should allow capitalists to take over or run her economy unless where her leaders are clueless on the consequences of exploitation and wickedness of capitalists.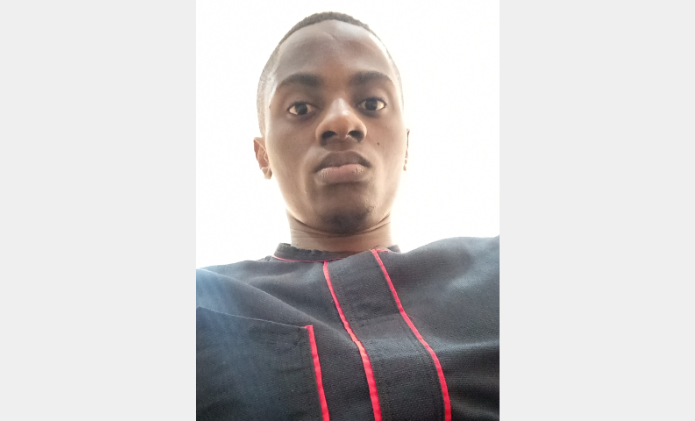 Chukwuemeka, Abeokuta
The power situation is ridiculous. The statement by the Nigerian Electricity Regulatory Commission (NERC) is rather insensitive as citizens hardly ever get value for money. I hear we supply power to neighbouring countries. How is that helping us locally? We have brains and facility that are grossly under-utilised to improve the sector. Yet they are gravitating to the no-brainer option of milking the public. Can we think outside the box devoid of corruption to improve the sector? Will generator importers and premium motor spirit marketers let electricity thrive? When we become patriotic, Nigeria will work efficiently.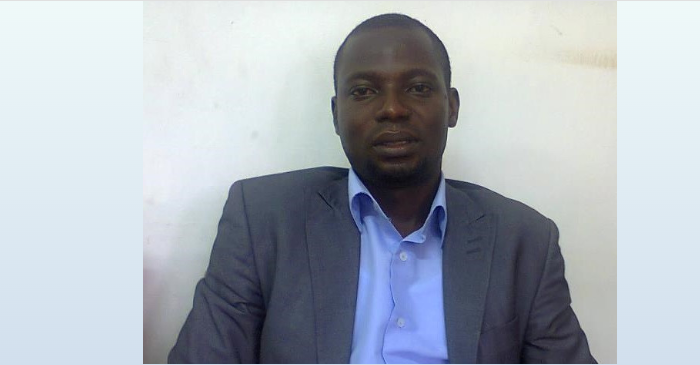 Augustin Obiora, Lagos
I don't think the plan by NERC to increase electricity tariff every six months would be the best for Nigerians, especially small and medium enterprises which are dying fast under the weight of an epileptic power sector. What would happen if the exchange rate drops and inflation rate drops, would they reduce the tariff?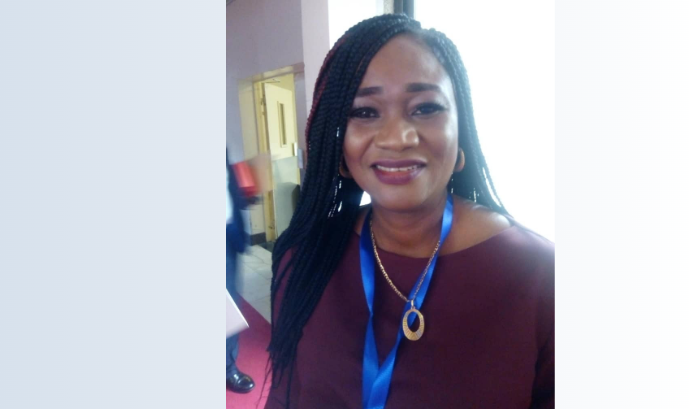 Bose Joseph, Abuja
NERC's plan to increase electricity tariff every six months makes no sense but in Nigeria, anything goes. Anybody can wake up any day and do whatever he or she likes. We are still struggling with the rising cost of living. For the Federal Government to keep quiet shows their insensitivity to the plight of the common man and makes them accomplice in the entire game. I fear a revolt someday. You can't beat a child and ask him not to cry.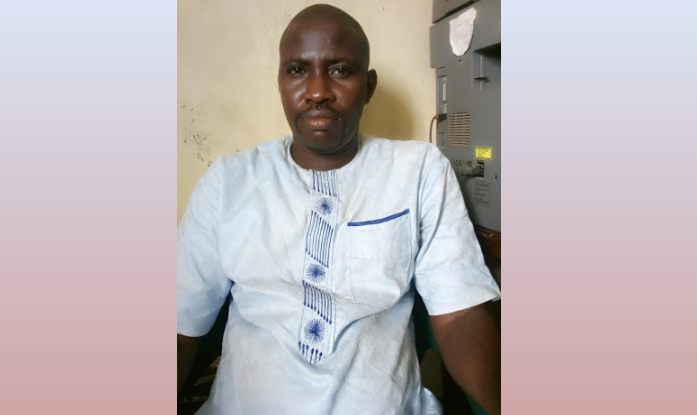 Elvis Samson, Ilorin
Can telecom companies increase their tariff every six months? NERC knows there is no way it won't have its way because of those behind them. There is nothing we'll say here that will change anything so we better get our PVCs to enable us remove these politicians who have brought us into this sorry state. Is NERC hoping that the cost of living will always go up? Real privatisation of the power sector must be in the plan of the next president. We must face the task of voting for healthy and humane leaders.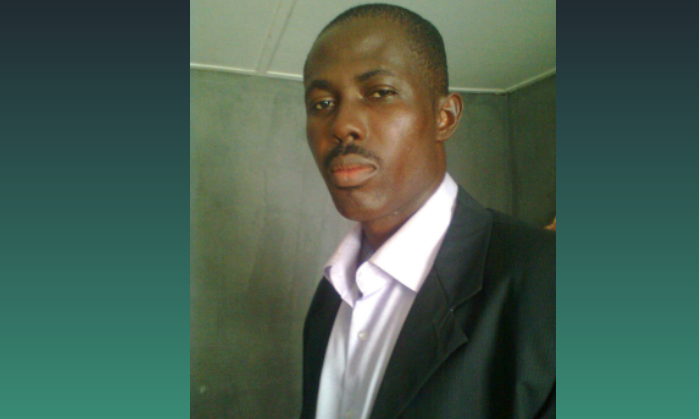 Bode Lawal, Lagos
The statement by NERC is not only ill-timed but very insensitive to the plight of Nigerians. This is not the first time electricity tariffs have increased in the country but is there anything to show for it? NERC should get is priorities right by meeting with all stakeholders in the power sector. When there's constant power supply, only then can Nigerians understand why the bills should increase.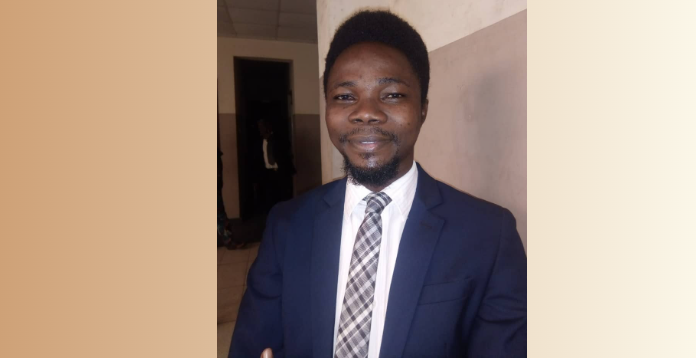 Alex, Lagos
Will increased tariff translate to improved power supply? I know the effect of exchange rate and inflation but customer satisfaction also has to be considered. I understand the Federal Government's drive to improve power generation but customers can't continue to experience rise in electricity tariff without improvement in power supply. If NERC continues to increase tariff every six months, it will get to a stage where people will refuse to pay. So NERC must sit up and do the needful before thinking of tariff increment.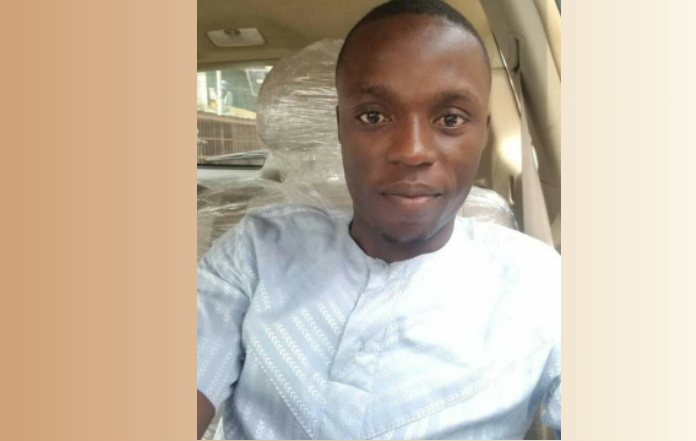 Chigozie, Lagos
It is so disgusting that instead of NERC to discuss how to improve their services as a sector in charge of electricity, they are most concerned about ways to increase tariff at six months interval. If the increment in the tariff will not lead to stable power supply in Nigeria, it shows that Nigeria is really sitting on gunpowder.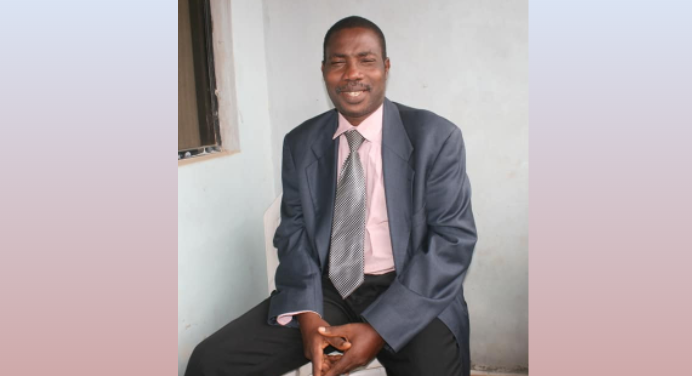 Julius, Lagos
The question is, will the same government increase workers' salaries every six months to reflect the exchange rate and inflation? If the government is not going to do this, then NERC's statement is obnoxious, wicked, strangulating and antithetical to the general wellbeing of Nigerians and must be opposed by the people. The welfare of the people is the responsibility of government which it must not abdicate. There is serious hardship in the country already and the government must not add more burden on the people.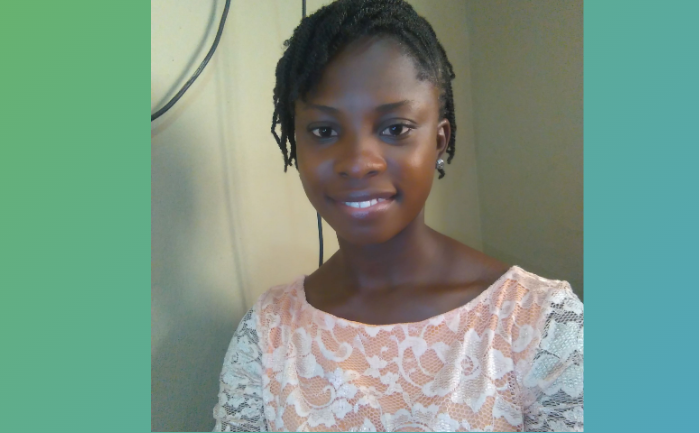 Blessing, Lagos
That government failed to give us stable electricity is a big shame. If there must be any increase in tariff, there must be constant power supply. This increment must not be implemented because Nigerians are already suffering; they should not add salt to our injury.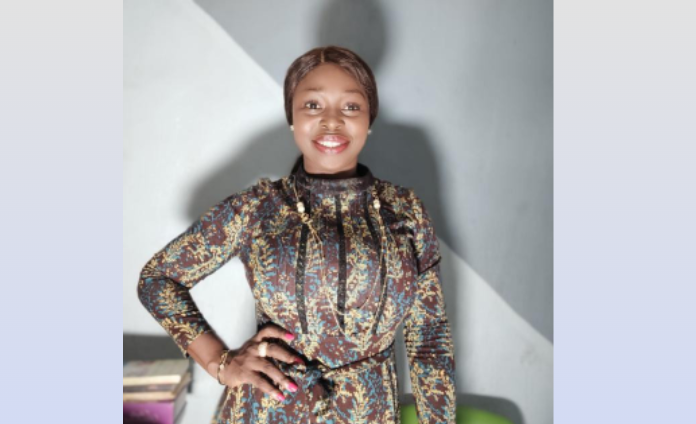 Nkechi Onuoha, Lagos
The decision of the NERC to review electricity tariffs upwards would have been fair if there is equally an upward review in the earnings of the people. You can't just raise tariffs while earnings remain constant in the face of inflation. That will undoubtedly inflict more pains on the innocent citizens. A caring government shouldn't make life unbearable for citizens who are only struggling to survive.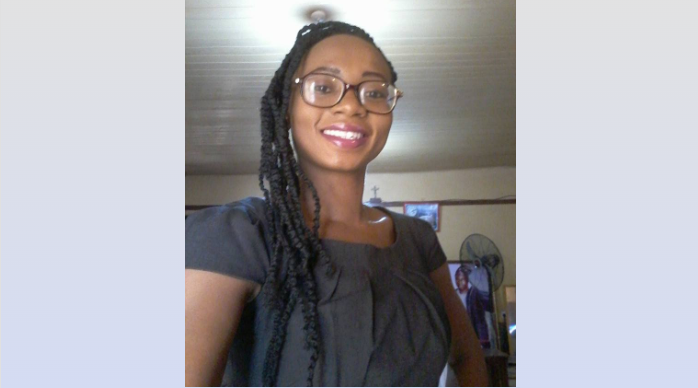 Adeola, Ibafo
NERC wants to increase tariff due to inflation, but salaries/wages paid to citizens are not increased due to inflation. This decision will only compound the woes of Nigerians. It would have been considerable if the power supply is not epileptic but it is quite pathetic that NERC intends an increase for a service that is not even properly rendered.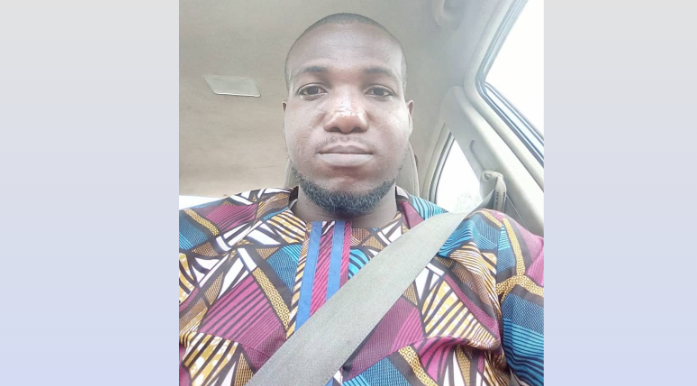 Tope, Lagos
Despite NERC's reasons, Nigerians are over-burdened already with increase in prices of essential commodities. With few cash chasing scarce commodities, daily survival is becoming hard and life is becoming unbearable. The golden hen that lays the golden eggs seems weak and unhealthy and if care is not taken, it may die. It simply means putting more burden on consumers by such increment without added value. On what basis are those comparing our tariff with that of other economies doing so?
Anozie, Lagos
Truth be told, Nigeria is a very poor country with decayed infrastructure and a weak economy. No serious country allow capitalists to take over or run her economy unless her leaders are clueless on the consequences of exploitation and wickedness of capitalists. We will only talk; they will surely carry out the increment and Nigerians will not protest. My apartment is billed N12,000 every month even though I couldn't boast of five hours of power supply daily. I cannot understand the reason for this crazy increment.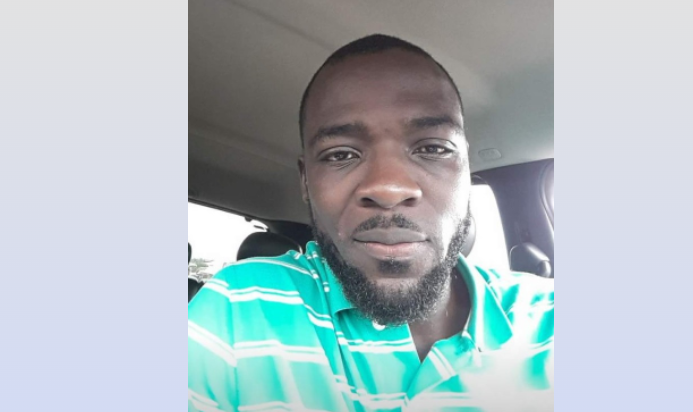 Adeyinka, Ifo
Increasing the cost of basic infrastructure like electricity and burdening an already hungry, stretched and jobless citizens, can never lead to economic growth. The question is: of what value is the last increase in the electricity tariff to Nigerians, end users of electricity and the Nigerian economy?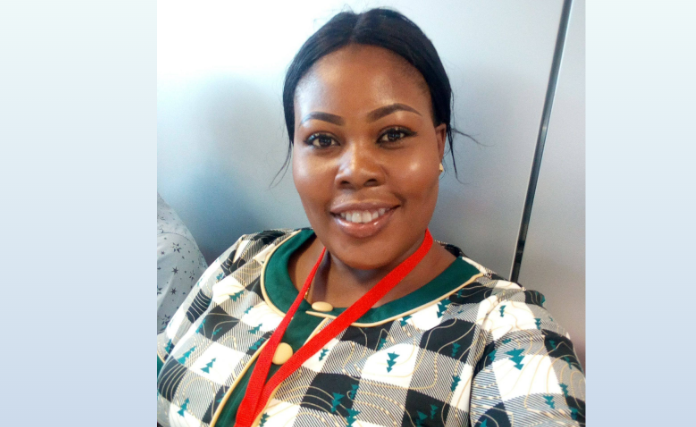 Chichi, Lagos
A lot of businesses designated for Nigeria are now being shifted to Ghana and other neighbouring countries. Small businesses are dying daily, the economy is not favourable. We generate our light. Nigerians are already suffering and we don't need more. There is no justification whatsoever for any upward review of electricity tariffs due to the current economic realities and challenges being faced by Nigerians. The Federal Government should please look for permanent solution to the electricity challenges.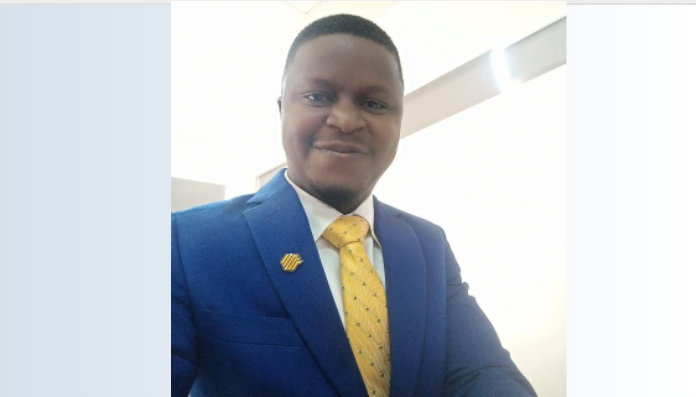 Olatubosun, Abuja
I guess it is part of the restructuring the government is talking about. There is no light, yet, we pay high bills. Imagine a business owner using diesel or petrol of 30 litres every four days and yet we are mandated to still pay electricity bills! Power is being generated from our various dams, but the question is, are those dams functional?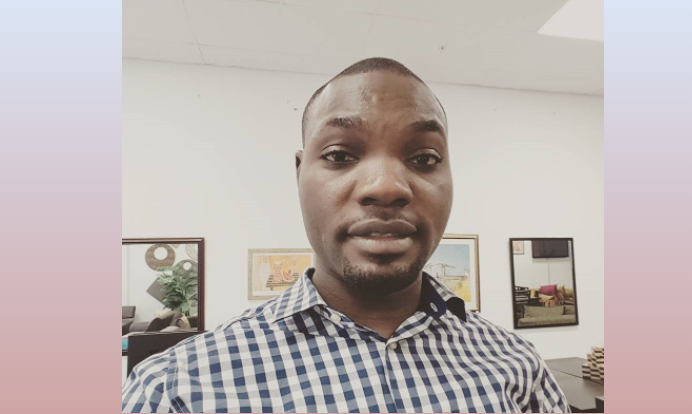 Idowu Olusegun, Abuja
The timing of another increase in electricity tariff in Nigeria is ill-advised and unacceptable to electricity consumers. Nigerians are paying for corruption in the electricity market in the name of cost-reflective tariff. We will probably never get out of the vicious cycle. How much is the national minimum wage of the Nigerian worker? N30,000 and most states are yet to implement the payment. There's rising inflation in costs of goods and services. There is no justification for any increment in electricity tariffs at this point in time. Ever since NERC has been increasing electricity tariff, there has never been any improvement on electricity supply in the country. What would be the positive effect of the tariff hike? The Federal Government should shelve the idea due to the harsh economic conditions in the country at the moment. Majority of Nigerians are still unable to pay the current tariff and you are planning tariff increment every six months. I don't think Nigerians can survive that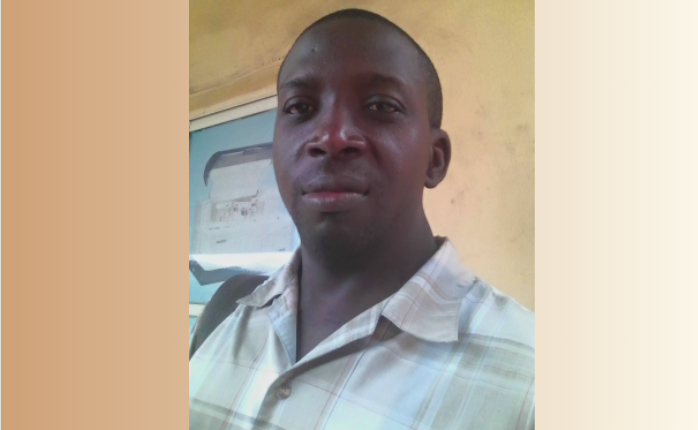 Olatunji Mide, Lagos
It is a way of making a bad situation worse for the citizens. There is no justification for such upward adjustments when the salary is also negatively affected as the purchasing power of the salary is already taking a downward trend. I think the hardship being faced by the citizens needs to be alleviated and not aggravated.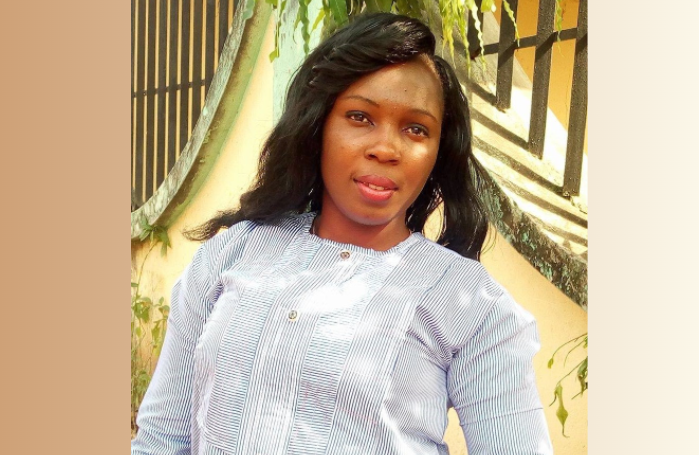 Nkechi Festus, Abeokuta
I don't see a need for increment when the electricity situation in Nigeria is an eyesore. Every week, there is collapse of national grid or one thing or the other is faulty. Vandalism here and there and government is not doing anything about it. This plan is ill-timed and should not be put into consideration. 
Copyright Ships & Ports Ltd. Permission to use quotations from this article is granted subject to appropriate credit given to www.shipsandports.com.ng as the source.