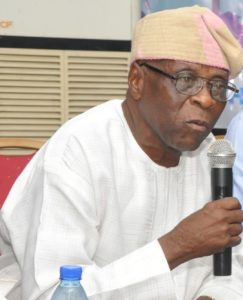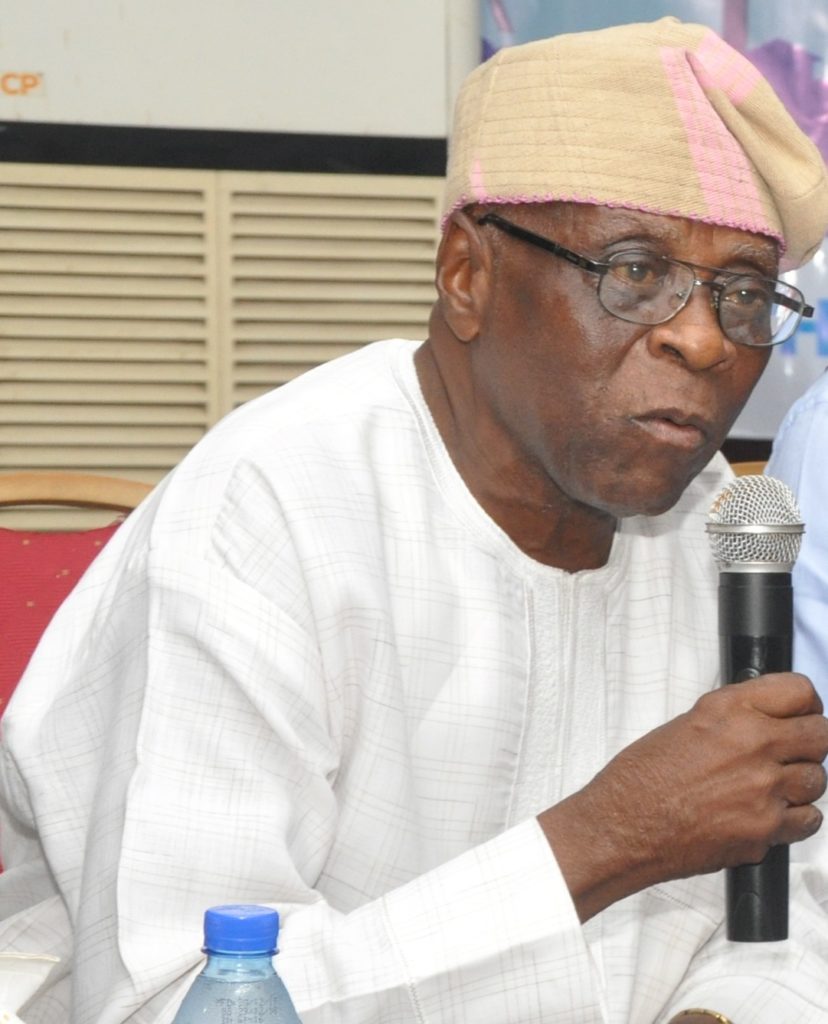 The Minister is saying that they don't have ships that compares with the types that their competitors have. Further, the configuration of ships today is more sophisticated, computerised and expensive. Ship owners in Nigeria have tugboats, service boats which work in the oil fields and more suitable for such operations. They are all classified as ships and must carry flags and be registered in a Ship Registry whether big or small tonnage. All crafts which move on water, rivers or oceans must comply with IMO regulations which applies to all countries and ship owners whether Nigerian or foreigners. NIMASA ships registry has over 600 vessels under Nigerian flag.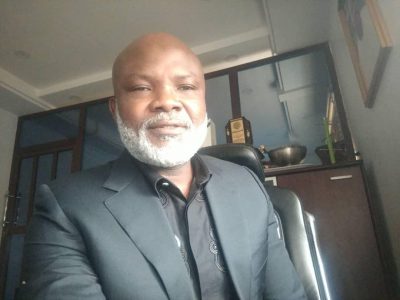 What we need to do is to educate the Minister. He cannot say Nigerian ship owners don't have ships. What gives one the title of a ship owner is the fact that you own a ship, it is just like a landlord, if you don't own a house, you cannot be a landlord. Likewise, to belong to a ship owner association, you must be a ship owner at the point of entry. Probably, because of policies of government and liquidity, one is unable to sustain the business and to that effect, it means one does not have a ship. What I would have expected is that the government should actually come to say how could we be of assistance. That is how to build capacity because one of the functions of government is to develop enabling environment for indigenous operators. If you want to develop shipping capacity, one must look inward, call the stakeholders and find out what are their challenges. 
Don't forget that these are seasoned businessmen and women that actually used their hard earned money to launch into business and they bought ships. You will agree with me that buying of ships is no small feat. Vessel acquisition is capital intensive. So, if ship owners are having challenges, there must be government intervention. Government must make concerted effort to see how they can assist and not for government to start condemning people that own ships because of unfavorable economic situations. It is a form of indictment to the government itself that their core functions; they cannot perform it, which is to actually build the capacity of their indigenous operators so that they can compete favorably with foreign ship owners.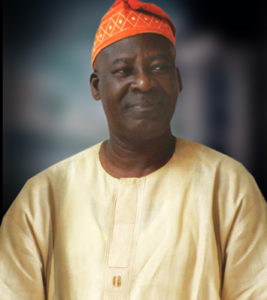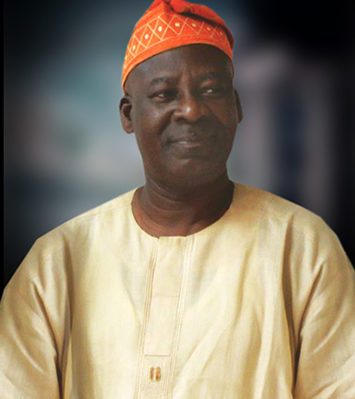 There are ship owners who have ships like Engr. Greg Ogbeifun and some others that I know of. There might be some people who used to have ships but because of single hull they had to phase out what they had and they are looking for funds to get replacement. There are times when you have and sometimes you don't have and you are making plans to get new ones. Maybe these are the people the minister was referring to. I can assure you, there are Nigerian ship owners who have ships.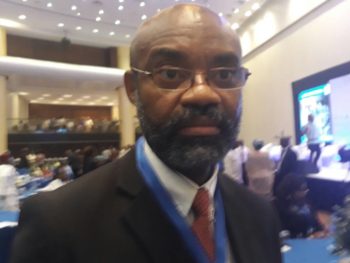 I can say that most ship owners in Nigeria have ships. Ships are not easy to maintain in Nigeria and not even at this time that the economy is nothing to write home about. I am sure most of the ships have been phased out and they need to acquire new ones but where is the money to do that? Even the ones that are phased out, I am sure some ship owners are not done paying the money gotten from the bank to acquire it. It is part of the job of the minister to discuss all these issues with the president for intervention in this sector. Government have a vital role to play in helping the indigenous ship owners in order to meet up with the international standard.
Copyright Ships & Ports Ltd. Permission to use quotations from this article is granted subject to appropriate credit given to www.shipsandports.com.ng as the source.