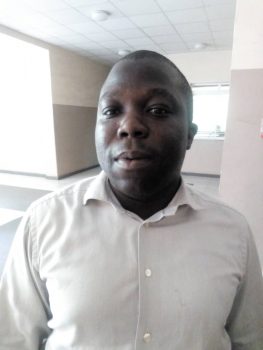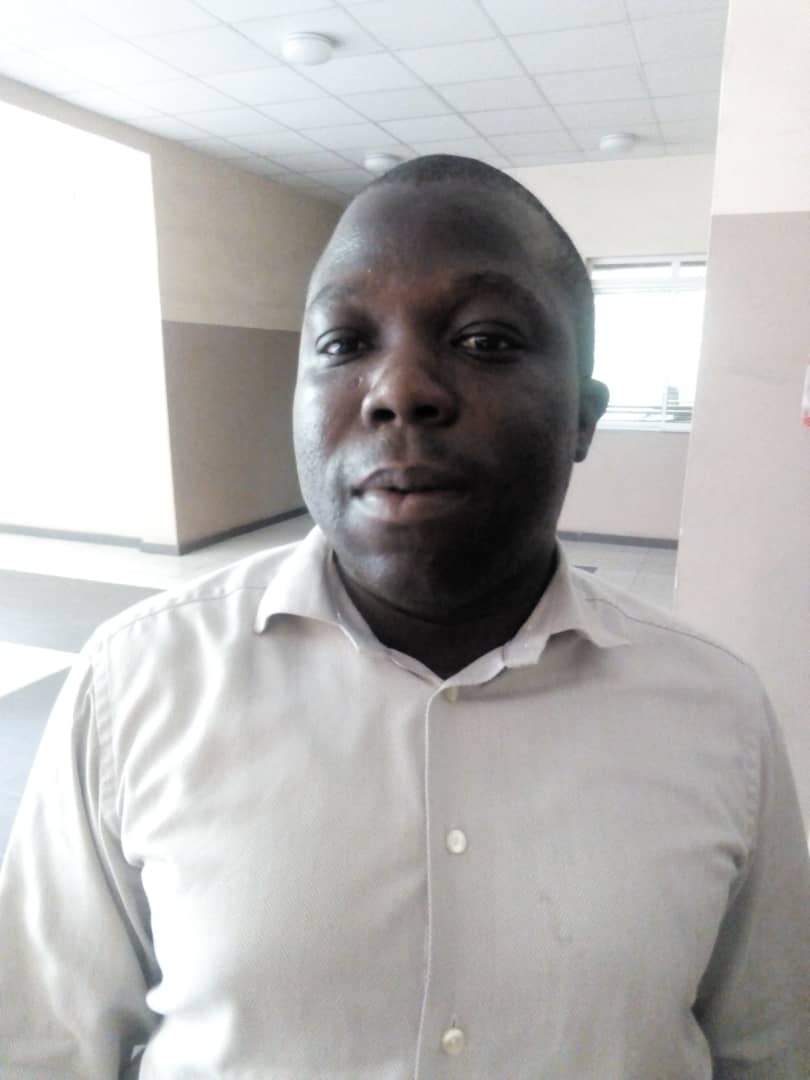 First, we must look at what warranted the banning of forex for food importation by President Buhari and in collaboration with the Central Bank of Nigeria (CBN). In the early 70s and 80s, what we grew up to know is Agriculture, when Nigeria used to export cocoa and other agricultural produce to African countries, then Nigeria is known to be the giant of Africa in terms of exportation. But today, we see different kind of things imported into our country even to the extent of importing toothpick. So tell me, if we continue this way, how then do we want to develop our own manufacturing company and agricultural sector? Our main purpose of supply of food crops in Nigeria which is agriculture is been abandoned. I am totally in support of this development because President Buhari's mandate is to revive our economy and through this step, I am sure this will be achieved.
Yinka Williams
Lagos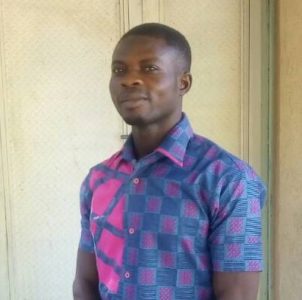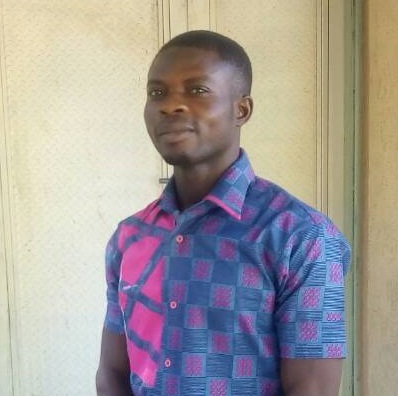 It is a good step so that we don't continue wasting money that is not there. We can use the money to import equipment that can be used to produce food here. I will advise that the Federal Government should first ensure that the country grows local capacity in the production of food because if this ban is carried out without us producing food, then the nation should be prepared for an escalation in the price of food.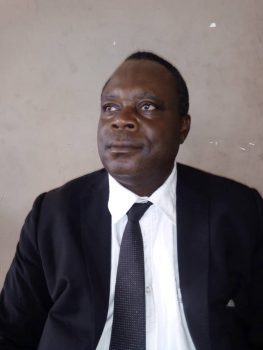 The economic situation in the country is such that the masses are the ones feeling the heat. Government has placed ban on a lot of items, so banning forex for food importation will aggravate the hardship for the populace. Except the government provides avenues, incentives and soft loans that will encourage power supply for local industries to work adequately, the hardship will be more on the masses. I think the Federal Government should thread with caution so that the masses will not be annihilated and when the masses are pushed to the wall, anything could happen. I am not in support of the ban at all.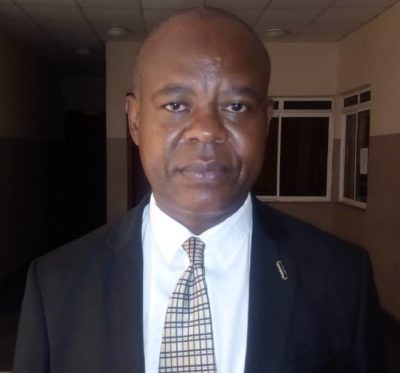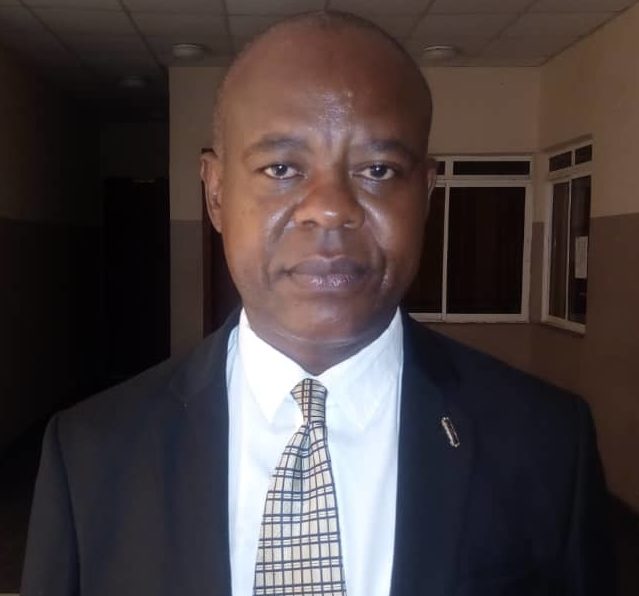 The President's order to the Central Bank of Nigeria (CBN) to ban forex for food importation is in order because this administration is all about encouraging made in Nigeria goods. There is no doubt that our import bill is higher than the export bills. According to research made, Nigerians spent over 100 billion dollars yearly to import harmful foods into the country. This policy will go a long way if implemented but facilities need to be put in place in Nigeria to aid our production of food crops.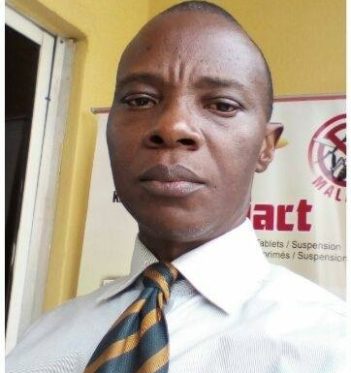 I commend President Buhari for deciding to put a stop to food importation and it is a welcome development. I believe it would go a long way to stabilizing the economy and freeing foreign exchange for more crucial items. However, I want to urge the Federal Government to be cautious in the implementation of the policy while also ensuring that the nation produces enough food for local consumption because in a situation where imported foods on the list of banned items were not met, local production may cause some discomfort in the country. As we all know that the nation is currently facing insecurity and other challenges which had prevented farmers from going to the farm and a shortage in the production of those banned food items could create another problem for the country. So, there is need for the government to urgently address the security challenges in the country to ensure that food insufficiency that could hinder the implementation of the forex ban is tackled.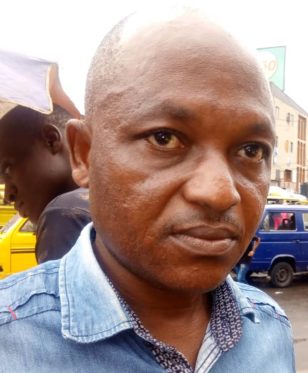 I am not in support of it because Nigeria cannot currently meet local food production demand and this may cause smuggling to thrive to meet the lack in demand. The timing of the policy is a cause for concern but with consistent support and policy stability, local food production may measure up to demands and also provide foreign exchange through exports. I would suggest that rather than full withdrawal of forex on food importation, it can be done gradually to ensure proper and strategic implementation of our agricultural growth.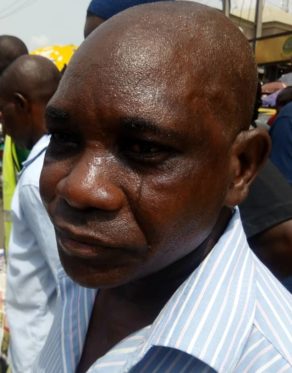 I think it is a mistake for such policy to take effect immediately; it should have been like a step by step thing. Although, it is a good thing if we start producing everything we consume locally but it has to do with individual or societal discipline with regard to economic. As far as I am concern, it is not a good one to have it too quickly even if it is a strategy to turn around the economy.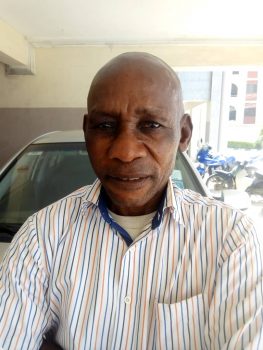 I am in support of it and I must commend the President for this policy. This will make our Gross Domestic Product (GDP) grow and a lot of job will be created, our economy will grow and farmers will make money through opportunities that will be created from the ban. The climate change, lack of inputs and insecurity, arising from clashes between herdsmen and farmers could threaten the directive if not looked into by the government.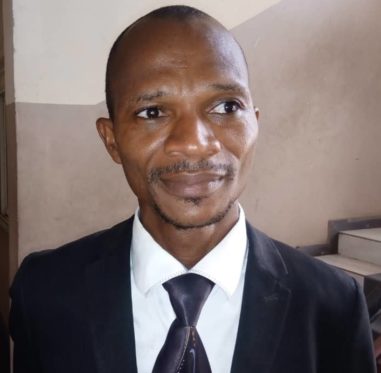 It is a welcome development and this will enable us boost our food production and create employment for youths but I will urge the Federal Government to make sure our borders are secured so that people don't bring in goods that are banned. There is need for the government to engage farmers to start commercial farming with provision of money and land to boost food production and by doing that, food will be available at affordable price.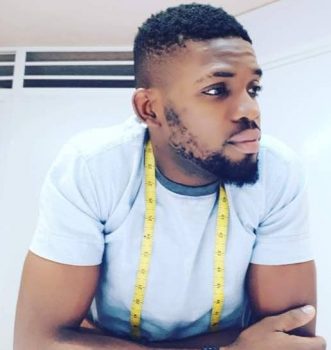 Banning food importation is a welcome development and for us consuming what is produced in Nigeria is a good step but certain things need to be put in place in order to avoid creating more problems for everyone in the country. Nigeria does not have the capacity to produce what the entire population of about 200 million people would consume at the moment. There is going to be far less supply of food than what is demanded and this will lead to inflation. There is the need to boost the agriculture sector further and need for more and robust infrastructure like power supply and transportation facilities to be put in place accurately.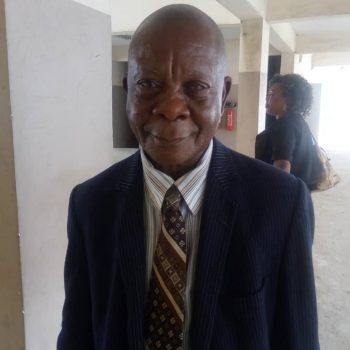 No, because at this point in time, it is premature because we already have internal problems which is affecting food production. Nigeria population skyrocket every year and food is the sustenance of every human being and if the sustenance is lacking, then there would be a problem. I feel the policy is not to be implemented for now because it will have negative effect in the sense that the prices of food will become high and it will not be available for the masses to afford.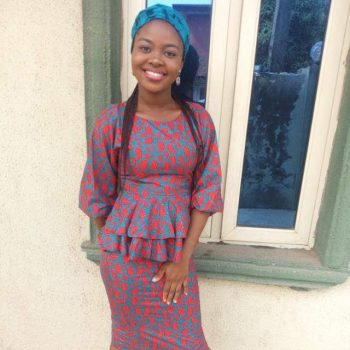 I will say it is a right policy but wrong timing because it will lead to inflation, prices of food will increase drastically, and considering the economy at the moment, a lot of people will suffer. If the policy is properly articulated, it will be beneficial on the long run. It is quite clear that we still rely a lot on importation of food and outright banning is likely going to bring about inflation and for inflation not to occur, we have to be able to produce one and a half times what we require now. Also, I will urge the President to ensure more security of our land borders as well as address the rooted corruption in the system through which these food products find their way into the country not to compromise the good intentions of government.
Copyright Ships & Ports Ltd. Permission to use quotations from this article is granted subject to appropriate credit given to www.shipsandports.com.ng as the source.