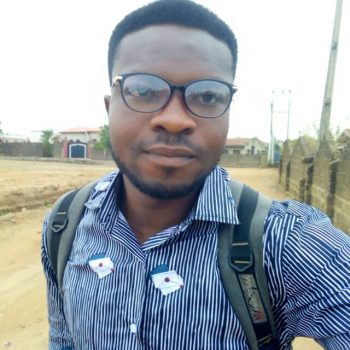 Personally, I am in support of the plan by Central Bank to stop milk importation but I feel it is too early to ban the importation. We should rather delay it to sometimes early next year and in the process create mechanism to improve local production and encourage the consumption of local products. Not only that, the local milk produce should be monitored to ensure high quality.  Though from information I got, the Central Bank is not placing ban directly but proposing the stoppage of waiver for importers such that they will start paying the taxes and duties necessary just like every other importers of goods does, which I feel is not bad. It may only lead to increase in the price level of the imported milk.  However, I want to strongly state that whatever the Central Bank wish to do, they should first improve on the local production of milk and as well encourage those producing within. In Nigeria, what we use our cows for is basically consumption as meat whereas there are other things like milk, which is of concern that one can get from cows and a cow can produce 15 to 25 litres of milk per day depending on the nature of feeding and care for the cow. So we have the capacity to meet the demand in the country if properly harness. However, concentration should be on improving the local production before placing ban.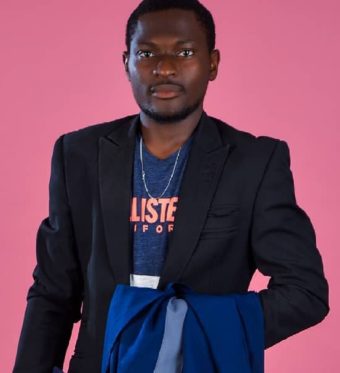 CBN did not ban milk importation, which they don't even have the power to, they only plan to restrict issuing of forex for its importation. The question is, why milk? Milk importation is not even one of the most imported products in this country. If the CBN wants to restrict any forex, it should be on foreign trip not milk that is essential for the growth of our younger generation. We can't sacrifice our future.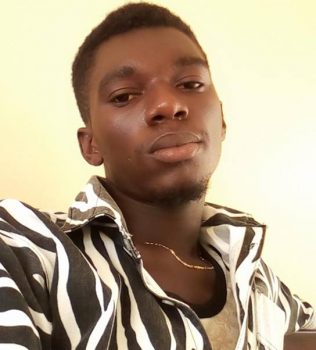 No reasonable government stops the importation of a food item/product when they have no single locally produced product to suffice. In the case of Nigeria, we have been quite unfortunate with leadership and the kind of policies, both economic and socially we engage in, is always futile and counter-productive. Rather, Nigeria has thrived in favouring certain few people (friends of politicians) whom probably are in certain lines of business. The ban on importation of rice is a practical example.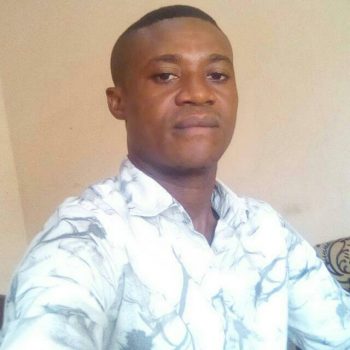 I would have said is a good thing but what about the local dealers because if you go to the market today, 80 percent of the milk are imported while 20 percent manufactured by our local dealers. For me, what the government should do before placing restriction it is to make sure all the equipment needed by the local dealers are put in place in order to meet the demands of the consumers.
I would say I am in support of it but the Central Bank of Nigeria (CBN) should re-strategize and engage more stakeholders in the milk industry before coming up with the plan. The plan is a welcome development at this time when unemployment is hitting the country hard and government revenue is decreasing in the midst of many populations. However, the planned restriction of forex for milk importation is rather premature at this time and I would want to advice that the Central Bank should invest in local production of milk as well as allocate foreign exchange for milk importation so that the market will not be restrained of quality milk products which are very essential sources of protein.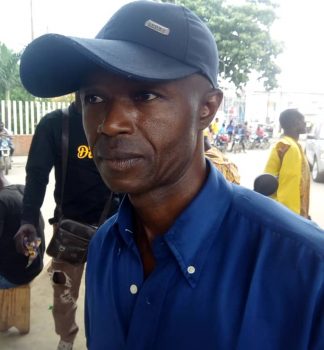 Is a good development provided there are enough sustainable for consumers because for now Nigeria do not have the capacity to produce our milk need at the moment. So I think the forex restriction  is ill-time and is premature and it will be limited to the progress of our nation because our infancy rate is very high, so restricting forex on it now is not a good one, maybe in the future.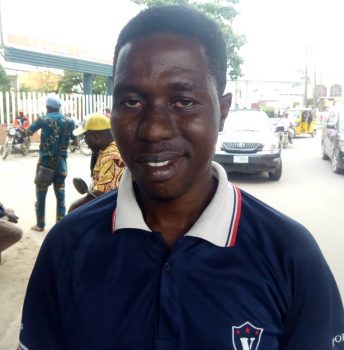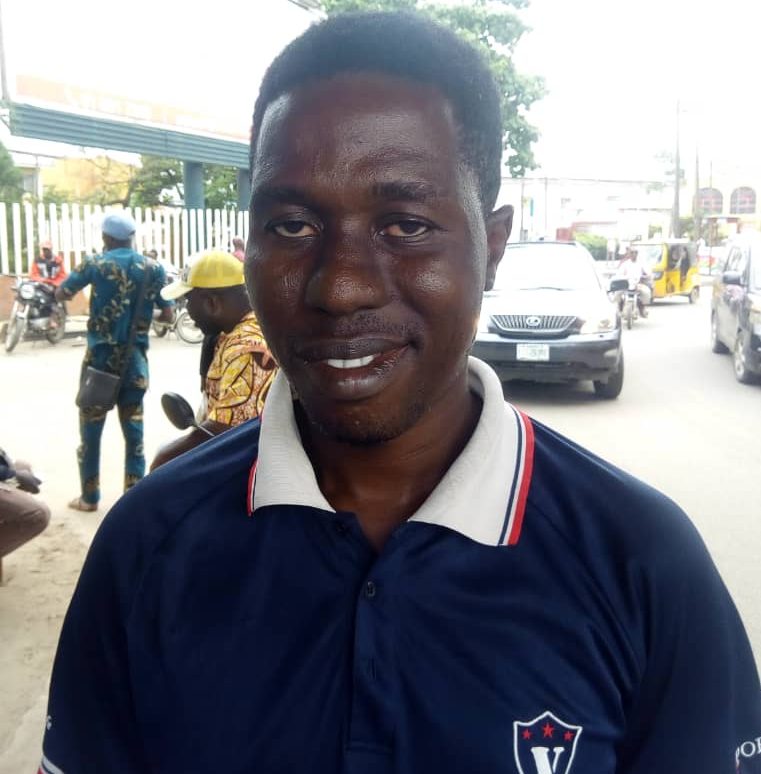 No because we do not have indigenous company in Nigeria producing milk as at now. If we as a country can produce standardized milk as the one imported, then I think that is when the forex restriction can take place but at the moment I do not think it is a welcome development.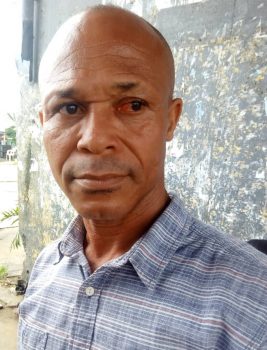 Well, since we are not self-sufficient, I do not think it would be right for the importation of milk to be banned. Milk is a very important nutrient and it is life sustaining. This is to say our policy makers are half measured and they do not think of the people.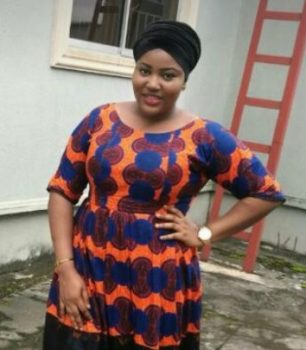 The only reasonable solution is for the government to aid local producers with demonstrated seriousness and capacity in farming to produce good quality as those imported at reasonable prices. When that happens, the consumers will naturally migrate towards the local product.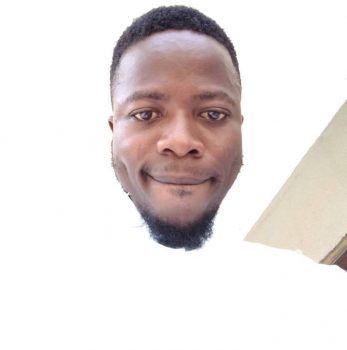 I am in support of it because it would boost our economy. With the Nigeria population and its rate of consumption of dairy products, it is long overdue to enhance and encourage local productions of dairy products for economic and health reasons. Base on statistics released by Central Bank of Nigeria (CBN), Nigeria currently spends between $1.2billion dollars and $1.5 billion dollars annually for diary importation; this value alone is enough to enhance dairy production infrastructures, research and local subsidy. From what I heard, animal scientists in Nigeria have been carrying out some researches; this is the time to use their findings to assist this planned policy for local production of milk. There was never a right time in economic and nation building hence the right time is always now. Also, I know Buhari's administration had always been in the forefront of local production, hence the need for all Nigerians to support him and promote domestic products.
Kehinde
Abuja
I feel the forex exclusion policy being contemplated by the Central Bank of Nigeria (CBN) will create crisis of immense proportions in the dairy industry supply chain and put investments worth billions of dollars at risk, the entire food and beverage sector would be adversely affected as many are dependent on the use of milk as intermediate products. Also, the policy will boost smuggling, create scarcity and put the prices of the products beyond the reach of the average Nigerian as well as cause loss of revenue to the government.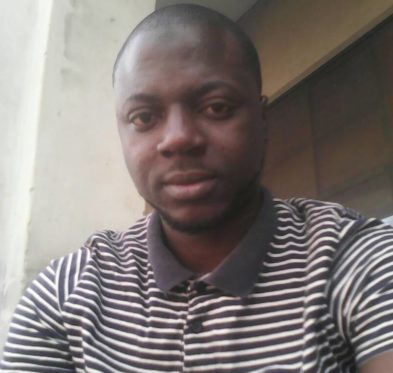 The motive of Central Bank of Nigeria (CBN) is to promote locally made goods, to increase or encourage exportation and reduce our deficit balance of payment but this can be achieved if appropriate provisions for this motive are made. Trying to stop importation is very good but what has been put in place to promote the production of milk in abundant in Nigeria by the government? And is there any infrastructure and enabling environment for the milk producers to be producing efficiently and effectively? If these questions can be well answered, then it's okay if the CBN stops the importation but if otherwise, it's of no use restricting forex on it since there is no alternative yet.
Copyright Ships & Ports Ltd. Permission to use quotations from this article is granted subject to appropriate credit given to www.shipsandports.com.ng as the source.