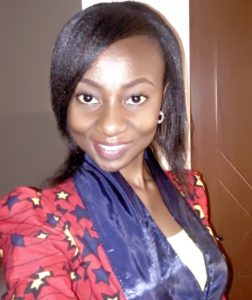 I do not support the Senate using huge amount to purchase a mere car because he has security men/personnel available always at his disposal. Such money should have been diverted to other urgent needs of the country. What is most saddening about it is that they change their cars like tissue paper while the former becomes useless. Meanwhile, such money can be used to transform lives.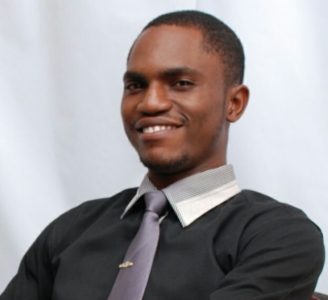 No, I am not in support of this at all. What usefulness is it going to give the senate with all the cars they have acquired?Citizens are suffering to feed themselves and their families. There is lack of employment and electricity. Graduates are unable to work after spending a lot in school. Hospitals are not well equipped and the doctors are on strike because the government has refused to perform their duties but a Senate President is buying an armoured car to secure his life in this time of crises. My question is, will the car stop the whole mess the country is in? I think they should stop spending and lavishing our money over unnecessary things that will add no value to the citizens.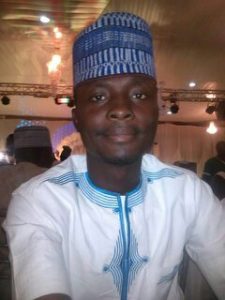 I feel as a Senate President of the country, one has to be protected and besides, it was bought for him by the Senate. For instance, look at what happened to President MuhammaduBuhari in 2014 before election, if those that attacked him then were successful, he would not be the President of this country now. But what I do not support about the car is the Custom duties not being paid because this is one of the ways revenue can be generated. As a Senator, he is meant to show a good example to the country.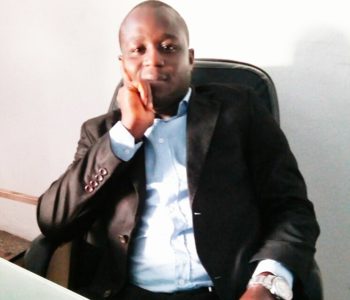 The economy is falling and Nigerians are moving out of country and the so-called Senators are wasting our money on luxury and flashy things. Major issues going on in the country that are meant to be faced like electricity which should move investors in are sent away instead because of the issue. The Senate needs to get things done in the right way. It is not necessary purchasing a bullet proof car because you are more secured driving other lesser andnot too expensive cars.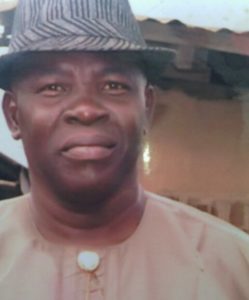 I do not think the money used for purchasing such a car is on the high side and I support the Senate moving around in the vehicle.This is the 21st century and you can decide what is best for you. Dokpesi would have been a dead man twice, if not for the armoured vehicle he had. I feel it is necessary and important.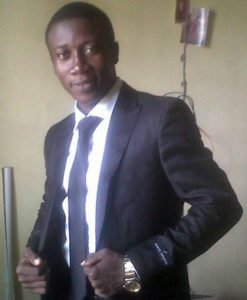 In view of the security intricacies ravaging our nation, getting a bullet proof G-wagon is not bad. On the contrary, if such money can be expended, it is wise and more reasonable to push the money into the security system of the nation by empowering the Police. If the Senate has been doing their job well,they should be able to travel around in their Camry and Prado jeeps without bulletproof.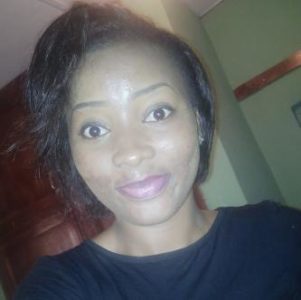 No, I do not support it.Are they going to war? Even our soldiers facing Boko Haram that deserve bulletproof facility are not considered because they are the ones at the war front. I feel buying an armoured car is a waste of money and it should be diverted to what will benefit the masses.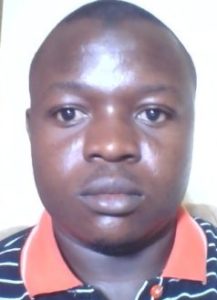 No, I am not in support because the amount involved is too outrageous and extravagant.  Judging from the current economic situation of the country, I think that decision is very selfish and self-centred of the Senate to ride in such luxury car bought with the money collected as tax from the suffering ordinary masses who cannot even afford three square meal a day. That car is too expensive and for the love of God, this should not stand. God bless Nigeria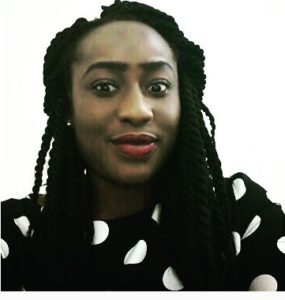 I honestly do not support such.The Senators are humans too and they should not be treated as mini-gods. They have been elected to serve us and not to make us suffer. I think they collect the highest salary so far in this country.If such is allowed then it means they are toiling with the future generations.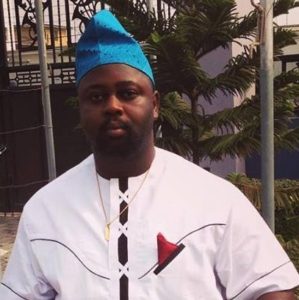 All of this is what a Senator used to purchase a car. Is that the car that will take him to heaven after embezzling the money meant for the growth of the country?This is a whole lot of money to be spent by a government official to makea better environment for us. Why is the money not managed and planned well which could pay like 372 unemployed individuals their monthly salary?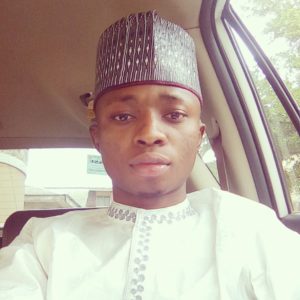 I strongly disagree with this. The House of Assembly has turned to something else. We now have representatives that prioritize personal interest above national interest.Virtually all our Senators have held at least one political post before becoming a Senator. They receive monthly pension which is almost equivalent to their monthly allowances as Senators. Yet they still plan on how to inflict pains on Nigerians. Imagine a country where youths unemployment increases on quarterly basis, minimum wage rate remains N18,000, inflation rate doubles and exchange rate is not encouraging. Hence, there is a wide gap between the rich and poor. Buying a bulletproof car should not be the next point of action. They should rather, consider how to curb major economic problems highlighted above.
I am sure this amount will go a long way to empower thousands of youths in Nigeria, build more schools and pay some salaries arrears among others. If truly they are representing and having feelings for Nigerians, they should not have gone for the cars. If this lavish spending continues, I am scared for the coming generations because this current Senate are ready to sell the present and future generations to come.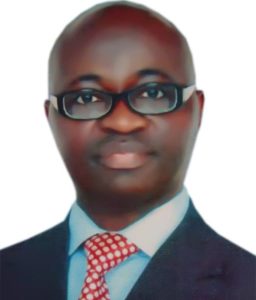 The cost of the controversial jeep is $298,000 about N120m depending on dollar rate as at when it was bought.But the purchase of such costly vehicle is inhuman considering the current economic recession and the hunger in the land. The 8th National Assembly is a mere comedian.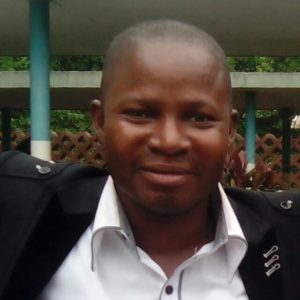 This is Nigeria where you experience the unexpected, where the masses are languishing in abject poverty every day without having any hope of having a better life. Considering this ugly situation, it would be highly irrational for anyone to support the purchase of bulletproof Range Rover that is worth $298,000 by the Senate. It is not even happening in the developed countries where their economies are viable. The amount in question can make thousands of lives better in Nigeria if it is wisely invested in SME for the unemployed. The truth is, most of our senators are heartless holders of political offices who should not have tasted power in the first place.In a simple submission, I do not support the purchase of the controversial bulletproof Range Rover worth $298,000 by the Senate.
Copyright Ships & Ports Ltd. Permission to use quotations from this article is granted subject to appropriate credit given to www.shipsandports.com.ng as the source.