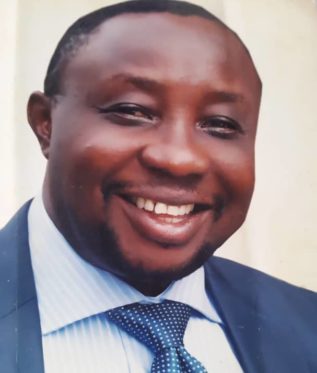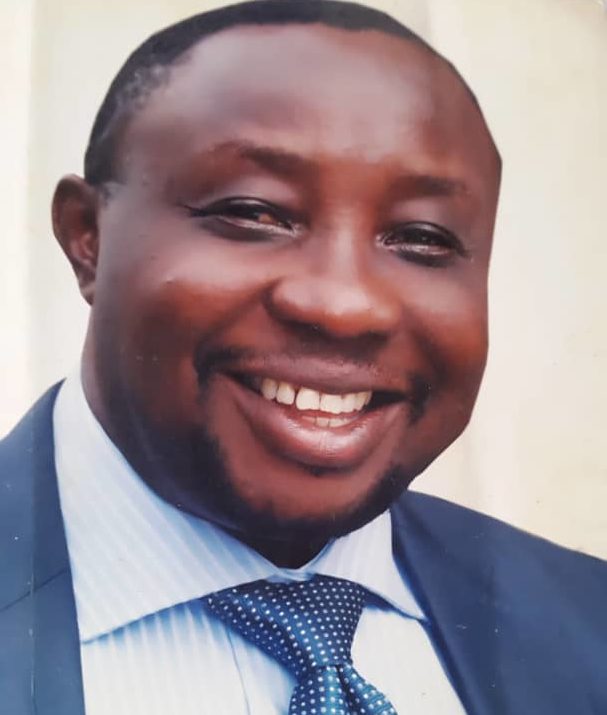 I do not think that CTN will curb criminal activities in the port. We have tried CTN years back, and for reasons best known to the regulators, it was discontinued. The parameters have not changed.  The operators and regulators are still as they were. Cost of doing business has not reduced, which was the cardinal reason for its discontinuation. Within the period of 2009 and 2011 that it was in operation, there was no reported decrease in criminal activities. We can as well do without it; so long it's not a condition precedent for cargo operations.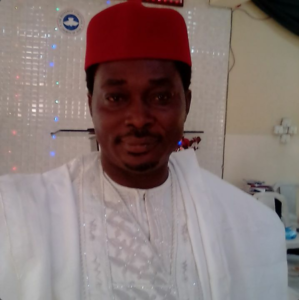 Yes, it would. I believe the revival of the cargo tracking note is a means of curbing corruption and other undesirable practices at the seaports. It is expected to enhance the security at the port and generate more revenue.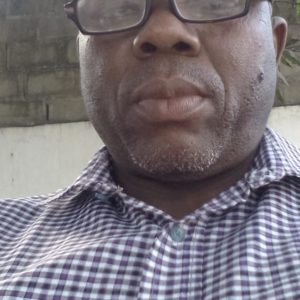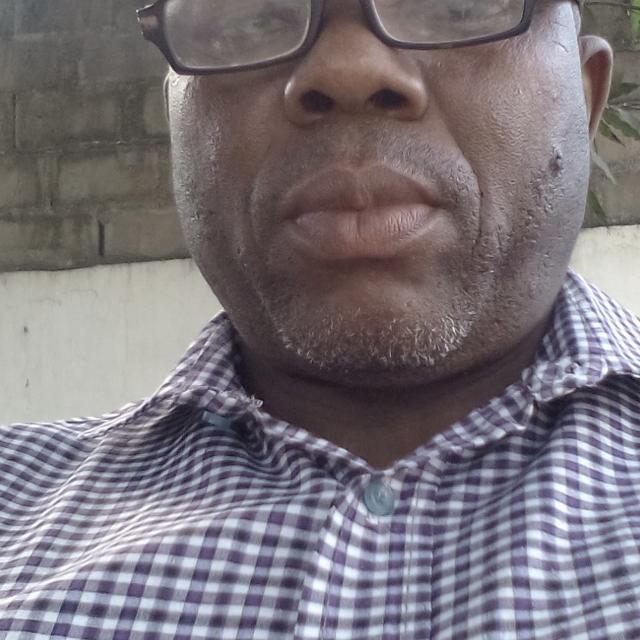 The revival of the scheme would restore order to management of cargo in transit, leaving the regulators to concentrate on other cargo categories. The implementation should be hasten in order to curb criminal activities at the port. The tracking note is a security programme, which will curb many criminal activities.
Jude Amalu
Copyright Ships & Ports Ltd. Permission to use quotations from this article is granted subject to appropriate credit given to www.shipsandports.com.ng as the source.