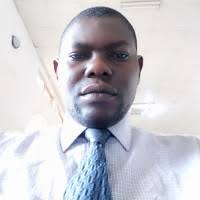 I believe the airlines are 100 percent ready for flight services because  all the required training of the World Health Organisation (WHO), Nigerian Civil Aviation Authority (NCAA) and the Nigeria Centre for Disease Control (NCDC) for staff especially the technical staff like pilots, engineers, marshalls, and others has been done. So, I believe they are good to go. The problem we might have is if the passengers are not compiling with the measures and such passengers should not be allowed into the airplane. The truth is that the aviation sector has been affected negatively. Economic situation around the industry is down to zero. And this is an industry in which, whether you fly or not, you will continue to spend money in order to make the airline airworthy.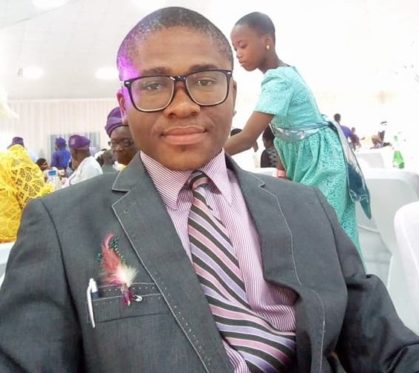 This is not the right timing for resumption of international flights because I don't think Nigeria is fully prepared for it. COVID-19 is still very much around and Nigeria should not endanger her citizens all in the name of going back to normalcy. Has the government taken out time to inspect all the airlines that operate in the country? Are airlines provided with adequate medical facilities that involve testing passengers at the airport and getting their result swiftly before going onboard the airplane? So much is required and not taking things with levity because people's lives are at stake here. I know our economy is suffering a lot due to the pandemic but we ought to tread with caution in order not to destroy how we have contained this pandemic. The truth is if the NCDC officials were testing beyond the amount required daily, numbers will have risen than what we are seeing now. I will urge our leaders not to be quick to ease things because some people pressurize them to do so.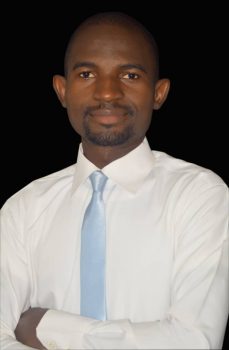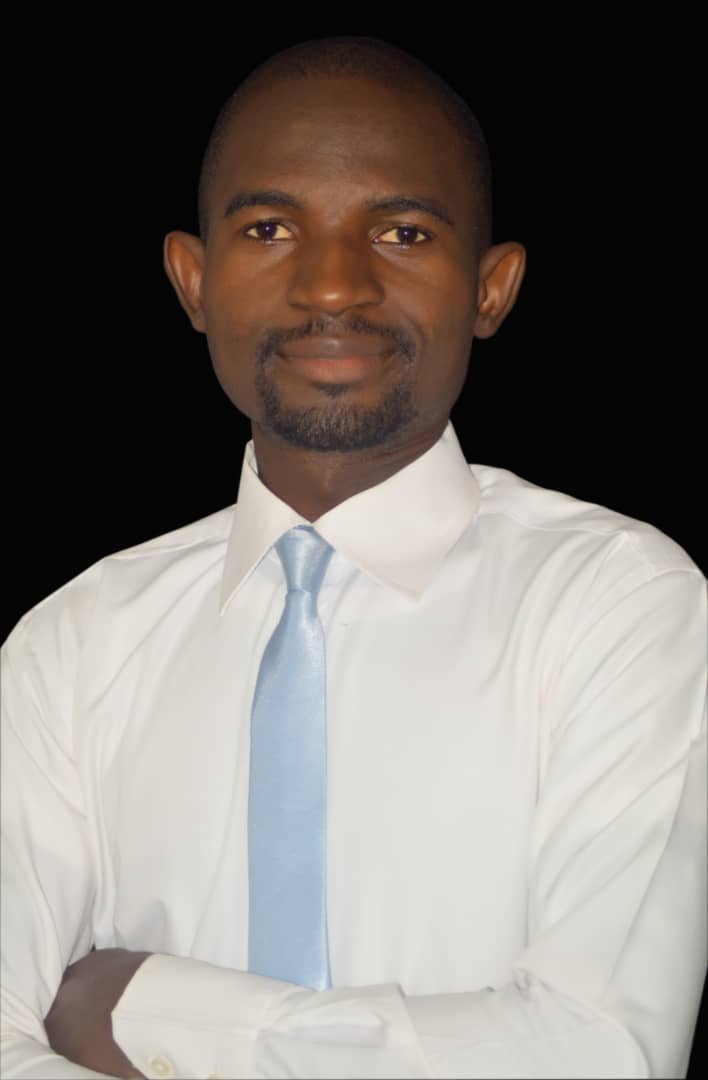 The aviation industry worldwide is gradually resuming so Nigeria cannot be an exception. The industry was badly hit alongside the hospitality sector. One thing to ensure is to keep every safety rule in check. Road transportation has resumed all over Nigeria, if this is allowed, flights should also resume. Another thing to note is that flights are not even as long as road travels, susceptibility and exposure is low compared to road transportation. The operators will have to adhere to strict rules such as hand washing, social distancing, hand washing and other necessary precautions. If these things are put in place and room is made for emergencies, then flights can resume and the aviation industry will pick up. In case of an emergency or a confirmed case in the airport or in the course of a flight, the airline operator can contact everyone on the flight to go into self-isolation.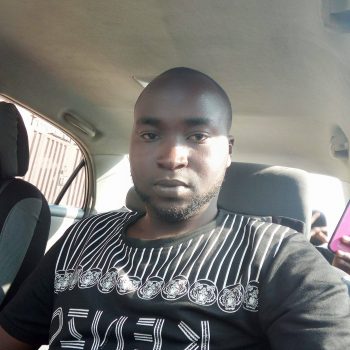 Yes I think we are prepared. Domestic flight, schools, churches are opened and I see no reason why international flight should be left out because the truth is we can't run for this pandemic all of our lives. Things have to go back to normalcy and I feel our government knows what they are doing and I am sure the airlines will try all they can to see that all precautions are taken and passengers are well taken care of.  This is good news; the aviation industry is bouncing back. This means jobs are coming back and trade plus the economy can further move forward.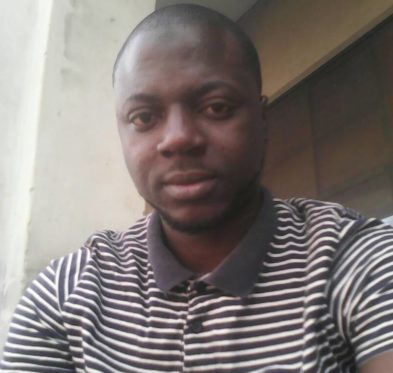 I don't think rushing to resume international flights is needed right now. I think we should at least see how far the domestic flight can go for the next 2 months in accordance to the lay down rules given by the government on COVID 19 before we resume international flights or even if it is a must to start now, the flights shouldn't be for all countries yet but just for countries that are now having lesser cases and higher recoveries which will put our country in a safer condition because prevention is better than cure. The major thing is for the government to make sure the airlines are strictly adhering to the lay down rules because if not, it will surely boomerang and it will affect the country.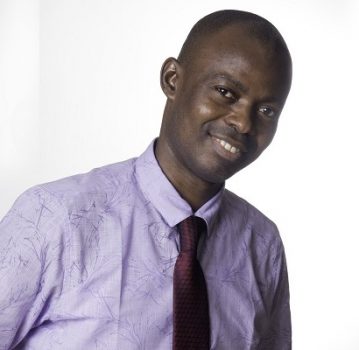 This is a welcome development. I believe everything is turning back to normalcy. With this, tertiary institutions should also be reopened. For how long are we going to keep at this holding pattern? Nothing changed! It's high time the country opened up again to normal life and began the process to figure out protocols for coexisting with COVID-19. Adequate measures should be put in place and the government should ensure that airlines who are not taking strict measures should be banned or stopped from operating. Before the government can propose a date for resumption of international flights, I believe everything is under control and measures are put in place for it.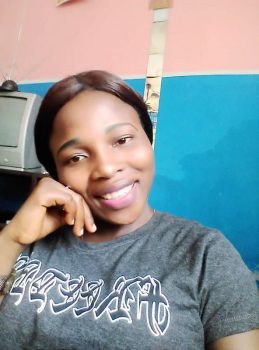 It is interesting to note that the issue of resumption of international flights is on top of the government agenda. This need be given expedited action not later than the next few days; in fact it ought to have been done simultaneously with local flight resumption. I believe we are adequately prepared for it because airlines travelling internationally are more organised compared to the local airlines. We can't be bent on lockdown forever, we have to take risks and help the economy of the country.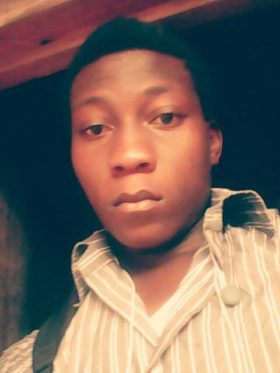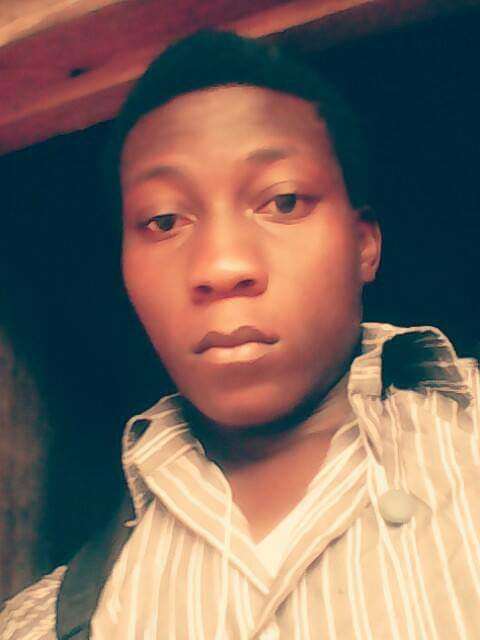 To some extent I would say yes. Since the resumption of domestic flight in the country did not bring issues, I think Nigeria is ready. The most important thing is for people to adhere strictly with the safety measures that have been put in place. Once that is done, definitely there won't be issues.  However, there is a need to synergize with private organizations especially the airways to help in providing professional medical teams who will always be on ground to test passengers so has to make the process faster. Once this is done with what the government has provided all will go smoothly.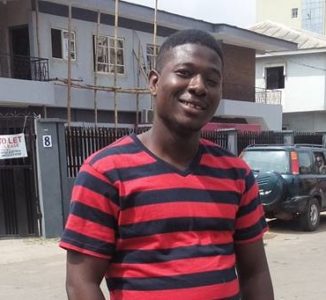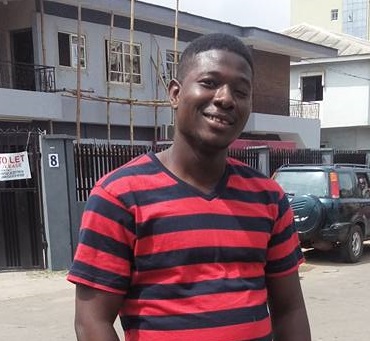 Personally, I strongly believe it is a wonderful development. Talking from an economic point of view, I believe the plan for the resumption is a laudable one. This will certainly help restore jobs that were lost by reason of the pandemic. I only wish that preventive measures are put in place and enforced by the airport officials.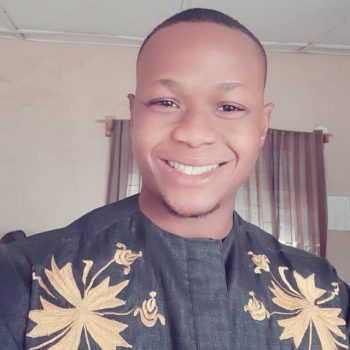 Nigeria must be adequately prepared to resume international flights to safe the country's economy. Whether or not we are prepared, the truth is that globally, flight operations have begun amid the global pandemic, just like it is said the 'new normal' life is here to stay. However, the government by now would have put measures in place to check incoming passengers to the country because that is where the onus lies really. There will be an increase in ticket prices owing to the strict adherence to the rules; I mean reduction in passengers per flight just as it is being followed strictly in the land transportation system in the country. Finally, let's hope for the best as scientists are working tirelessly to announce vaccines to arrest the novel Covid-19 virus in many advanced countries like the UK, USA, Australia, etc.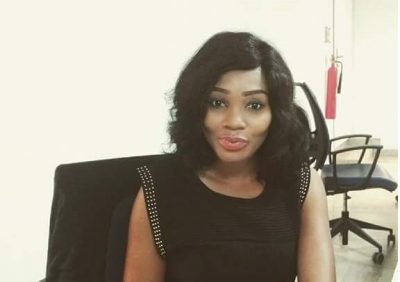 Resuming international flight is a good development otherwise the airline operators would go bankrupt. If the government could leave the marketplace open, it could not continue to lock up the airspace. Just as the market place is essential for stomach infrastructure, so is connecting the economies. COVID-19 cases are dropping gradually and patients are recovering everyday which is a good one. I believe airline operators would have done their homework very well and put necessary things in place because they have had a long time to prepare for it. I would urge the government to ensure that airlines that are not adequately prepared should not be allowed to operate irrespective of who owns the airline.
Copyright Ships & Ports Ltd. Permission to use quotations from this article is granted subject to appropriate credit given to www.shipsandports.com.ng as the source.