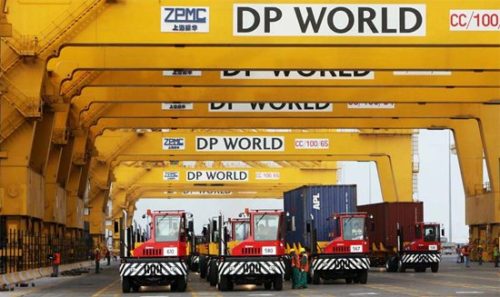 DP World Australia (DPWA) has called for an end to industrial action across its terminals that escalated after the expiry of a three month cease-fire deal between the terminal operator and the union.
The company said that it is "disappointed" that the Australian Construction, Forestry, Maritime, Mining and Energy Union (CFMMEU) escalated their industrial action across a number of terminals, particularly at a time when shipping lines are reviewing stevedore contracts.
"The industrial action will cause significant disruption to DPWA customers and importantly the broader supply chain of shippers, exporters and importers. DPWA employees will also be unnecessarily and avoidably impacted by these lost earnings," Andrew Adam, Chief Operating Officer at DPWA, said.
During the recent 12-week bargaining period, the union did not make any material concessions to their initial 50 claims, DPWA said, adding that the claims included a wage increase well above CPI, without any willingness to support the needs of DPWA. The company further said that the union continued to demonstrate an alarming refusal to acknowledge the commercial reality of the intense competition from automated competitors.
"The company has put forward its position and the union must now make appropriate concessions to their extensive list of claims," Adam said.