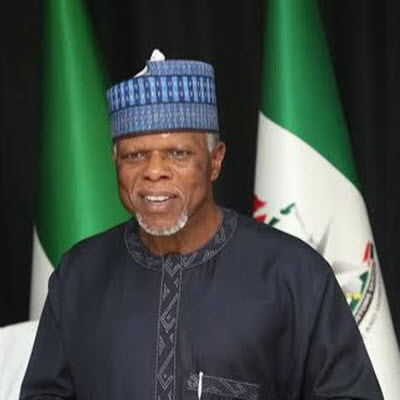 Four years after the Nigeria Customs Service (NCS) banned the use of Direct Trader Inputs (DTI) cafes over the high level of abuse the system was subjected to, the business is still thriving at the ports, findings by SHIPS & PORTS have revealed.
Comptroller General of Customs, Hameed Ali, had in 2015 ordered the ban on DTI cafes following complaints that they were being used for fraudulent practices in which containers were illegally removed from the port without the payment of appropriate fees and duties.
Licensed customs agents were usually at the receiving end as their licenses were hacked and used illegally by fraudsters in the DTI cafes, leading to their being blocked by the NCS.
Subsequently the NCS management had issued passwords to the clearing agents, which would enable them access the Customs server and make their declarations directly without the presence of any third party. 
When SHIPS & PORTS DAILY correspondent visited some of the cafes in Apapa and Tin can Island ports, it was a beehive of activities as clearing agents kept thronging in, carrying various files.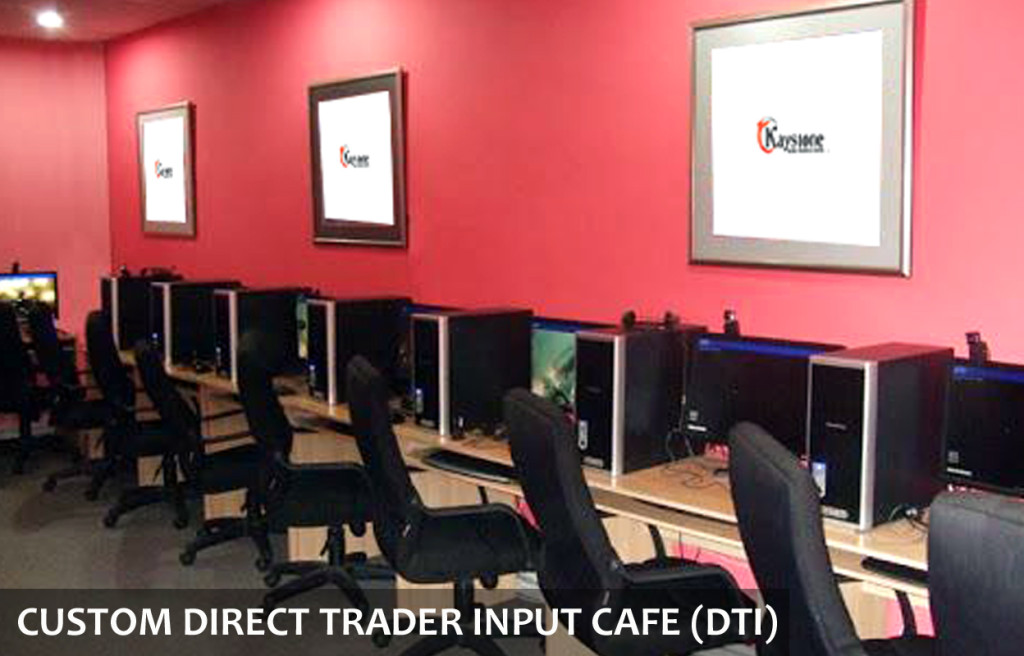 Confirming the development, Vice President, Association of Nigerian Licensed Customs Agents (ANLCA), Prince Kayode Farinto said the ban was not effective as Customs did not withdraw operating licenses from the cafe operators, which gave them room to still operate.
Farinto said many Customs agents lack requisite training on how to capture their jobs even as he blamed the Customs management for failing to train the agents.
He said, "Customs is supposed to be training our members but in the last two years, Customs has not trained anybody. However, on our own, we just finished a three-day training where we trained people on the NICIS and how to capture. After we have done that, whoever is now patronising DTI cafe is either a tout, or does not have license and want to use somebody else's license.
"Customs is not coming out clear on this issue because it is not as if they don't know that these people exist. They do know that DTI cafes still exist and a lot of atrocities are happening there. 
"Ideally, one expected that Customs would have raided them because they are operating illegally. If that is done, that will compel our members to know that they should equip themselves with the requisite training."