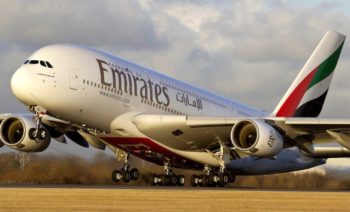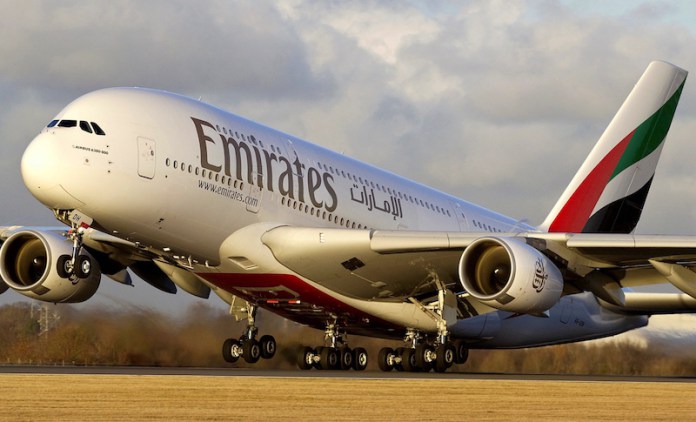 Emirates Airlines  has confirmed the death of a passenger on flight EK 783 from Dubai to Lagos on Friday last week.
The passenger, Kofo Abaniwonda, reportedly died aboard bound flight which landed at the Murtala Muhammed International Airport (MMIA) on Friday night.
It was gathered that the flight arrived at 15:50 hrs with the deceased unconscious and was immediately evacuated from the airplane.
On arrival, the airline crew notified the medical team of the Federal Airports Authority of Nigeria (FAAN) but the deceased was confirmed dead by FAAN medical team at 16:35 hrs.
Confirming the incident, the airline in a terse statement said, "Emirates can confirm that our cabin crew on board flight EK 783 from Dubai to Lagos on 15 December found a passenger unconscious in her seat, as the flight was preparing for decent.
"Our cabin crew consulted doctors on board the flight and on the ground via Emirates' Medlink system, however the passenger was unresponsive.
"Upon arrival in Lagos, the medical authorities on ground declared that the passenger had sadly passed away. Emirates expresses condolences to the family."