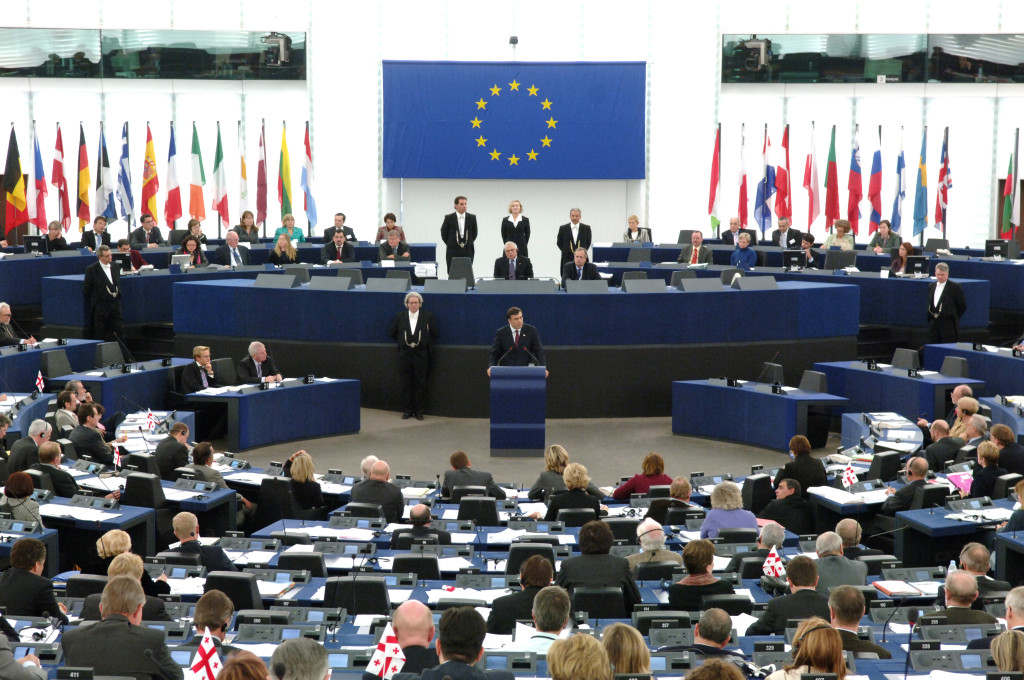 The EU Social Partners in the maritime sector, ECSA and ETF, welcomed the adoption of the proposal for a Regulation establishing a European Maritime Single Window environment.
After it was adopted by the Members of the European Parliament, the parties are looking forward to the soon expected formal adoption by the Council in order for the Regulation to enter into force and deliver on the much-awaited administrative simplification for shipping.
For several years now, the maritime transport social partners have called for a reduction of the administrative burden for shipping. The endless paperwork faced today is detrimental to the motivation and functioning of the masters and officers working on board and the onshore shipping companies' staff, as well as to smooth shipping operations in ports, according to ECSA.
The new regulation establishing a European Maritime Single Window environment is expected to bring harmonisation and re-use of information, as well as reduce the administrative burden on crew and operators caused by the previous Reporting Formalities Directive. With the adoption of the Regulation, shipping is a big step closer to enjoying a genuine single market and a true facilitation and simplification, ECSA said.
Once the Council gives the green light, the implementation of the Regulation can start, and ECSA and ETF call upon the Commission and Member States to stick to the ambition of the proposal: a real single market for shipping without an administrative burden on crew. 
Copyright Ships & Ports Ltd. Permission to use quotations from this article is granted subject to appropriate credit given to www.shipsandports.com.ng as the source.