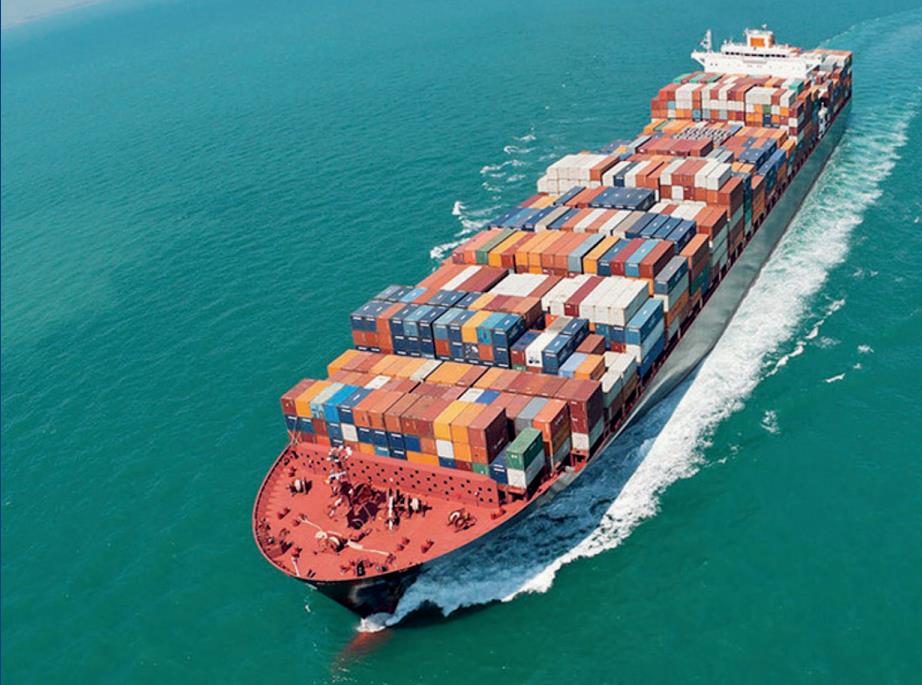 The European Commission has adopted a proposal with a view to increased harmonization of ship reporting requirements when calling at ports within the EU.
Earlier this year, Denmark on behalf of 13 EU member states sent the commission a letter emphasizing the need for an ambitious approach in this area and asking for the revision of the Reporting Formalities Directive.
The commission's proposal includes establishing a common IT interface which ships can choose to report through, regardless of which port they call within the EU. Another element of the proposal is that ships should only report the same information once, including by improving data sharing between member states. What is more, reducing the amount of specific national reporting requirements has been proposed.
In this case, there will be a new EU regulation on the establishment of a so-called European Maritime Single Window Environment, which would replace the existing directive on reporting formalities for ships in EU ports.
"In Denmark, we are working for a harmonized ship reporting platform in the EU which can reduce the administrative burden on the industry. This is a clear priority in the government's Plan for Growth in the Danish Maritime Sector. Ideally, we would have one common, European system which is not fully the case with this proposal. Nevertheless, this still represents an important step towards achieving this vision," Andreas Nordseth, Director General of the Danish Maritime Authority, commented.
"We hope that the revision can ensure increased efficiency and create traffic equality between modes of transport, thus improving the competitiveness of maritime transport," Casper Andersen, Director of EU Affairs at Danish Shipping, said.
The proposal will now be considered by the European Parliament and the member states in the Council, respectively.