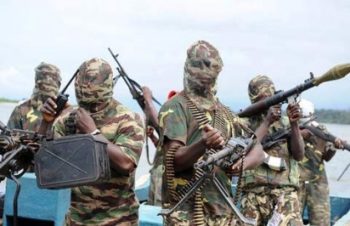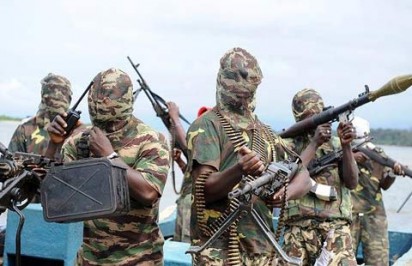 Leaders of ex-militants in phases Two and Three of the Presidential Amnesty Programme have commended President Muhammadu Buhari for ordering the release of N30 billion for the rehabilitation and reintegration of ex-agitators.
They urged the Coordinator of the Presidential Amnesty Programme, Brig-Gen Paul Boro (retd), to commence payment of all allowances owed ex-militants particularly seven years housing allowance and outstanding stipends from January 2017 till date.
Speaking  on behalf of his colleagues, one of the leaders, self styled 'Gen' Kingsley Egiriki, expressed satisfaction with the Federal Government's decision to allocate N35 billion for the Amnesty programme.
He said: "For the President to release N30 billion out of the N35 billion to the Amnesty programmes goes to show that the Federal Government has the interest of the Niger Delta region at heart."
With this, it is becoming glaring that our people will soon begin to see the fruits of the various dialogues between the federal government and leaders of the region".
Egiriki called on Boro "to make judicious use of the money to clear all outstanding allowances and also make adequate provision for those acquiring all forms of skills or the other and those in higher institutions in Nigeria and abroad".