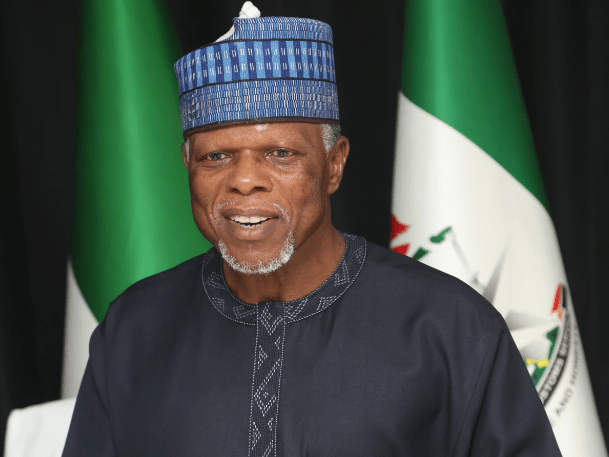 The Nigeria Customs Service (NCS) has increased the official exchange rate it uses to calculate import duties and levies from $409 to $422.30.
This effectively translates to a 3.25 per cent increase on all Customs charges on goods coming into the country through the airports, seaports and land borders. 
The hike in import duties and levies has been condemned by many stakeholders including importers and agents. 
"We are hearing today that Customs has increased its exchange rate from $409 to $422.3. And you will not know until you put in your documents and it will calibrate. There is hullabaloo in the port. People are talking about it since morning. People are not happy because they said the Customs took them unaware," former National President, Association of Nigeria Licensed Customs Agents (ANCLA), Prince Olayiwola Shitu, said. 
While Customs has officially reflected the new exchange rate on its portal, it has not issued any statement yet to address stakeholders' grievances on the development.
Copyright Ships & Ports Ltd. Permission to use quotations from this article is granted subject to appropriate credit given to www.shipsandports.com.ng as the source.