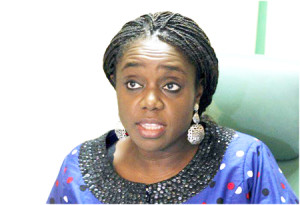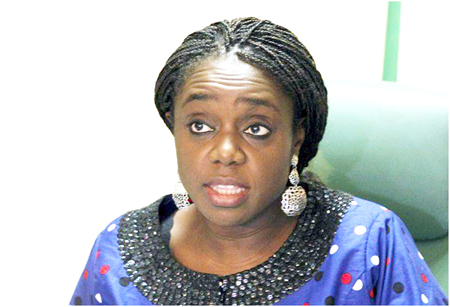 The Federation Account Allocation Committee (FAAC) on Friday allocated the sum of N400bn to the three tiers of government as statutory distribution for the month of December 2016.
The amount when compared to the N386.87bn shared in the month of November represents an increase of N13.12bn.
Addressing journalists shortly after the meeting which was held at the headquarters of the ministry of finance, the Minister of Finance,  Kemi Adeosun said the N400bn was distributed under four distributable sub-heads.
They are statutory allocation where the sum of N224.88bn was allocated; Value Added Tax N79.27bn; exchange gain N52.84bn, and excess Petroleum Profit Tax N42.99bn.
From the statutory allocations, the minister said after deducting cost of collections to the revenue generating agencies, the federal government got N105.76bn, states N53.64bn and local government councils N41.35bn.
In addition, she said the sum of N15.5bn was given to the oil producing states based on the 13 per cent derivation principle.
For VAT allocation, the minister of finance said the federal government received N11.4bn, states N38bn while local government councils got N26.63bn.
She said during the month, the sum of N248.71bn was generated as gross statutory revenue adding that this was higher than the N240.1bn received in the previous month by N8.59bn.
On the balance of the excess crude account, the minister said the account currently stands at $2.45bn
A communique issued after the meeting stated that the force majeure at Forcados, Qua Iboe and Brass terminals affected revenue negatively.
For instance, it said there was revenue decline of $65.4m in federation export sales due to a drop in crude oil export volume of 1.39 million barrels.
The Chairman of FAAC commissioners forum Mahmoud Yunusa said the states would work with the federal government to address the current recession in the country.
Yunusa who is also the commissioner of finance in Adamawa state said that the target of the state now is to generate enough revenue internally to pay salaries.
He assured that once this is done, whatever allocation received from the federation account would be used by the states for capital projects.