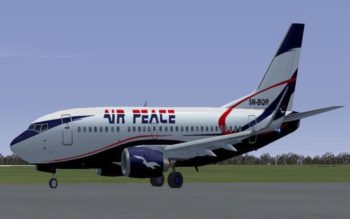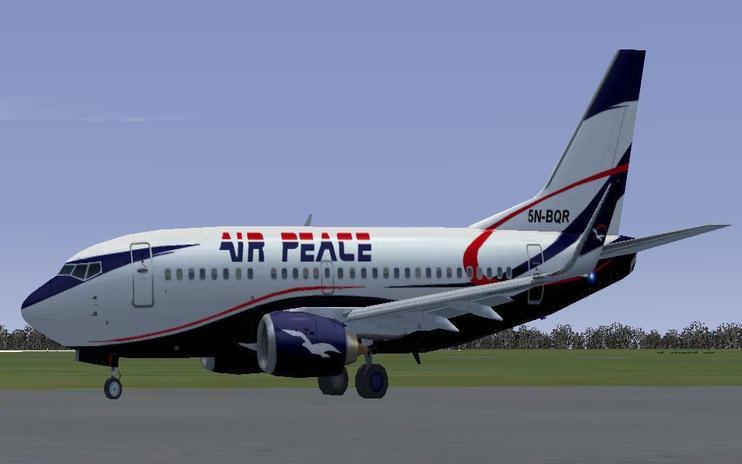 Three unruly passengers on an Air Peace Lagos-to-Abuja flight have been arrested by airport security agencies, it was learnt on Tuesday.
The passengers, who were arrested by aviation security arm of the Federal Airport Authority of Nigeria (FAAN), have been handed over to the Police Airport command for disrupting and delaying a 6:30p.m flight on Monday.
It was gathered that the three passengers – two men and a lady – reportedly queried the seating arrangement of the aircraft but rebuffed efforts made by the crew and pilot in command to explain that the arrangement was as approved by the Nigerian Civil Aviation Authority (NCAA) and US Federal Aviation Administration (FAA).
Corporate Communications Manager of Air Peace, Chris Iwarah, who confirmed the development, said the passengers refused to listen to the explanation even as they insisted the aircraft was not airworthy.
He said, "During the pre-departure safety briefing by our crew, the three passengers began to query the seating arrangement of the aircraft. Efforts by our crew to let the passengers understand that the seating arrangement was as approved by both the FAA and the Nigerian Civil Aviation Authority (NCAA) were rebuffed.
"The pilot-in-command of the flight was later briefed by the crew to intervene. Again, the passengers refused to cooperate with the captain. They insisted on bringing our engineers on board to confirm the airworthiness of the aircraft.
"The passengers insisted that the aircraft was unsafe and would suffer the fate of one other domestic airline which aircraft crashed some years ago. The unruly passengers prevented our crew from continuing with the safety briefing. Understandably, other passengers on board the flight became apprehensive and insisted on the unruly passengers being taken off the flight.
"The pilot-in-command, therefore, had no choice than to request the unruly passengers to disembark. The passengers, however, refused to comply, leading to the captain of the flight calling for the intervention of FAAN security personnel. The passengers also refused to refrain from their disruptive conduct upon the intervention of FAAN security personnel.
"After about three hours delay, two of the disruptive passengers eventually agreed to disembark, while the lady among them was adamant. She only agreed to disembark upon other passengers' intervention after delaying the flight for almost three hours in total."
The airline's spokesman further explained that the three passengers had been transferred to the police for further interrogation.
"We confirm that the aircraft's seating arrangement is as approved by both domestic and international aviation authorities, including NCAA and FAA, an in compliance with global best practices in the aviation industry."
"The unfortunate incident of Monday is now being addressed by the nation's security agencies. We trust the security agencies to resolve the incident without bias," Iwarah added.