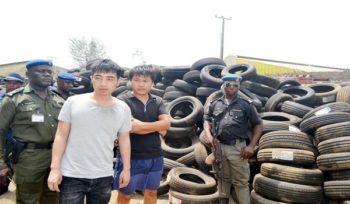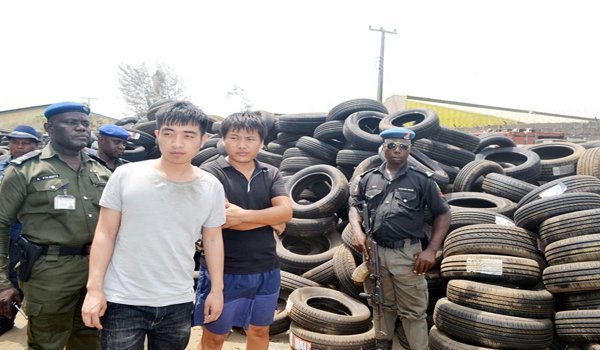 The Standards Organisation of Nigeria (SON) has clarified its role in the clearance of products at the country's entry points, saying the agency was not properly positioned to stop substandard products at the entry points since its exit from the seaports in 2011.
In a statement issued by its Head of Public Relations, Bola Fashina, in Abuja, SON said despite its off-shore conformity assessment programme (SONCAP) to assess the quality of products from their countries of origin, some unpatriotic importers still circumvent the process in a bid to make excessive profits.
This peculiar situation, according to him, requires that imported consignments are closely examined on arrival to confirm the quality which the agency is only able to do diligently when invited for cargo examination which are usually far between.
On the recently seized tyres allegedly brought into the country by some Chinese businessmen, Fashina said the off-shore certification of the product quality by SON was tampered with during the consignments' importation.
The certification, he said only attests to the equality of the tyres under normal and proper storage and transportation.