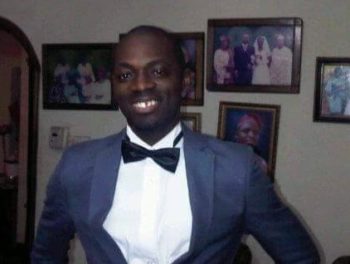 No. The response has not been decisive enough to send the right signals to the international community that Nigeria values the lives of her citizenry.It is the same attitude being shown with regards to the killer herdsmen. Government must say something concerning the killings immediately it happens. Audience must be sought by our ambassador with the head of government of South Africa and whatever the outcome, it must be communicated to the Nigerian government who will now make a pronouncement on it.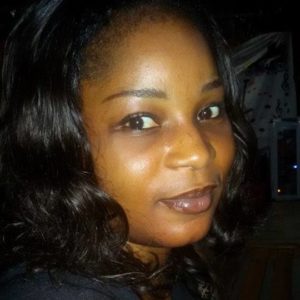 No it is not. The federal government should face reality and make tough decisions about how to stop the incessant xenophobic attacks on Nigerians in South Africa. In South Africa, Nigerians live in fear. They live a life of anxiety; it is not about what they will eat, drink, or wear, but about an ever-present threat of xenophobic violence by South African citizens. Provoked by yet another flare-up of the weird revel of savagery and bloody violence in recent times, the Nigerian government has demanded action by the government of South Africa to restrain its citizens. But Nigeria needs to go beyond the somewhat routinized demand to enact a firm response to the mistreatment of its citizens in South Africa. Nigerians in South Africa are in a sorry situation, and that country's government should be confronted and held to account. Besides prosecuting perpetrators of the xenophobic attacks, the South African government should be made to pay full reparations to victims of the attacks and also the federal government of Nigeria needs to take a hard line with South Africa and other countries that abuse Nigerians or tend to think that Nigerian lives do not matter.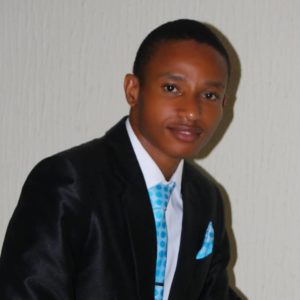 The Nigerian government must rise above rhetoric and match words with action. This is because the primary purpose of any government is the protection of its citizens and their business interests abroad. Why should Nigeria maintain excellent diplomatic relations with South Africa, if the country is not hospitable to Nigerians residing there? The Nigerian lawmakers have in the recent past visited their counterparts in South Africa over killings of Nigerians, but to no avail. Enough of this growing sense of helplessness. We cannot continue to lose our citizens in South Africa to these senseless, barbaric and satanic attacks. It is high time we broke our diplomatic relations with South Africa. This, in my view, is the last resort to achieving lasting end to these recurrent killings. Enough is enough!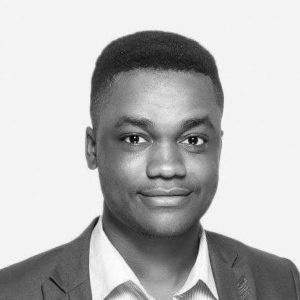 The Federal Government doesn't appear to have taken any strategic step towards safeguarding the lives and property of Nigerians living in South Africa by engaging its South African counterpart elaborately on the matter. Despite the reactions of our government to those previous killings, there has been no resolute move by the Federal Government to engage the Government of South Africa in a bid to stop the killings, which have continued with mindless impunity. A lot more needs to be done by the Federal Government through deliberations with the South African Government to ensure the protection of Nigerians in South Africa and also that justice is done over previous incidents of Nigerians who were killed without provocation.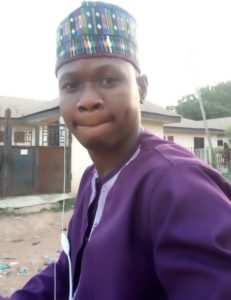 No in all ramifications. Our value for life here in Africa as a whole is quite the opposite of what is obtainable outside Africa. However, the Nigerian Ambassador in South Africa has failed in doing what's right in the position of carrying out his oversight functions. I would say it is high time we stood our grounds and fight judiciously for the innocent lives of Nigerian citizens lost in South Africa.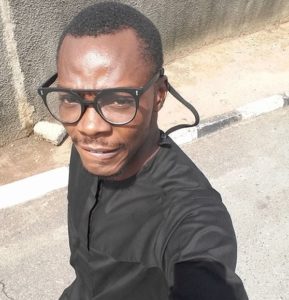 I remember the Federal Government had asked the South African government to investigate and punish those involved in the killing and end such vices as extra-judicial killings, immigrants profiling and xenophobic attacks. However, there has not been any remarkable follow-ups that Nigerian citizens can recall up to this time because our government hasn't taken serious diplomatic steps to stop the killings.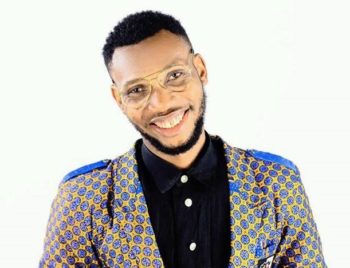 The Federal Government should go beyond condemning the act and ask its South African counterpart to protect the lives of Nigerians there. The killing of Nigerians in South Africa is pathetic; it is quite unfortunate and highly condemnable. If the killings continue, it will not only worsen the diplomatic relationship between Nigeria and South Africa; it can also affect South African investments in Nigeria.We cannot allow South Africans to be killing Nigerians with the excuse that Nigerians are taking their jobs but South Africans have investments here which have never been attacked by Nigerians.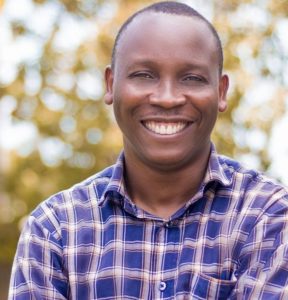 The Federal Government sincerely needs to redouble efforts to rekindle appropriate diplomatic missions with a view to fashioning new mechanisms in addressing these issues of maltreatment of Nigerian citizens abroad, most especially South Africa. A situation where those saddled with responsibilities lack the capacity to discharge such responsibilities requires very urgent attention. There is an urgent need for the government to send a strong signal to countries where our people are being subjected to ill-treatment. Nigeria does not lack the requisite manpower; we need to think outside the box in order to address these problems.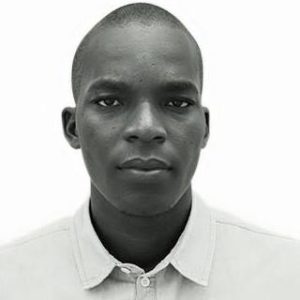 No,our government needs to act promptly as regards the recent attacks by South Africans on Nigerians. The steps taken would determine how soon the South African government would bring to justice the attackers.This absurd issue has been going on for a while now and itmeans the Federal Government and South Africa government have not deliberated enough on it. The South Africans alleged that Nigerians carry drugs, but in a sane society, is it not the police's job to fish out criminals? Why should the citizens be brutalising foreigners, particularly their fellow Africans? This is not right and the earlier our government looks into it, the better for us all.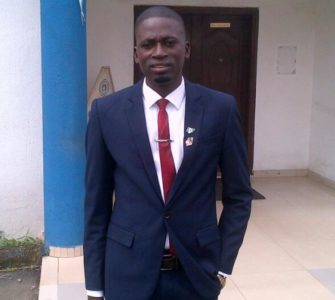 By the virtue of African Union's Charter and United Nations treaties amongst others, every Nigerian has the right to live  anywhere in Africa provided he or she has the necessary documents.
However,  the horrendous massacre of innocent Nigerians living in South Africa is no longer a reccurring issue but a near culture.
Nonetheless,  it is absolutely disheartening and incomprehensible that starting from 2016 when South Africans carried out massive killings of Nigerians till date, President Muhammadu Buhari is "yet" to take a worthy action against such crime; notwithstanding several calls from all around the World especially the Nigerian Union Living in South Africa (NUSA) for him to intervene.
Remember that when the President's Aides visited South Africa,  the exact words of the South African President was that  "those killing Nigerians were the criminal elements in the country and that they would soon be fished out." This was more like giving support to the said criminals because the killings have remained untamed and nobody been judiciously prosecuted in connection to the crime.
You dare not commit such atrocity against a nation whose government is serious about the protection  of its citizens.  Of course,  it is no news that there are many South Africans living in Nigeria doing their businesses peacefully.  Is what is good for the goose not also good for the gander?
Given that the security and welfare of the people is the primary purpose of government, President Muhammadu Buhari must stand to protect Nigerians living in South Africa.
Further delay or reluctance will only  continue to validate the shameful statement that "Nigeria is becoming a nation without a leader."
Sunday Ogbagba
No. The government has not handled the the issue of the killings properly. I believe the Nigerian constitution which our leaders sworn is to defend, uphold and protect the security and welfare of the citizens. It does not limit this to citizens only if they reside in Nigeria but citizens wherever they may be found.
Our government needs to know that there must be something that can be done. We have had reports where some South Africans have actually been recognised during the attacks and perhaps have even been identified but they have been released afterwards.
Our President needs to fight for his citizens and stop handling matters of people's lives with levity.
Simisola Ogunbanwo
Lagos
Copyright Ships & Ports Ltd. Permission to use quotations from this article is granted subject to appropriate credit given to www.shipsandports.com.ng as the source.