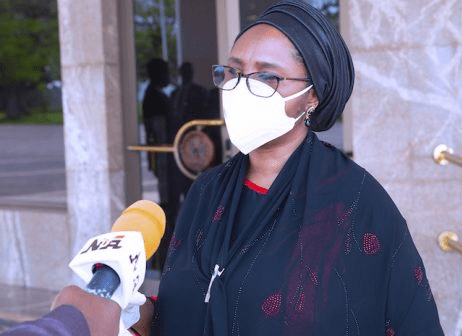 The Federal Executive Council (FEC) has approved $3.1 billion for the automation of the Nigeria Customs Service (NCS).
The Minister of Finance, Budget and National Planning, Zainab Ahmed, who disclosed this after the weekly FEC meeting on Wednesday, said the automation will be carried out by a private company at a concessionary period of 20 years.
She said the cost will be borne by the unnamed company.
Nigeria, according to her, expects minimum revenue of $176bn from the arrangement.
The Council approved the upgrade of safe towers in Lagos, Kano, Abuja and Port Harcourt airports.