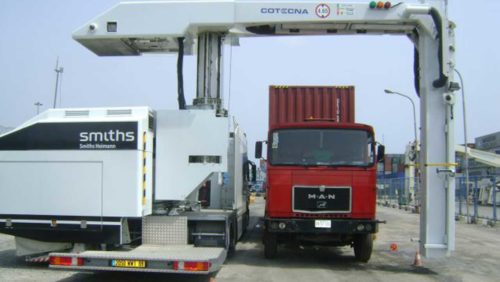 The Federal Government has approved the purchase of new scanners for examination of cargoes at the port, according to the Controller, Apapa Area Command of the Nigeria Customs Service (NCS), Bashir Abubakar. 
Speaking while honouring some officers of the command for diligence in the discharge of duties, Abubakar said efforts put towards securing the scanners have started yielding results.
"I want (you) to understand one thing, operations in the ports are multidimensional. The issue of security of the nation cannot be toyed with. We are talking to different government functionaries to get us scanners.
"Right now, the service is doing its best. I am happy the government has approved the purchase of new scanners to major Customs commands," he said.
While reviewing the command's last year performance, Abubakar said they generated N404 billion as revenue in 2018, an increase of N53 billion from the 2017 figure.