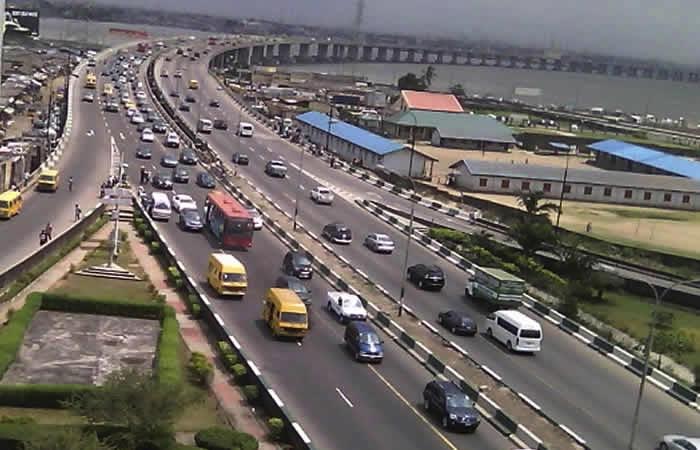 The Lagos State Government has said the Third Mainland Bridge would be temporarily shut down for four days starting from midnight of August 23 to midnight of August 26 for "investigative maintenance test" to be carried out.
The Commissioner for Works and Infrastructure, Ade Akinsanya, who stated this in a statement on Sunday said the decision was taken after due consultation with the Federal Ministry of Power, Works and Housing.
The four-day closure, according to Akinsanya, will enable the contractors assess the true state of the bridge after which works would commence by the end of the year or early in 2019.
The Federal Government had earlier announced plans to shut the bridge in July but the decision was shelved after consultation with the state government and wide deliberations with other stakeholders, who expressed concern about the indiscriminate parking of articulated vehicles on other alternative routes, which would have adversely affected traffic in the city. 
"The Third Mainland Bridge which was opened about 30 years ago by the then military government has had haphazard maintenance and repairs in the past which the present Federal Government is committed to correct by carrying out proper and continuous maintenance and repairs on it," said Akinsanya.
Akinsanya appealed for the cooperation, support and understanding of all motorists and residents, advising them to minimize non-essential travel and movements during the four-day closure.
He said all traffic management agencies including the Lagos State Traffic Management Authority (LASTMA), Federal Road Safety Corps (FRSC) and the Police, among others, have been mandated to ensure smooth flow of traffic on all the other alternative roads and traffic corridors across the metropolis to ensure free flow of traffic.