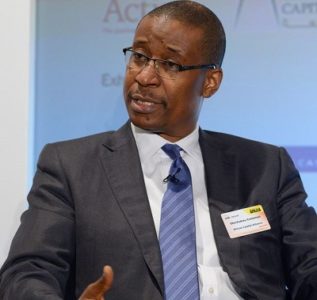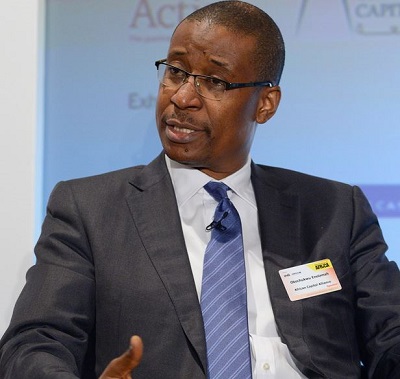 Nigeria has recorded a total investment commitment of $83 billion between January 2017 and the first quarter of 2018.
The Minister of Industry, Trade and Investment, Okechukwu Enelamah, made the disclosure at the opening session of the Direct Investors Summit Nigeria in Abuja on Tuesday.
The summit, organised by Nigeria Investment Promotion Commission (NIPC) is expected to attract over 190 investors from 40 countries in key sectors of the economy.
Enelamah said Nigeria secured a total investment of $66 billion in 2017 while the balance of $17 billion investment was secured in the first quarter of this year.
He said, "The investment commitment of $83 billion were secured in three key sectors of the economy, namely oil and gas, manufacturing and real estate."
Enelamah noted that the summit is appropriate as it will help to translate the $83 billion investment commitment into actual investments.
He said that the present administration had taken a number of steps to genuinely engage stakeholders in order to unlock investment opportunities in the country.
He said, "The country has had a fair share of adversity in the past but this government has identified the challenges and solving them through partnerships."
On the African Continental Free Trade Zone, the minister said the government had yet to assent to the agreement as consultations were still on-going.
Enelamah said the consultations were being done to ensure that the government signed a pact that would be beneficial to the general interest of the Nigerian economy.
In her speech, Yewande Sadiku, Executive Secretary of NIPC, said the government was committed to attracting investments.
She said, "The government is committed to attracting fresh investments in key sectors of the economy, the aims of the summit is to bring together investors both local and foreign to unlock potential investments."
Sadiku said the commission was working with state governments to improve national competitiveness as there was a need for the states to be receptive to attract investors.