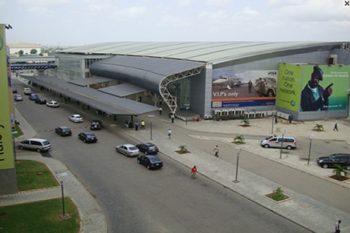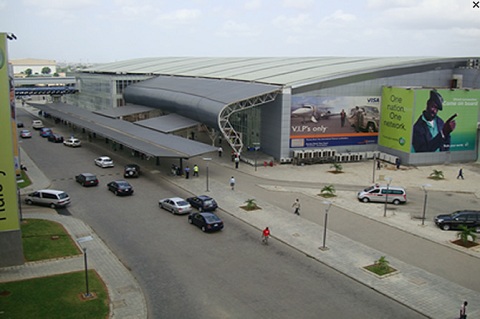 The Chairman, Resort Group, Dr. Wale Babalakin, says the Federal Government owes one of the group's subsidiaries, Bi-Courtney Aviation Services Limited, operator of the Murtala Muhammed Airport Terminal 2, the sum of N200bn.
He said the money included the N132bn awarded the company by the Federal High Court in 2012 for breach of the terms of the concession of the terminal.
Babalakin, who spoke at the 10th anniversary press briefing of the concession of the MMA2 in Lagos on Sunday, said the money had since accumulated to over N200bn as the domestic airlines operating at the General Aviation Terminal were not paying charges to the BASL as mandated by the concession agreement.
"We seek the assistance of all and sundry in the payment of N200bn to the BASL by the Federal Government. As far back as 2012, the Federal High Court awarded N132bn to the BASL; six appeals against the judgement have been dismissed; even the appeal by Arik Air through Ojemai Holdings was dismissed; no nation can truly achieve its full potential until it treats its dynamic citizens properly," he stated.
According to Babalakin, one of the terms of the concession, which became effective on May 7, 2007, is to process all domestic flights from the MMA2, while the GAT is closed.
He, however, added that Arik began flight operations at the GAT in defiance of the law and was later joined by other airlines.
Babalakin said the problems associated with the concession had also made it impossible for airlines to process regional flights from the MMA2.
He added, "We got the approval to operate regional flights in 2007 but till date, we are not utilising the facility. We are ready, willing and able, but domestic airlines that operate regional flights still taxi to the international airport before taking off."