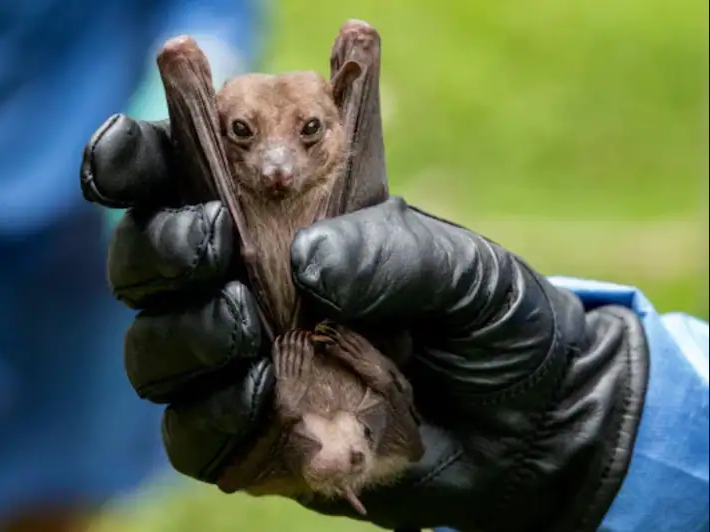 The Federal government has placed the Federal Ministry of Health's Port Health Services at the nation's seaports, airports and land borders on red alert following Ghana's confirmation of its first outbreak of the highly infectious Marburg virus.
This is just as medical experts said Nigeria was at high risk of the virus.
The World Health Organisation (WHO) confirmed the outbreak of Marburg virus on July 17 after two unrelated people died after testing positive for the virus.
The two patients from the southern Ashanti region showed symptoms including diarrhoea, fever, nausea, and vomiting, the WHO said.
Marburg is a highly infectious viral hemorrhagic fever in the same family as the Ebola virus disease and has no vaccine but supportive care – rehydration with oral or intravenous fluids – and treatment of specific symptoms, to improve survival.
WHO said Marburg is transmitted to people from fruit bats and spreads among humans through direct contact with the bodily fluids of infected people, surfaces, and materials.
It is only the second time the disease has been detected in West Africa.
Guinea confirmed a case in an outbreak that was declared over on September 16, 2021, five weeks after the initial case was detected. Previous outbreaks and sporadic cases of Marburg in Africa have been reported in Angola, the Democratic Republic of the Congo, Kenya, South Africa, and Uganda.
Nigeria is believed to be at high risk of the disease because of its proximity to Ghana.
Copyright Ships & Ports Ltd. Permission to use quotations from this article is granted subject to appropriate credit given to www.shipsandports.com.ng as the source.