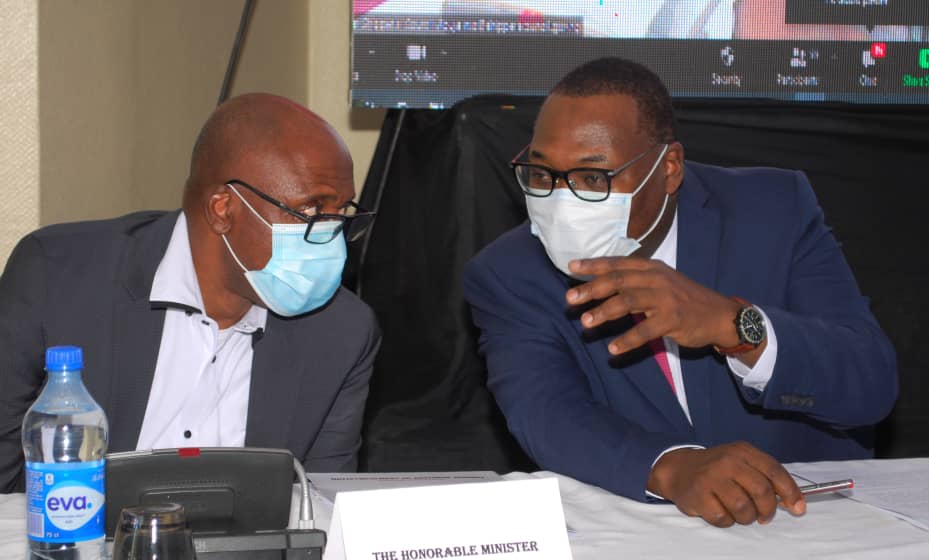 The Minister of Transportation, Rotimi Amaechi, said vested interests have been a major stumbling block to effective port operations in Nigeria. This is even as he assured that the Federal Government would implement reforms irrespective of the entrenched interests.
Amaechi disclosed this on Tuesday during a meeting with stakeholders on the implementation of the Nigerian port process manual held in Abuja.
He said, "The process manual is to curb corruption, reduce all the necessary charges and improve ease of doing business and that is the task assigned to the Nigerian Shippers Council.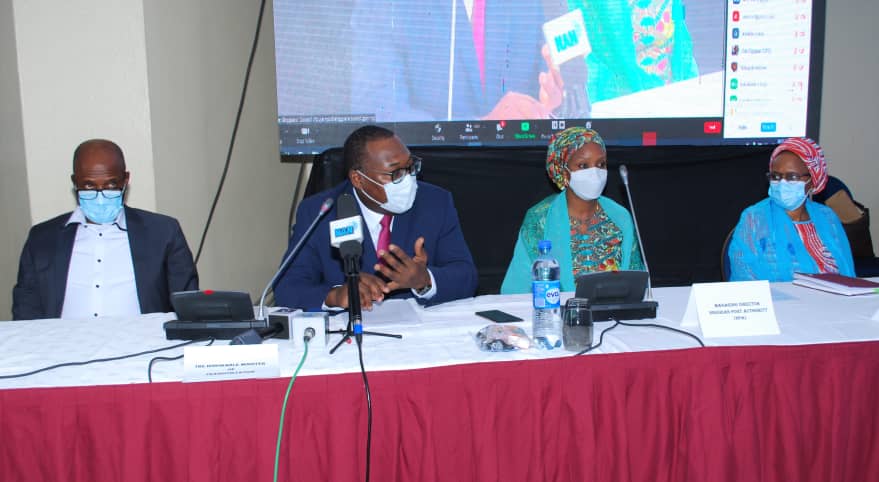 "One problem we have in the maritime sector is the numerous interests. There are too many interests the government is battling with to see how we can curb it. It's not like railway whereby the government is in charge. There are private interests we are battling with in the marine and to ensure the public interest overrides. By God's grace we, will overcome."
In his comments at the event, the Executive Secretary of Nigerian Shippers Council (NSC), Hassan Bello, said the manual would improve port efficiencies and reduce corruption.
Bello said going forward, examination of cargo by the Nigeria Customs Service must be done with scanners while manual examination must be dispensed with.