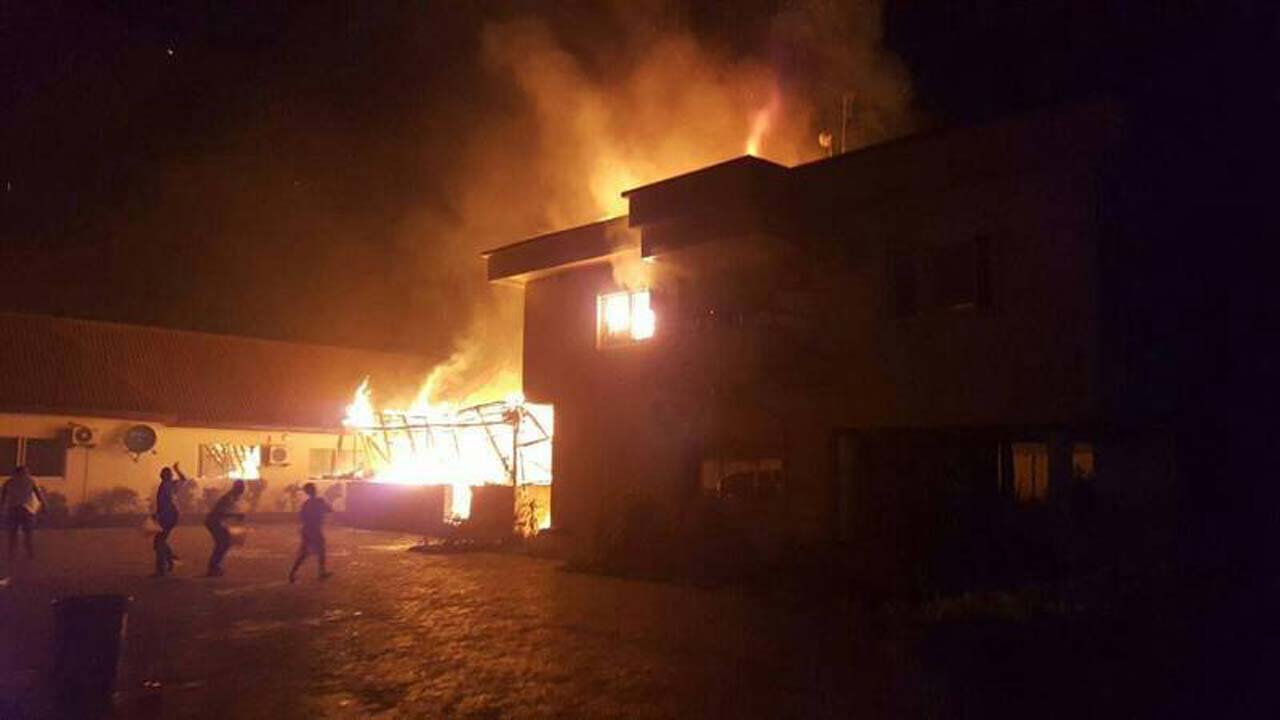 There was pandemonium on Tuesday at the Nigerian Ports Authority (NPA) commercial building at the Tin Can Island Port Complex, Lagos as fire reportedly broke out at one of the container offices, thereby affecting 40 offices.
Many clearing agents, food vendors and artisans have their offices located within the building, which is managed by Seaview Properties Limited, a subsidiary of NPA. 
A clearing agent, Ojo Akintoye, was quoted as saying that the NPA fire service had not responded to the fire outbreak as at 7pm yesterday. 
Akintoye said the agents suspected fowl play as the fire incident might have been used as a ploy to forcefully eject them from the building. 
He said NPA had given occupants of the building an eviction notice in 2016.