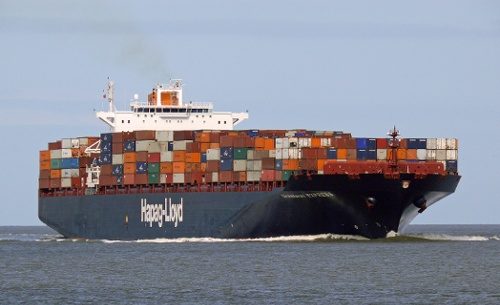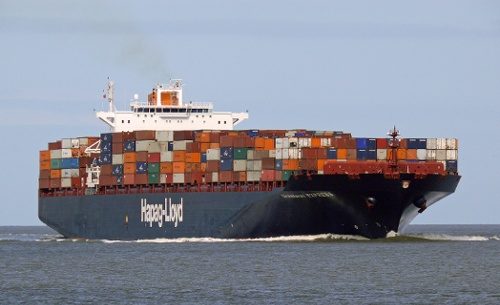 The fire-stricken containership Yantian Express should depart Freeport at the end of April/early May 2019, according to German shipping company Hapag-Lloyd.
The 7,506 TEU vessel, that will set sail with the remaining cargo onboard, was scheduled to reload the containers unloaded at Freeport on Friday.
The company said that General Average and Salvage security has still not been posted for some of these containers.
It also said that the departure of the ship will depend on salvage company Smit and the provision of salvage security.
Smit has declared that the granted period of 21 days for the provision of salvage security has long expired. Hapag-Lloyd explained that the salvage firm was therefore working on getting the required certification from the Lloyd's Arbitration to enable them to sell the cargo to satisfy their security interest, should security not be provided imminently.
In light of dependency on technical approval of vessel class, the next port of call is not finally determined as yet, the German shipping major concluded.
The Yantian Express suffered a fire while sailing in the North Atlantic, some 650 nautical miles off the Canadian coast, on January 4.
The ship's crew evacuated two days later, after the fire increased in intensity.
In February, the boxship berthed in Freeport, Bahamas, to undergo the evaluation process and prepare for cargo discharge. Around 200 containers have been identified as a total loss.