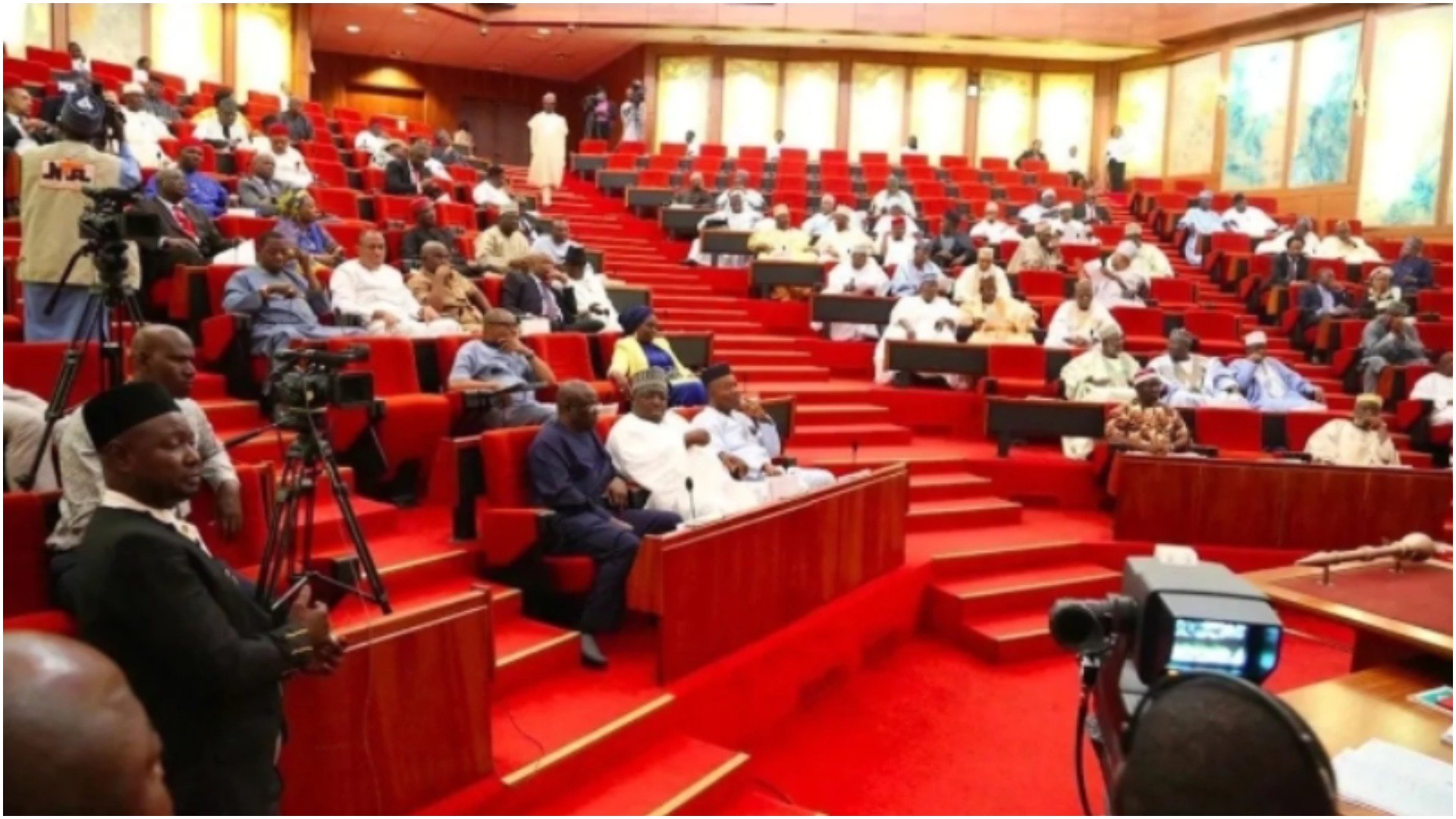 The Senate Committee on Aviation has raised the alarm that there was danger in air travel in Nigeria.
It said airline operators in the country were cutting corners in carrying out maintenance requirements on their aircrafts due to their poor financial situation.
Addressing newmen on Monday in Abuja, the chairman of the committee, Smart Adeyemi, said the N4 billion bailout given to the airline operators by the federal government was inadequate, forcing them to cut corners.
He, therefore, appealed to the federal government to review the bailouts.
"There's danger in flying in Nigeria today. We must support the airlines operating in Nigeria.
"The airline operators in Nigeria are just managing. Other countries are giving bailouts to airlines. There's need to review the N4 billion bailout to the airlines," he said.
Adeyemi said the air safety Nigeria has recorded over the years was because the operators were doing what is right.
The lawmaker said about N50 billion would be required by the airlines for them to remain in business.
"This increase in bailout is imperative if we are to keep our economy running, guarantee job security and mitigate retrenchment," he said.