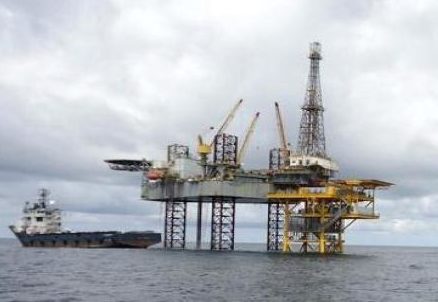 Four abducted members of a Joint Investigation Team probing the cause of an oil spill at Agip's facility in Azuzuama, Southern Ijaw Local Government Area of Bayelsa, have regained their freedom.
Spokesman of the Joint Task Force in the Niger Delta, Major Ibrahim Abdullah, who made this known on Wednesday in Yenagoa, said that they were freed following pressure from the troops in search of the kidnappers.
Suspected kidnappers abducted the four persons, including two employees of Nigerian Agip Oil Company in Azuzuama, along the waterways on Oct. 4.
The Director-General, National Oil Spills Detection and Response Agency, (NOSDRA), Peter Idabor, whose employee was a victim, also confirmed the release of the workers.
He said, "The incident happened last week and the four people held hostage were freed yesterday. Our staff member who was among the victims has reunited with his family.
"He was abducted along with a staff member of Bayelsa Ministry of Environment and two Agip staff members. They were all released together."