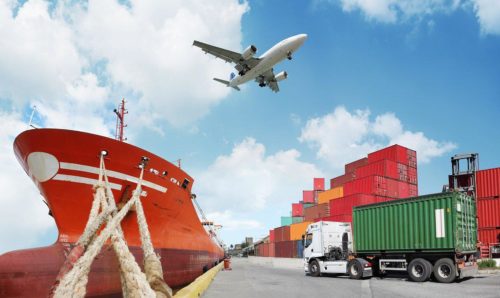 The Council for the Regulation of Freight Forwarding in Nigeria (CRFFN) has appointed Samuel Nwakohu as its new Registrar. 
Nwakohu succeeds the pioneer Registrar, Sir Mike Jukwe who proceeded on terminal leave in December 2018. 
His appointment was approved by the Minister of Transportation, Rotimi Amaechi after ratification by the CRFFN governing council.
Nwakohu, a lawyer, reportedly assumed office last Friday.
The new CRFFN registrar is a lawyer with 30 years experience.