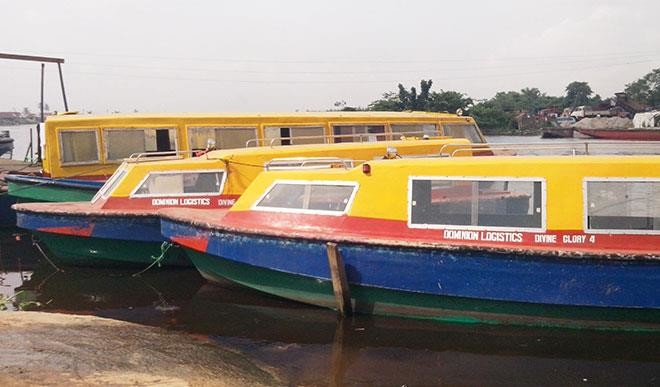 Lagos boat operators plying the Apapa – Ikorodu route have hiked their fares by as much as 50% from N1,000 to N1,500.
The boat operators said the increase was as a result of the biting fuel scarcity across the country.
One of the boat operators, Abbey Ekwueme, said the increase in fare has affected the number of passengers using the waterways over the past one week.
"We don't have any other options than to increase the price. When you get to Ikorodu as I speak with you, you can't come by a drop of petrol. The petrol we are using now was the one we bought on Friday.
"If we exhaust it now, we might be forced to stop ferrying passengers. And as you can see, passengers are either unwilling to pay or they look for other alternatives to get to Ikorodu," he said.