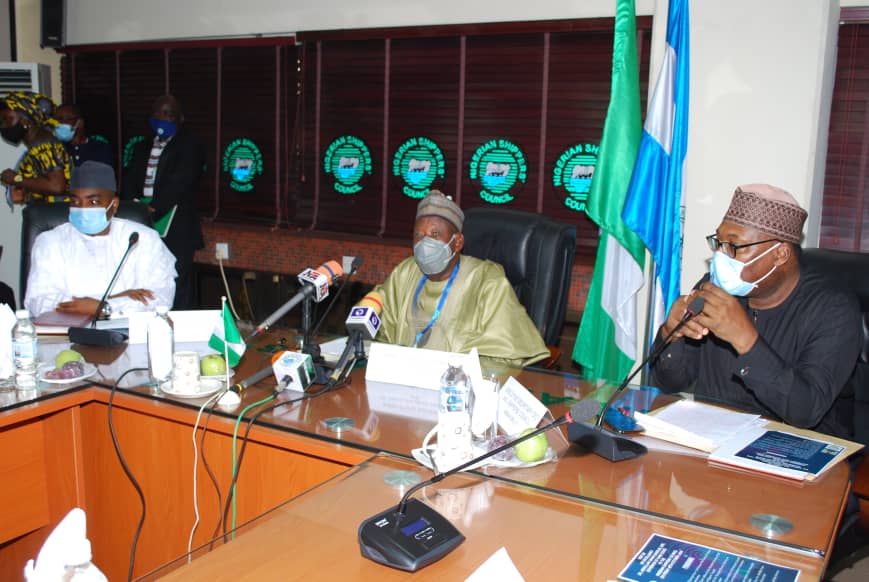 The Governor of Kano State, Abdullahi Ganduje, has sought the support of the Nigerian Shippers' Council (NSC) to follow up with the Ministry of Transportation to declare Dala inland dry port, Kano as port of origin and destination. 
Ganduju, who made the call when he paid a visit to NSC headquarters in Lagos on Friday, said the Kano State government has committed N2.4 billion to the dry port project. 
He said the port when completed will boost the economy of the state and facilitate efficient handling of both import and export cargoes.
'The Kano State government under my watch appreciates the economic importance of the inland dry port project to the socio-economic wellbeing of my people and we are fully committed to facilitate and support its actualization. We had provided the 200 hectares of virgin land free of encumbrances required for the two integrated projects, the inland dry port and the special economic zone. 
"We have provided critical infrastructure for the project notably construction of standard dual carriage access road to the project site, provision of water and power to the site and other essential support of propagating the project and promoting it both for marketing and obtaining support from appropriate quarters particularly regulatory agencies," he said. 
"We wish to seek your further indulgence to facilitate the actualisation of the inland port to a transport and logistics free zone and facilitate linkages and access to the markets in the Sahel African countries particularly the Chad and Niger Republics.
"I wish to precisely express our gratitude to the Executive Secretary of the Shippers Council for his personal commitment towards the actualization of the project. I understand that if not for your personal efforts at saving the project and keeping it afloat, it would have been forgotten." 
Speaking earlier, Executive Secretary of the NSC, Hassan Bello, assured that the council, along with the Infrastructure Concession Regulatory Commission (ICRC) and the Federal Ministry of Transportation, would get the Federal Executive Council's approval for the construction of the dry port before December.
Bello said the dry port is designed with container capacity of 20,000 TEUs which is expected to grow to 50,000 TEUs in three years time and 80,000 TEUs in five years.