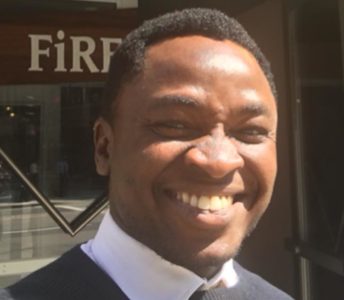 The Nigerian government that I know is full of words and not action.What they need to take quick action on is left aside and they ponder on irrelevant things. I feel, so many things have led the youths looking for greener pastures in other countries which are;acute unemployment, harsh economic environment, bad governance, corruption, insecurity, epileptic power supply and high crime rate. These are some of the reasons for the increasing rate of such illegal migration. It is sad that our youths are leaving this country for greener pastures abroad because they are not gainfully employed in this country. You can imagine that our able-bodied young people after graduating from universities are not employed. In other countries, they will plan ahead for their youths, as they are leaving tertiary institutions, they will be gainfully employed and even if they are not employed, they will have some social security or welfare programme that will sustain them. Many Nigerians, including my humble self, want to leave this country because of bad governance. The situation in the country is more frightening and corruption remains a major problem.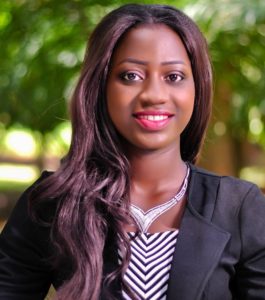 I don't think the government is handling this issue the way is meant to.There is a saying that goes thus "action they say speaks louder than words." A responsible government should be able to take care of everyone in the nation. There are few fundamental things why people migrate which are; war, economic marginalization, political and poverty.Sadly, some of these are responsible for the desperate situations of our fellow Nigerians.But the most important of all, is the systematic failure of governance in the country.It is not surprising why the government failedto take stand on the death of these 26 Nigerian girls.The message is simple; we don't care as far as they are not from the regions of the government interest. Indeed, a divided country who never mourned their neighbour's death.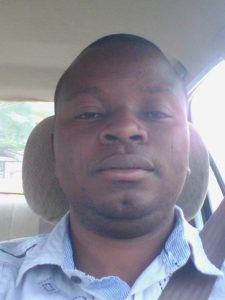 The more we put sentiments apart the better. I do not expect the government to speak on everything especially unconfirmed reports because the international media that first reported it did not mention any nationality.They simply reported the discovery of twenty-six women and moreover, those rescued are mainly Eritreans.So,how come the dead are Nigerians?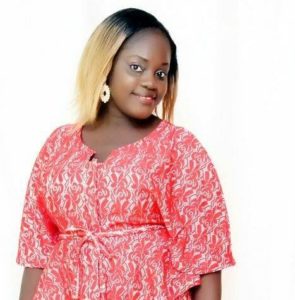 Yes, I do not expect the government to take quick action on this. I believe Nigerians are warned on embarking on journeys like this.They asked for what they got. How can someone spend 8 years to save N300,000 and then give everything to someone to smuggle him/her to Europe through the desert and then turn around to blame government for his/her decision?People should turn their outrage in the right direction and stop blaming government for everything. Despite all the challenges in the country, most Nigerians stay and endure.Those who think they are smarter or think there is a shorter route to breakthrough, either look for a miracle or death.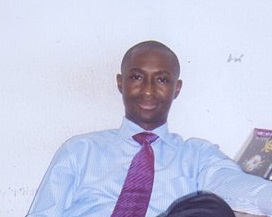 No, they are not handling this incident the best way. I am afraid nothing has been done about it since it happened, I would say shame on our so-called "leaders". If they can't bring themselves to react sympathetically to a disaster of this scale then something is definitely wrong.These brood of vipers masquerading as Executives and Honourables are the reason our leaders of tomorrow are embarking on these suicide mission just to survive. Imagine another country taking the lead in the investigation of the suspected murders of your own citizens – teenage girls for that matter!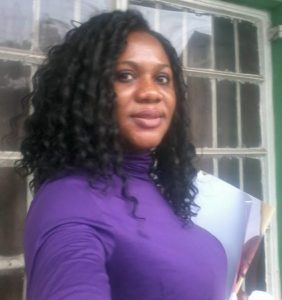 I feel most of them were persuaded by their parents to travel to Italy to go do prostitution. They know what they are going into and survival is by luck. Just tell me how 14 – 18 years old could afford $6,000. These are girls who were supposed to still be in Secondary School. It is really sad those precious promising lives were cut short due to our government non-chalant attitude towards educating the populace about the dangers of human trafficking. We have a government which run media outlets where it will cost them little or nothing to run campaigns against this epidemic that is eating away our youths. We all know how they run campaigns for elections on our media 24/7 for many months till they become almost a national anthem in our minds. The death of these girls is a result of lack of informing the general populace on the dangers of human trafficking.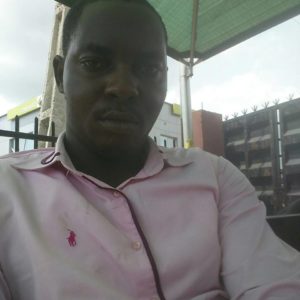 I blame illegal migration by citizens on economic hardship, which creates a sense of desperation, very unfortunate though. The government has not done enough to address the issue of citizens' survival. The situation in Nigeria has taught everyone to become a self-government. The government has neglected its responsibility under the constitution, which says that the welfare of the people shall be the primary purpose of government. The country we live in now does not recognize merit, even when you score high mark, they would say, you can't gain University admission because you are not from a particular part of the country.You can't get a job, there is no health facility, there is no road.So, our youths are dying daily in the Sahara Desert on their way to Libya, Italy, Europeetc and I think that this is a pointer to the fact that our economy is down. We live in a country where everybody is for himself and God for all. I believe the situation of the Nigerian economy does not offer hope for our youths.It does not offer hope for those who have no connections and life is getting tougher by the day. So, I think that this event in particular is a pointer to the fact that our economy has not improved. So, people have lost their purchasing power and so the only option left is for our people to seek greener pastures because in those places that they are going to – America, Europe – the things that we are battling with here are very much available over there.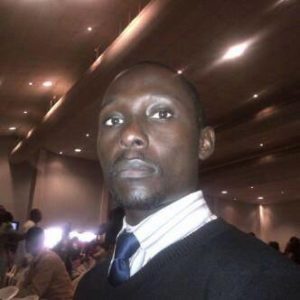 I don't think there is any policy in place towards checking this kind of illegal migration.We see a lot of people perishing on the sea trying to migrate to Europe, to the so-called greener pastures and I don't think there is any clear policy in place to discourage people. I know that Mrs.AbikeDabiri-Erewa has been in charge, trying to discourage Nigerians from such a fatal journey. But I don't think there is a government structure or policy in place to ensure that Nigerians don't embark on a journey like this. Apart from Nigeria, nationals of other African countries are also embarking on this dangerous journey, with many perishing in the sea. So, it is not peculiar to Nigeria.And in the Nigeria situation, it didn't just start and it's not peculiar to this administration. People have always had this wrong notion that immediately they cross over, they will pick money on the ground. As I speak to you, there are those who will be willing to spend N1million to cross over to go and hustle, not that they are going there as expatriate to get skilled employment.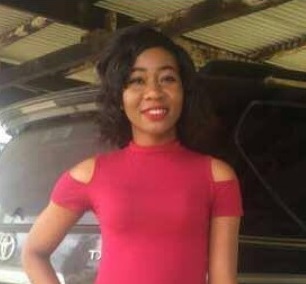 This is not something that can be attributed to a particular government. It has always been there and I think it is probably reducing not basically because the government is doing anything more but because people are getting more conscious of the hazards associated with such trips. For that reason, you can see a certain level of decline. But unfortunately, the government institutions are really not doing enough. You only see National Agency for Prohibition of Trafficking in Persons (NAPTIP), Rapid Response Squad(RRS) showing few individuals that were arrested for trafficking but there is really no conscious, holistic approach connecting all the security agencies. I will advise the government to let citizens know of the danger involve embarking on this type of trip to other countries.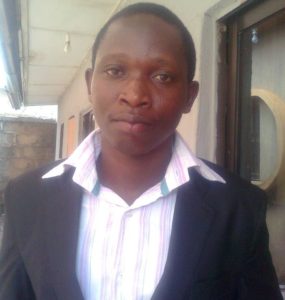 The first people to be at alert if anything happens to anyone in this country should be the government, why are they pretending as if nothing bad befell the country. The citizens are waiting to hear what they have to say to this and I expect them to have sent a team to go do investigation at the said country where the incident happened. I blame the government for the ill economic situation in the country, which has caused so many havoc to people's lives. I expect the government to act as fast as possible on the issues making people migrating to other countriesand also, the government at both federal and state levels must tackle the rising rate of unemployment in the country to curb the menace of human trafficking.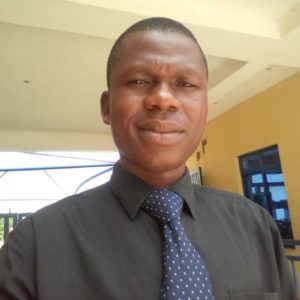 The government has nothing to do with this if I must say because citizens of Nigeria have been warned but all to no avail.They still go look for greener pastures through endangering their lives all to make a living. Our government are trying their best to place good infrastructures and creating employment which cannot be done in a day.What is the essence of endangering your life and at the end bad things happens? Government is not to blame here at all. I will advise that a lot of awareness should be spread across the country on this issue to avoid loss of lives.
Copyright Ships & Ports Ltd. Permission to use quotations from this article is granted subject to appropriate credit given to www.shipsandports.com.ng as the source.