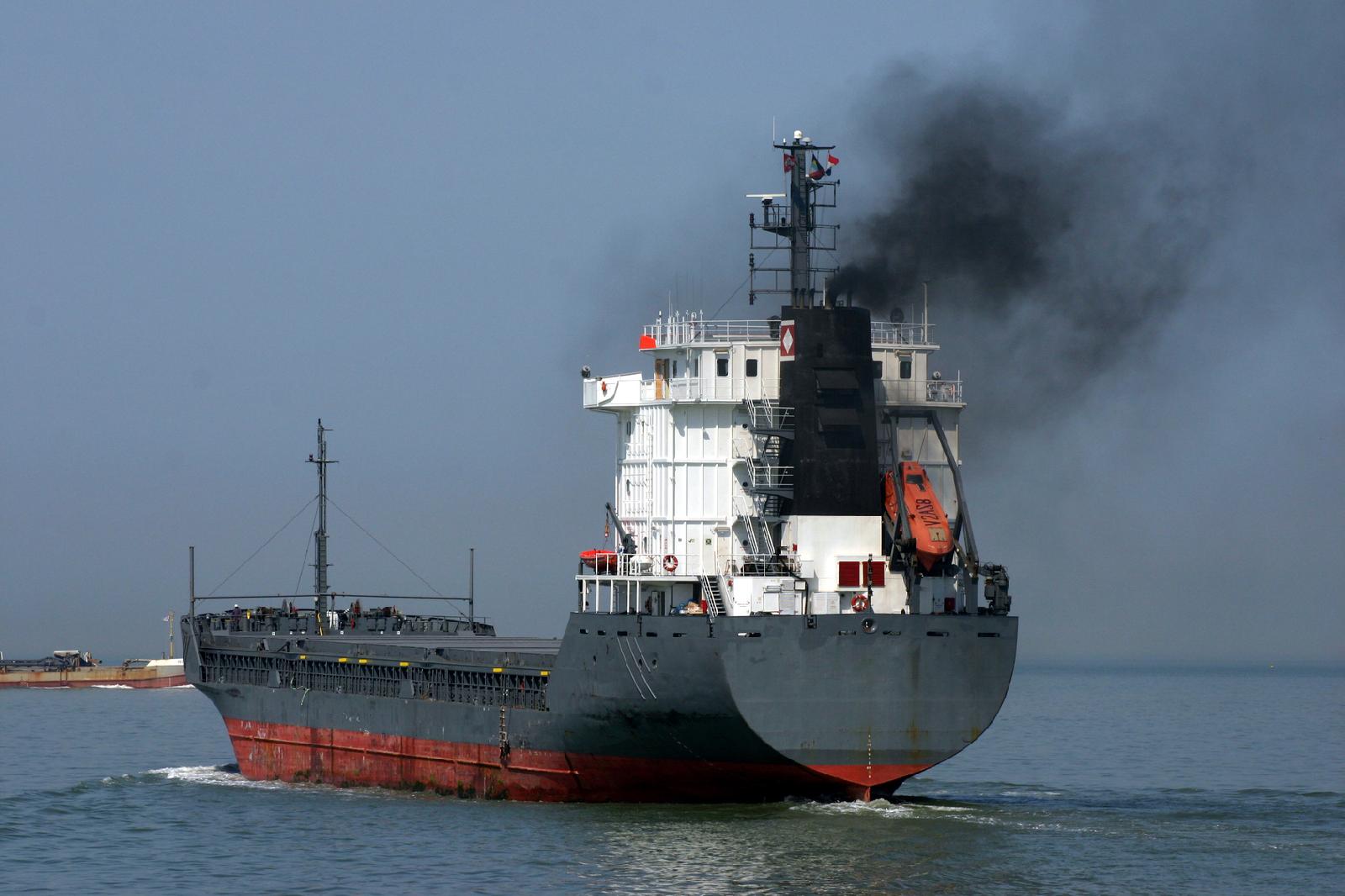 Greece has officially declared it wants the European Union to make charterers liable for carbon prices when the 27-country block includes shipping in its Emissions Trading System (ETS) from the start of 2022.
The country's Shipping and Island Policy Minister, Ioannis Plakiotakis in a letter to the European Commission, says the "polluter pays" principle should apply.
Expressing the concerns of the Greek shipping industry regarding the intentions of the European Commission, in the context of the revision of the EU ETS, to include shipping in it, Plakiotakis backs the creation of a special European Fund under the EU ETS.
Greece's proposal to make ships' commercial operators pay for carbon emission rights is in line with the position taken by the Union of Greek Shipowners (UGS).
Reasoning behind the argument is that is the customers ultimately decide at what speeds vessel sail and therefore how much carbon they emit.
The Minister argues that will ensure the stability of its carbon price, reduce business uncertainty and mitigate the financial and administrative burden on thousands of SMEs which form the backbone of European shipping.
The proposal is based on the "polluter pays" principle, as it makes the bodies that control the commercial operation of the ship and consequently determine with their decisions the energy efficiency of the ship, to pay the cost of GHG emissions. The proposed fund will also finance, in part at least, research and technology for low-fuel and zero-emission fuels and technologies, while potentially making the use of environmentally friendly fuels more attractive.
Considering that the proposed approach may be included in a globally accepted measure within the Imo, Plakiotakis calls on the EC to consider the relevant proposal in a positive light during the elaboration of the expected legislative proposal, in July.
Plakiotakis said, "After Brexit, the Greek-owned fleet accounts for 58% of the European fleet. With the responsibility that falls on Greece as the first shipping power in Europe and in the world, to submit proposals that will lead to future shipping with safety, predictability and absolute respect for European environmental goals, we proposed to the European Commission it should consider, instead of integrating shipping into the European Emissions Trading Scheme designed for other industries, the creation of a dedicated shipping fund that will be consistently financed by the shipping industry, depending on the emissions of each ship.
"Our proposal ensures the achievement of our common environmental goals in the EU, the financing of the required, large-scale research for the gradual decoupling of shipping from fossil fuels, without jeopardizing the viability of the thousands of small and medium-sized enterprises that constitute the backbone of European shipping".
The Greek position is opposed by other powerful shipping interests, mainly liner operators, who argue shipowners should be responsible for emissions because they would otherwise have no incentive to adopt new technologies and improve their ships.