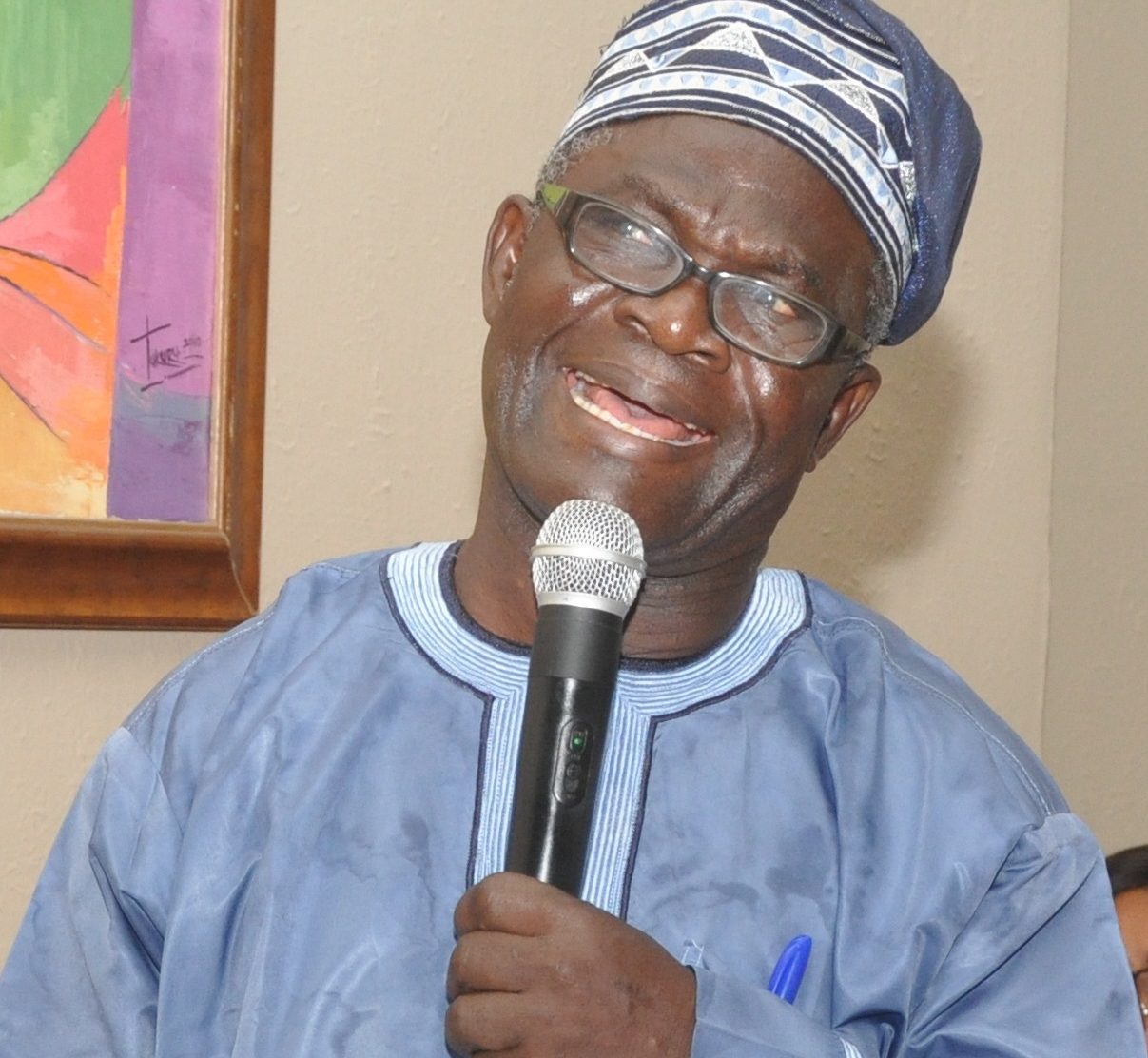 The Association of Maritime Truck Owners (AMATO) has blamed the failure of the truck electronic call-up system introduced by the Nigerian Ports Authority (NPA) on "human interference" and corruption by security officers deployed on the port access roads.
AMATO Chairman, Chief Remi Ogungbemi, who spoke on the matter with SHIPS & PORTS, said, "I am one of those who believe in the electronic call-up system because the infrastructure and environment we had could no longer accommodate the volume of activities that was done in the port hence the need for it. The stakeholders including Nigerian Port Authority officers, Police, LASTMA have been there for years and while we started using the electronic call-up system, they were watching to see how they will benefit from it.
"Once they discovered it, they started putting themselves forward and the system started having problems. Also, there is much human interference in the electronic call-up system."
Ogungbemi said the multiple checkpoints created in and around Apapa by security and traffic management officers was also contributing to the gridlock on the port access roads.
He said, "I must say that it is unfortunate because there are some out there wearing government uniforms and pretending to be maintaining orderliness whereas they don't even work for the government. They are actually looking for what they can benefit for their own personal interest.
"Imagine a situation where you see several checking points before you get to the port. I call it tollgates because money is being collected at these points. This is because the uniformed personnel have seen truckers as their oil well that they can exploit and as their ATM cards. Until all these hindrances are removed, then we cannot say that we are getting it right."