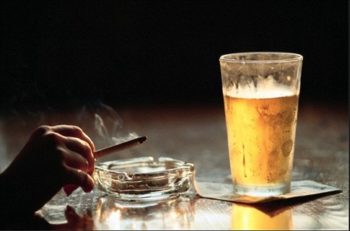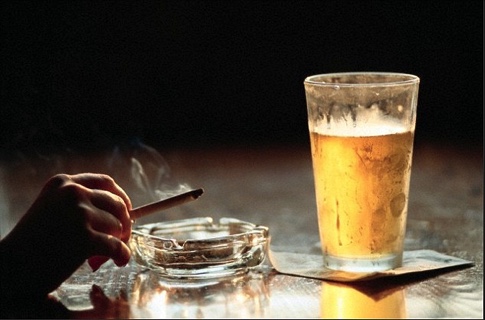 The Environmental Rights Action/Friends of the Earth Nigeria (ERA/FoEN) has praised the Federal Government over the hike of excise duty on tobacco products in the newly-announced rates which also affects alcohol.
The group however called on the Federal Government to match its rates with that of other countries across Africa, as the new rates still fall short of the more aggressive but very effective recommendations of World Health Organisation, WHO in Article 6 of the Framework Convention on Tobacco Control (FCTC), which is 70 percent excise on tobacco products.
In a statement by ERA/FoEN's Head of Media and Campaigns, Philip Jakpor, quoting the group's Deputy Executive Director, Akinbode Oluwafemi, said: "We applaud the Federal Government for acceding to the popular wishes of Nigerians for tobacco products to be priced beyond the reach of our kids and the poor who are unfortunately targeted by the tobacco industry through their cheap but lethal products.
"One more thing government can do is to recoup all previously unpaid taxes, tax waivers and tax grants that tobacco companies have illegally benefited under previous governments."
Oluwafemi noted that surveys, including the just-released Africa Tobacco Control Alliance Single Sticks Report and the Big Tobacco Tiny Targets Nigeria Report, released last year, exposed the tobacco industry as targeting kids through the situation of points of sale near schools and other strategic locations they frequent to attract them to smoking.
Under the new rates, in addition to the existing 20 percent ad valorem rate, each stick of cigarette will attract N1 specific rate (N20 per pack of 20 sticks) in 2018; N2 specific rate per stick (N40 per pack of 20 sticks) in 2019 and N2.90k specific rate per stick (N58 per pack of 20 sticks) in 2020.
The Minister of Finance, Kemi Adeosun, said the approval was given by President Muhammadu Buhari and will take effect from Monday, June 4, after a 90-day grace period to all local manufacturers.
The minister said the review of the excise duty rates for tobacco and alcohol was necessitated by the need to raise government's fiscal revenues and reduce the health hazards associated with tobacco-related diseases and alcohol abuse.
When implemented, Nigeria's cumulative specific excise duty rate for tobacco is 23.2 percent of the price of the most sold brand, which is still lower than Algeria, South Africa and The Gambia that have 38.14, 36.52 and 30 percent, respectively.