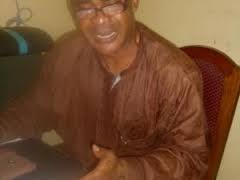 No they have not been implementing the Executive Order. Customs have been delaying the clearance of cargo thereby making importers accrue more demurrage and storage charges and that is why we have trapped cargoes at the ports causing so much havoc. Some orders that are against the interest of the agencies are not implemented but some that are of interest to them are being implemented.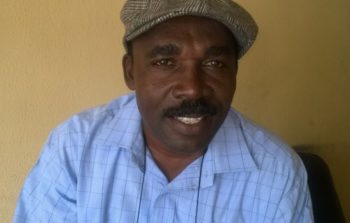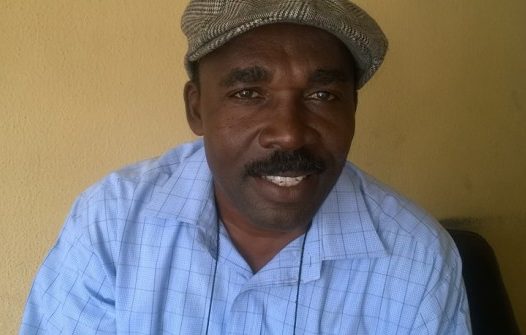 I can authoritatively say that the new Executive Order has not been implemented. The reason is that the environment of the port has hindered it because the structure of the port from the beginning is what determines the efficiency of the port in terms of smooth cargo flow irrespective of the rules of the players of the industry. If all players in the industry is doing what they are supposed to do in the first place, there would not have been need for an Executive Order and for the fact that some of the agencies of the government including the shipping companies believe so much in their internal policies, they see the intervention of the government as not being favourable to them. There must be a review especially on reducing delays of cargo evacuation of the port; overlap of functions of government agencies and rivalry among them. Ordinarily, the Executive Order is supposed to have aided the smooth flow of port operations but it has not been implemented fully because of resistance from government agencies.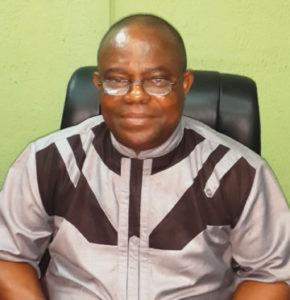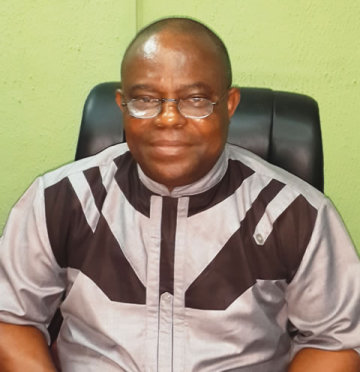 They have not been implementing it. It is obvious to me that the issue at play here is not lack of enabling laws or enabling procedures, but rather a lack of compliance by agencies including Customs and other port officials to comply with existing rules without relying on their discretionary powers. The gross infrastructural deficit to adequately cater for the volume of activities in the port creates the perfect system for graft and corruption to thrive. If there is no effort to eliminate or significantly reduce the use of these discretionary powers, the ease of doing business indices is not likely to improve.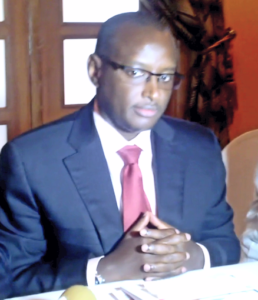 No, the Executive Order has not been implemented. This has made cargo clearance an uneasy task. There is a lot to be done before the Executive Order can come into place and ensure that it is implemented for the benefit of stakeholders and private sectors operating in the ports.
Copyright Ships & Ports Ltd. Permission to use quotations from this article is granted subject to appropriate credit given to www.shipsandports.com.ng as the source.