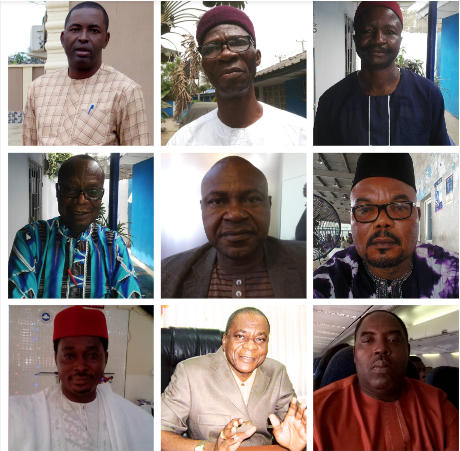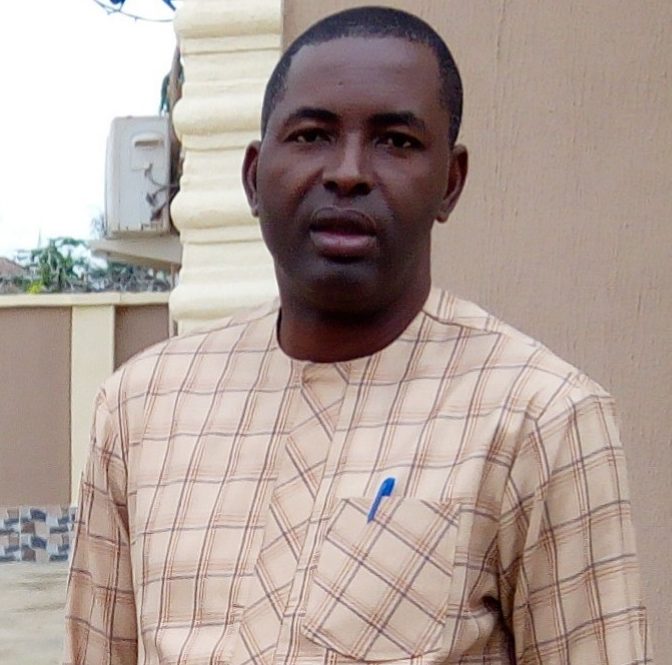 Austin O. Nwosu
Clearing of good at the ports in Nigeria is cash dependent and until we move away from this phenomenon we will continue to have issues whenever there is cash crunch. The cashless policy in Nigeria was introduced since 2012 by the Sanusi Lamido-led Central Bank of Nigeria (CBN) administration with the aim of reducing physical cash in our system and cut down corruption. Had it been we have fully integrated this policy since then without reading our greed to it, this current situation wouldn't have been an issue in our business operation.
The cash dependent business like ours need to be transformed immediately. Doing business in our ports without cash will reduce expenses, no one is expected to part with cash that is not available unnecessarily. Every receipt payments are made through bank transfer and with ease; no more free cash in individual pockets with impunity.
The corrupt minded personnel's in our society will continue to make things difficult and hinder clearing procedures for selfish reasons. These unscrupulous individuals are making things difficult in our ports. They delay our consignment until you go extra mile to get cash at exorbitant rates. Most times they give their boys account details to transfer bribes because our people are not coming clean. Until customs brokers and freight forwarders learn to do business under the extant rules and procedure, we will continue to have human delays in trade facilitation.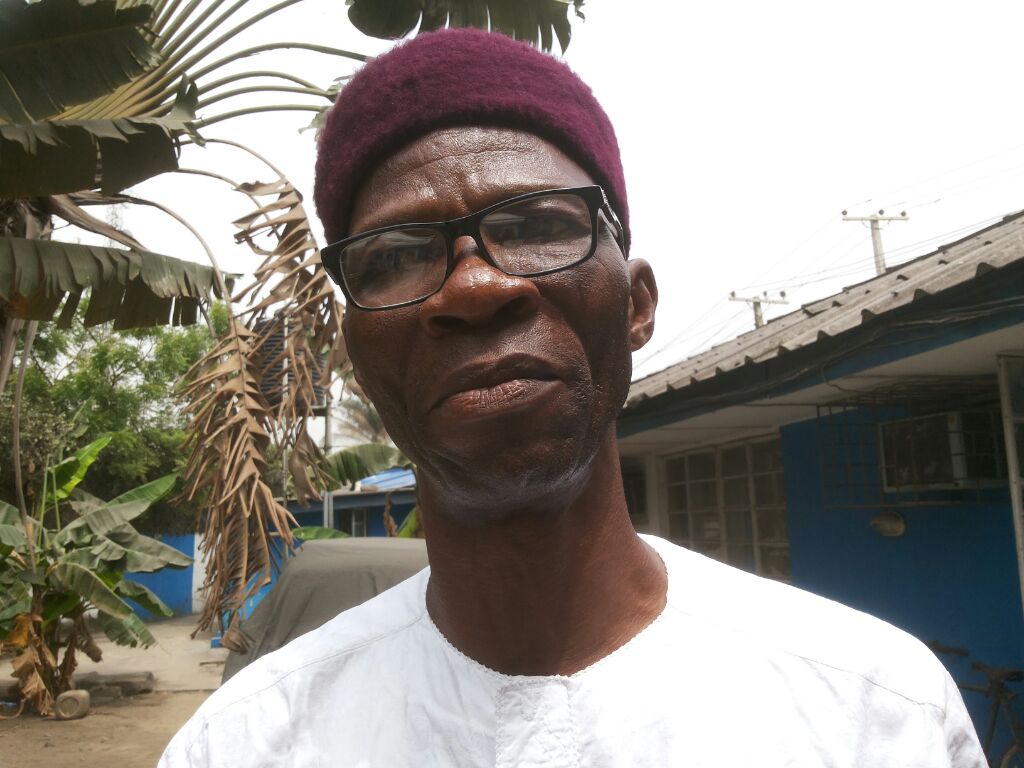 Chris Agba
Since the CBN policy on the new naira took effect, there has been a slowdown in cargo clearance at the port because it now takes days for shipping and terminal charges to be processed by customs licensed agents online and in the banking halls. Aside from using various online payments, agents that go physically to the banking halls to make payments are also not finding it easy as many banks are now complaining of several days of network fluctuation and total network failure in some cases. The situation is worsened by the lack of cash in circulation as many agents and importers now use interbank transfers, which, in most cases, take longer days to either go through or reverse.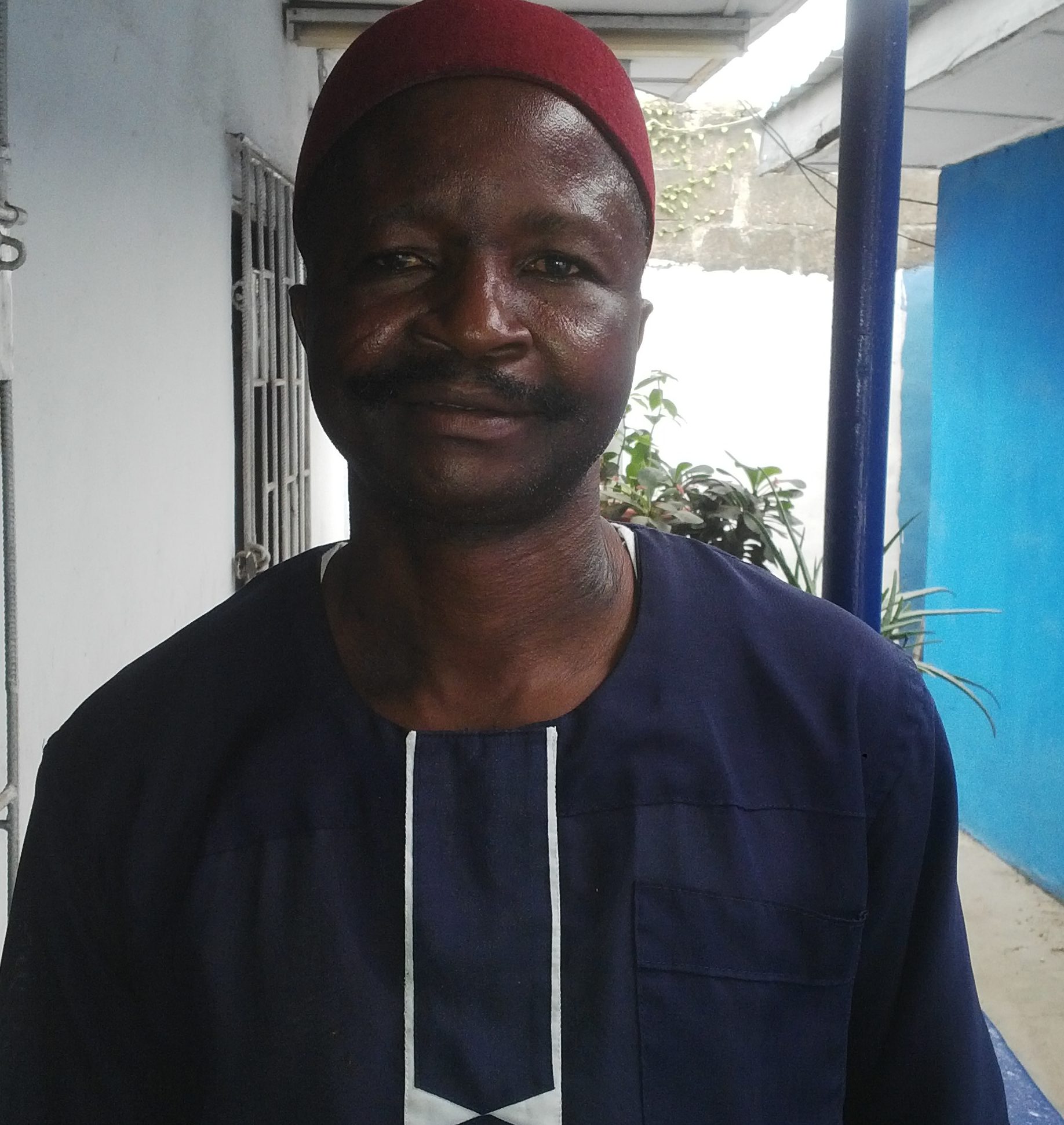 Ugochukwu Nnadi
There is a serious problem and frustration in Nigeria presently. Agents are finding it difficult to clear containers in the port because one needs money to move files from table to table at the port. If you do not have cash at hand, your document will likely remain on one table for days and even weeks, and the longer the delay, the higher the demurrage and storage rent the person will pay. Even online transaction is bad for now because of network issue. I had to pay a lot for demurrage and storage rent to the shipping company due to the delay in clearing the container I have been processing for months now. Clearing cargo in Nigeria's seaport had always been a challenge but now aggravated by the high rate of payment failure.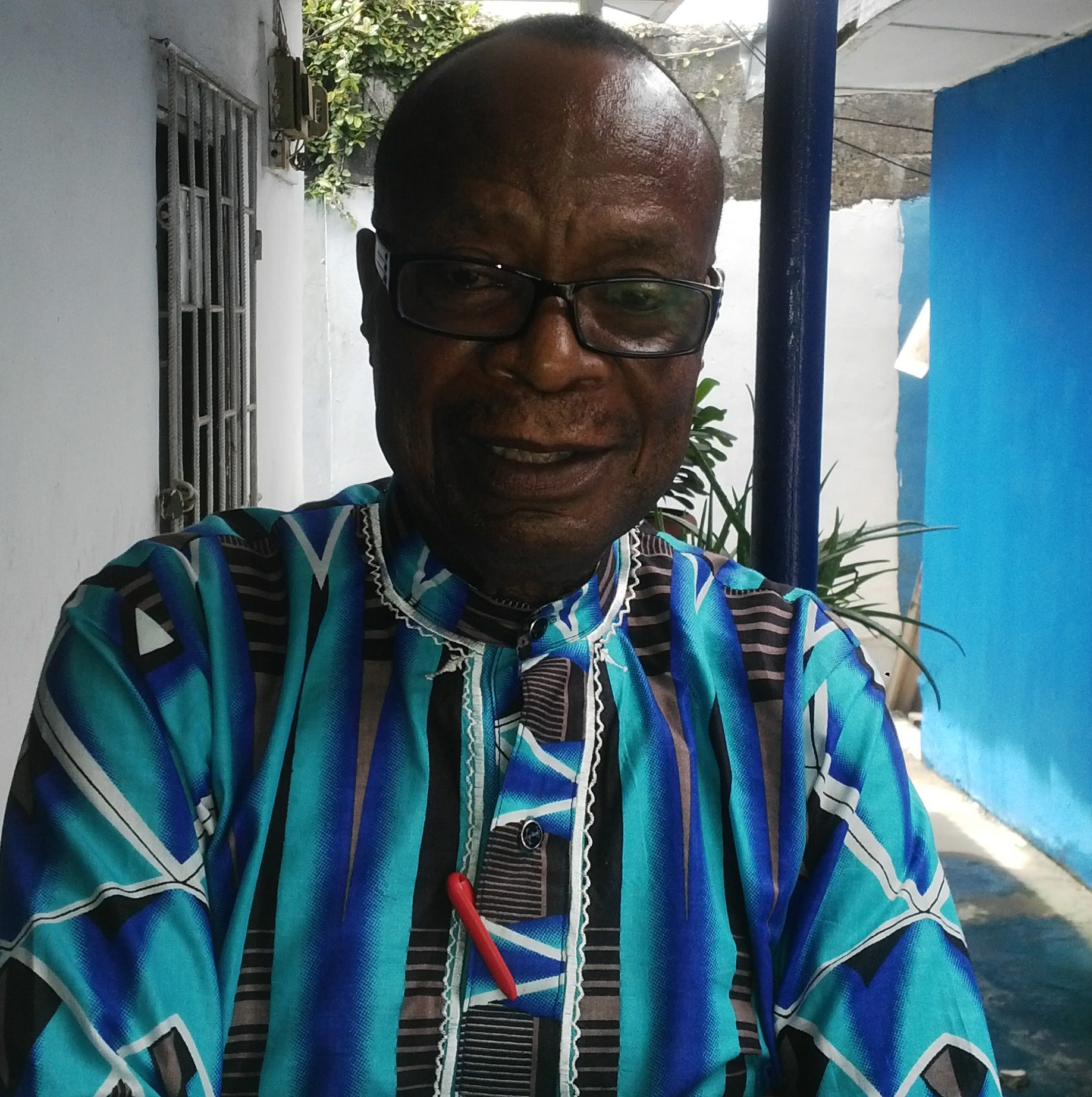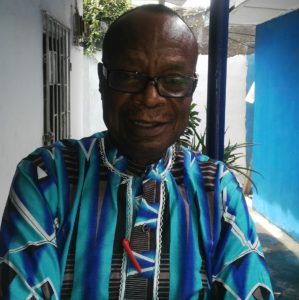 Fred Akokhia
The currency crisis going on in the country has affected a lot of things because everything one does involves money. You have to pay money to do a lot of things like the logistics chain and so on. The money is not there and everything has come to a standstill. The government came out with a policy that was not well thought out; they didn't look at the negative effect. They are only looking at the positive effect which is beneficial to them alone. As a result of this, there is a complete standstill of operation at the port because there is no money to pay for anything and people cannot do anything money transaction other than to be watching. The government is losing money, the freight forwarders have no money to do business with nor take care of their families. In fact, it has actually disrupted and disorganized the whole value chain in the freight forwarding industry. This crisis has impacted people negatively. The government needs to have a meeting with the stakeholders to discuss the way out of the problem as soon as possible.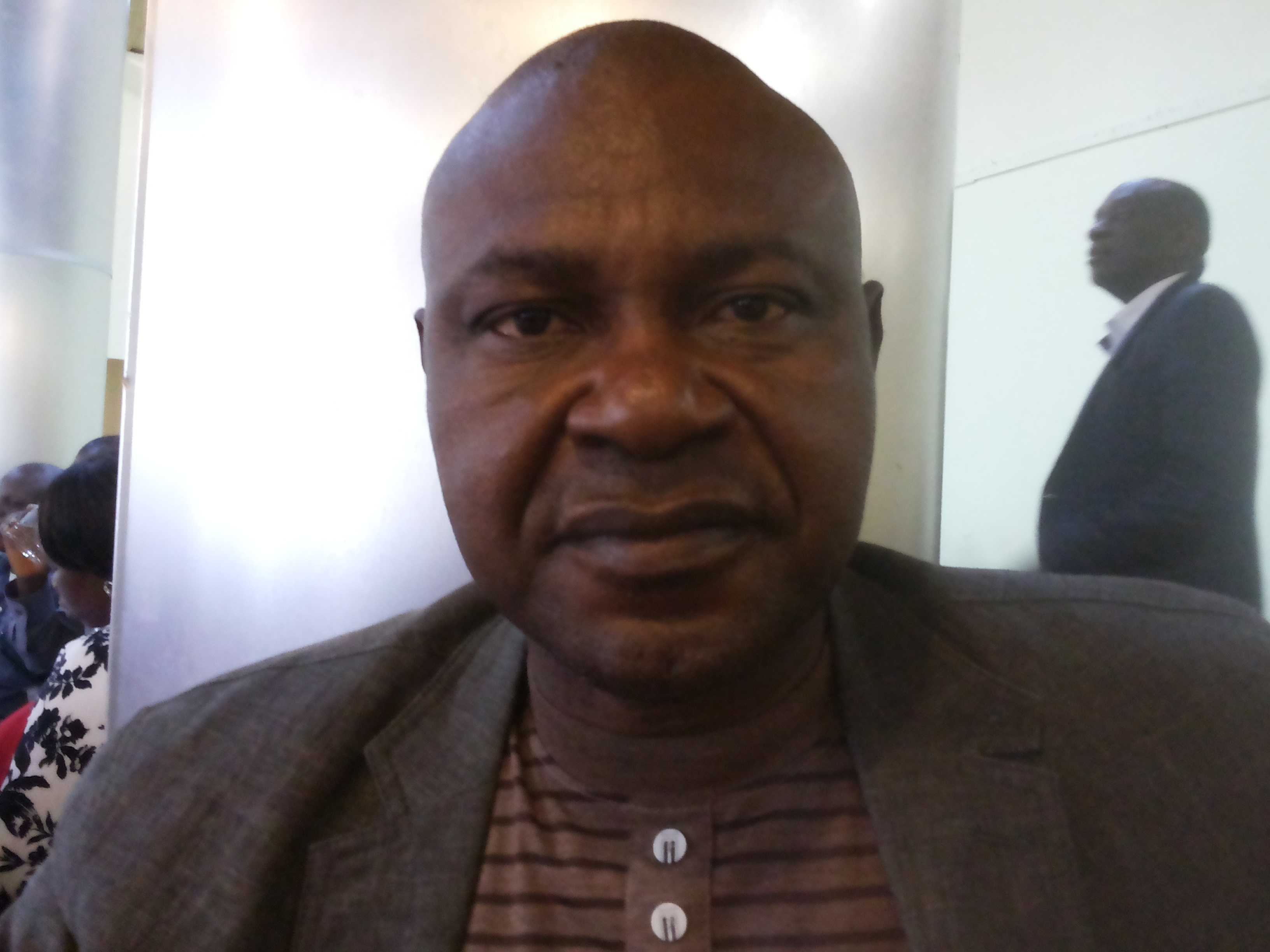 Stanley Ezenga
I must say the currency crisis is bearable because the payment of duty is done in the bank and through an app, which is mobile banking. So, the clearing of goods have been smooth except when it comes to the use of truck because most of them don't have a bank account and that can be a challenge. This is a government policy and the citizens have to adjust to it but where the policy becomes harsh as it is now, there is need for the CBN governor to extend the deadline and listen to the Supreme Court to see a way the policy can benefit everyone.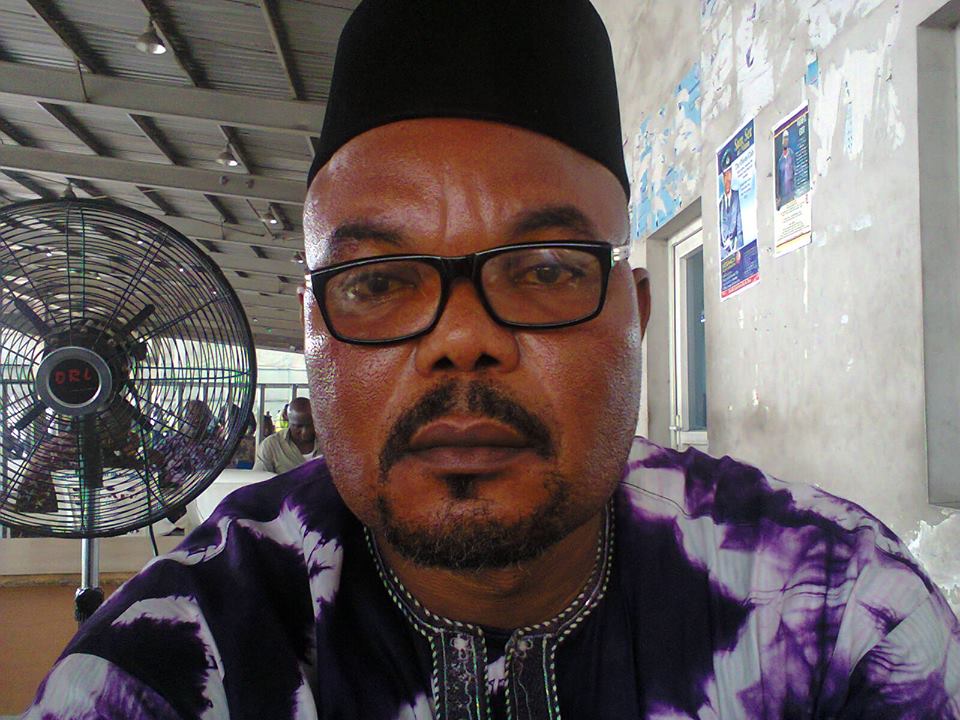 Frank Aliakor
This is dangerously affecting the clearing of goods at the port. Paying of duty is now a problem and money is always required to clear goods. This policy has affected a lot of businesses. I know what the government wants to implement is a cashless policy but it is coming at a wrong time. It would be better if the government allows old naira notes to be paid into the bank and by so doing, it will ease off gradually and the economy would be better than it is.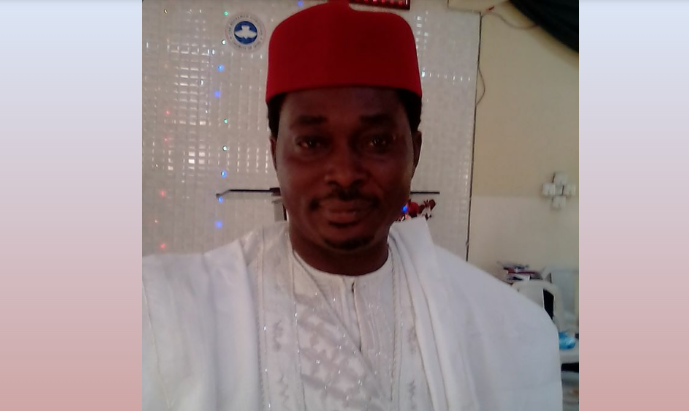 David Pius
This is a general phenomenon and everyone is being affected. No freight forwarder/agent would say he/she is not facing this issue. Even doing bank transactions to pay for goods and all is a problem because the networks have been bad. Can you believe, I submitted a document to SON (Standards Organisation of Nigeria) and have not been able to get it for weeks now because of network issue. Also, this situation is worsened because you can't get cash to pay for duty or debit note even though all these things are online but network has hindered it because I have not been able to generate debit note and consignment number in the bank. I know the government has given the reason why all these things are happening and how it will help the economy grow but when an idea needs to be implemented, you have to test-run it and if the idea cannot make a good policy, what should be done is to make a withdrawal because of the citizens.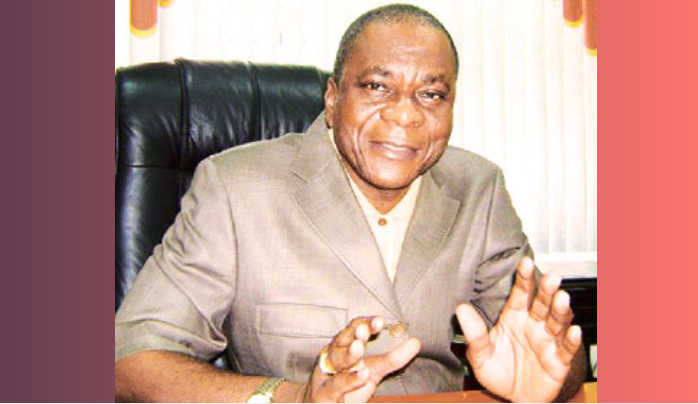 Lucky Amiwero
I don't think this naira policy affects clearing of goods at the port. The only area I can say is through transportation in which cash is involved. The other aspect is through electronic transfer through the banking system. But I must say the currency crisis has affected a lot and everyone is experiencing it. What the government is trying to do is to implement a cashless policy for transparency in money transaction to deal with criminals in order to curb corruption in the country. I must say this is affecting everyone because it is not properly planned, the logistics aspect of the whole thing is not properly coordinated and the CBN governor failed in that area. I know some agents are complaining about not being able to clear their goods at the port but the truth of the matter is network issue with transacting online has been there long before now even before the naira redesign policy came onboard. I am sure everything will be back to normalcy.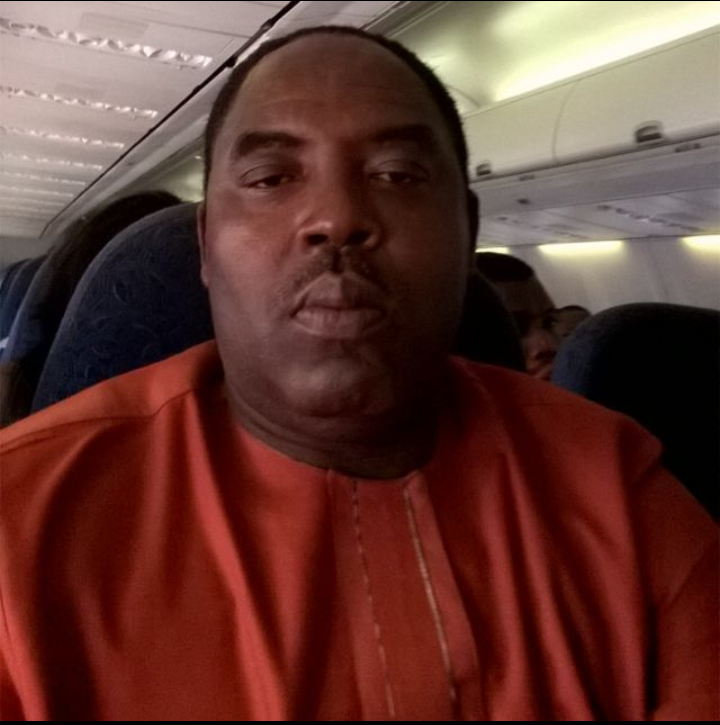 Emeka Chukwumalu
Money is the livewire of every economy. Currently, the effect of lack of money in the economy slows down every pace of doing business in the port because money has to be paid to shipping companies and terminal operators. Without that there will be no transaction. Most of these companies are not willing to accept transfers because of network problem and there is no cash availability to pay either, hence the delays of goods at the port. Cashless policy is a very good one because it helps every economy but it depends on how sincere the government is about this that would determine the good intention of going into it. If it is based on their selfish interest, automatically it will be from bad to worse. The truth is the currency crisis is affecting the maritime industry badly but I believe everything will stabilize very soon. I want to urge the government and most especially the CBN governor to make cash available at the bank and the crisis will fizzle out but if cash is not made available, definitely to remove the old naira notes from the system would be hard.
Emeka Chukwumalu
Copyright Ships & Ports Ltd. Permission to use quotations from this article is granted subject to appropriate credit given to www.shipsandports.com.ng as the source.